Sharp's Aquos K will flip itself into nostalgic phone user's hearts
A flip phone? In 2015? Sharp thinks it's time to bring back a classic design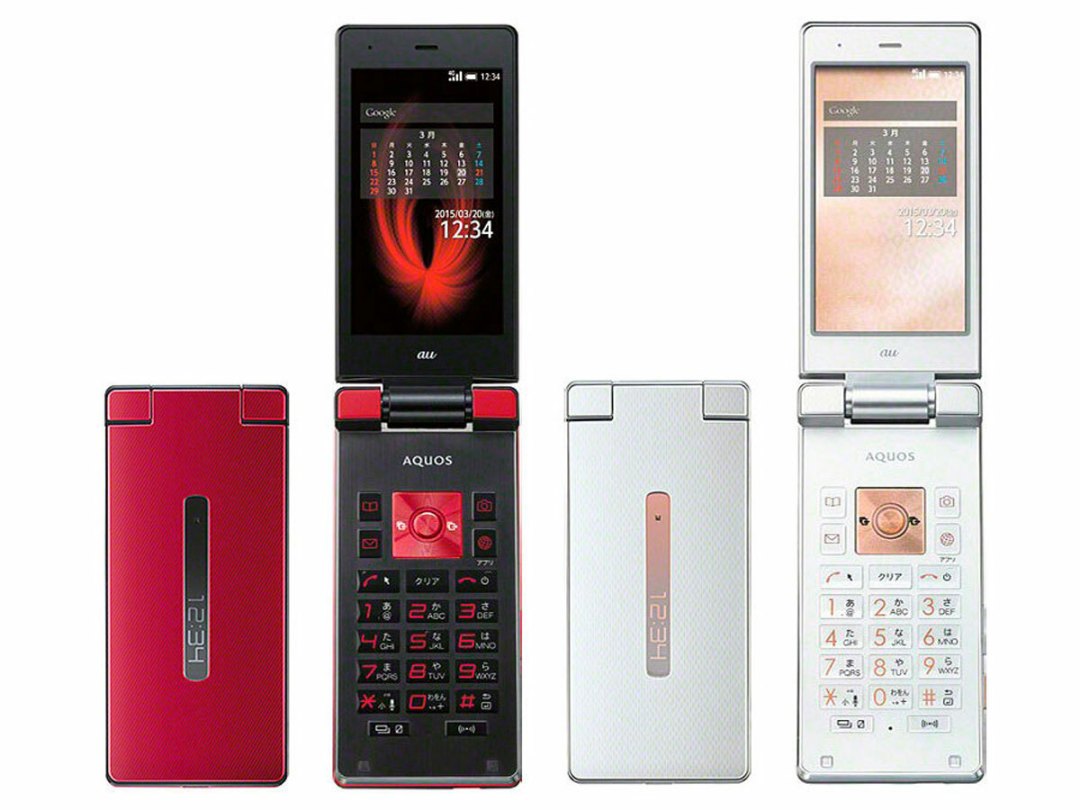 You know the names of the big smartphone makers like the back of your hand – and, at least outside of the Far East, Sharp isn't one of them. But its new model has piqued our interest by plucking at our nostalgic heartstrings.
Named the Sharp Aquos K, it's a flip phone (when was the last time you saw one of those?) that's also a regular Android smartphone.
Let's talk about looks first: the Sharp Aquos K is slim and stylish, with a 13MP camera on the back. Even though its display is only 3.4in, it has a qHD resolution of 540 x 960 pixels (very sharp). Obviously, since it's a flip phone, it comes with a numeric keypad, something old-school mobile device lovers should dig. And keeping with the times, it's waterproof too.
Inside, the device is powered by a quad-core 1.2GHz Snapdragon 400 processor, has 1GB of RAM and 8GB of storage, which can be expanded by a further 32GB via the microSD card slot.
There's also the Aquos mini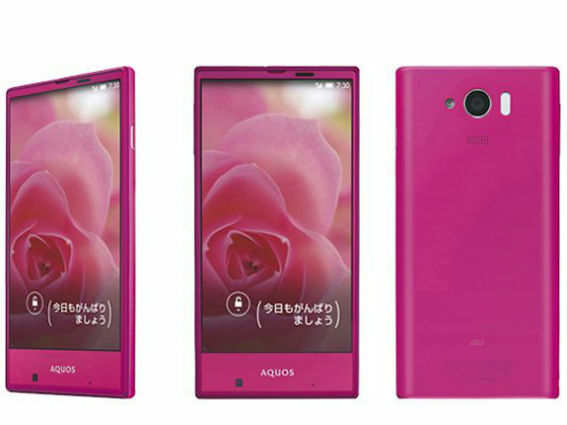 Sharp's also announced the Aquos mini, a 4.5in, waterproof Android 4.4 KitKat smartphone with a 1080p screen and Sharp's EDGEST minimal bezel design. It has a Snapdragon 801 chipset with a quad-core 2.3GHz processor, 2GB of RAM, 16GB of expandable storage, and a 13MP main snapper.
The Sharp Aquos mini comes in four colours – cyan, magenta, white and black, while the Sharp Aquos K comes in three colours – red, white and black. The only setback is that the units are Japan-exclusive for now – meaning you'll have to head over to the land of the rising sun to get one.
[Sources: GSM Arena and Geeky Gadgets, images: GSM Arena]