Sharp preparing 4K smartphone LCD screens for 2016
Just got a 2K display? Cutting edge won't stay cutting edge for long, as always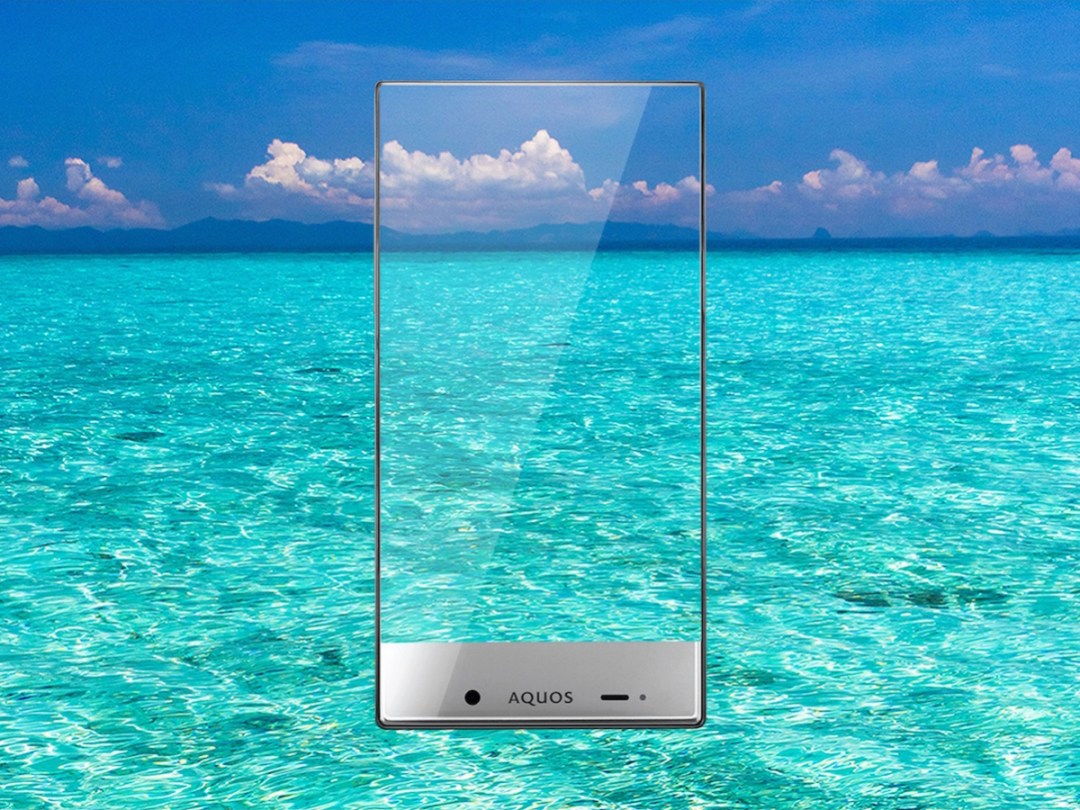 Word out of Japan this week is that Sharp isn't content to let 2K smartphone screens rule the market for long – the company reportedly plans to launch 4K mobile LCD displays in little more than a year.
The report from Feng.com (via GSM Arena) claims that demands from Chinese manufacturers for even larger and more pixel-dense panels are pushing Sharp to bring much sharper screens to mobile before long.
It's unclear whether the LCD screens will arrive at 4096×2160 or 3840×2160 – both are typically given the 4K designation – but we'd guess the latter given the typical dimensions of top smartphone screens.
Feng says they're likely to be 5-6in displays when mass production begins in 2016. Sharp is also expected to have 600ppi phone displays ready next spring, so progressing further upwards to 4K displays makes sense.
Sharp is only second to Japan Display Inc. – the joint venture between Sony, Hitachi, and Toshiba – in terms of LCD production for all sorts of devices, and the company also plans to improve the clarity of its low-temperature polysilicon (LTPS) LCD displays in the near future, as well.
Of course, Sharp just launched its own eye-catching Aquos Crystal smartphone (pictured), but such screen enhancements are sure to have much broader implications than on its own line, since so many other companies rely on Sharp for their displays. Might your next phone come in 4K?
[Sources: Feng and GSM Dome via GSM Arena]
READ MORE: You can now get a 4K screen for less than £500