This Scandinavian smartphone can see in the dark
Lumigon's T3 has been eating its carrots, comes packing night vision camera tech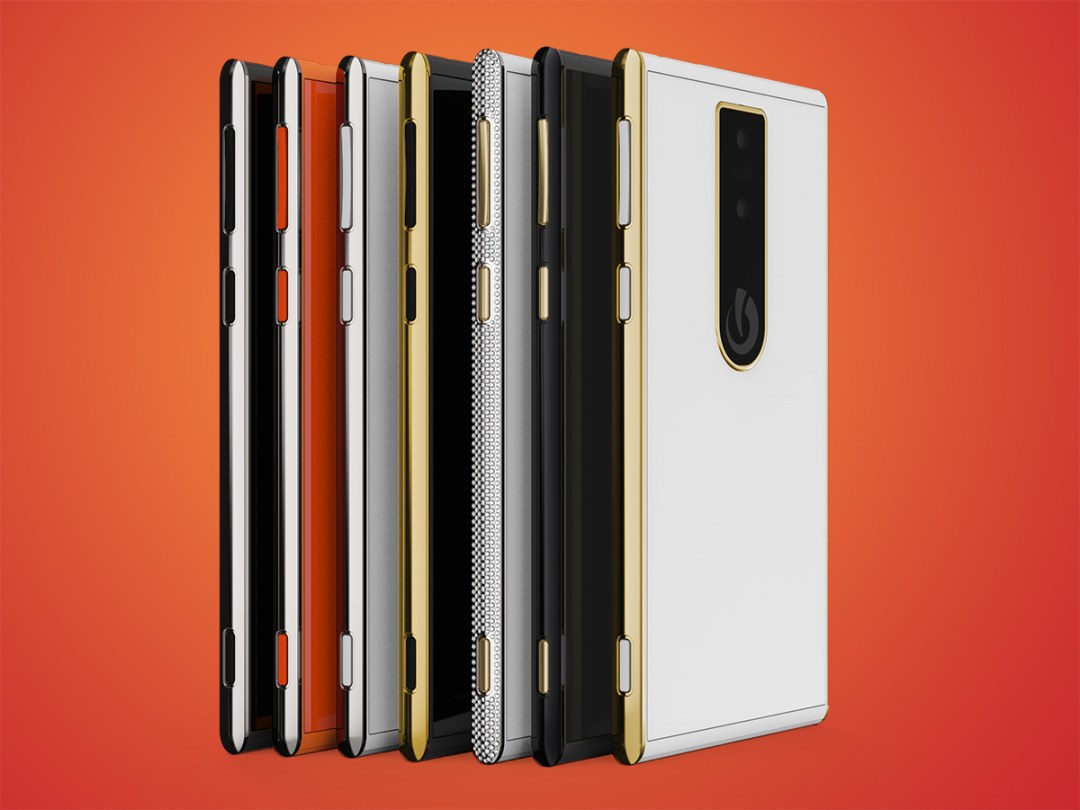 The LG G5 is rocking one. So's Huawei's P9, and it's looking like Apple's got one ready for the iPhone 7. Dual cameras for smartphones are here to stay.
No-one's really doing anything crazy with 'em though – until now. Scandinavian design house Lumigon has given its newly revealed T3 a night vision upgrade.
This is no filter fakery; the T3 has an honest to goodness night vision camera sensor that can properly see in the dark. It sits alongside a 13MP rear cam with phase-detect AF that's good for 4K video, as well as 120fps slow motion. 
That would be cool enough, but the rest of the phone doesn't look half-bad either. Built from a mix of glass and stainless steel, and the option to splash serious cash on 24-karat gold or diamond-encrusted finishes, you'll definitely stand out from the crowd of Samsungs and iPhones on your morning commute.
It ticks all the boxes when it comes to performance, with a snappy 8-core CPU and 3GB of RAM running Android 6 Marshmallow.
Lumigon has made a few tweaks to Google's OS, adding an IR blaster and app for controlling your home cinema setup, and a password-protected Vault to keep your private stuff… well, private.
There's a fingerprint sensor on the front, and a unique "BackTouch" scrolling touchpad on the back for swiping and scrolling through web pages. Oh, and it's got a whopping 128GB of internal storage. Good luck filling that up in a hurry.
The 4.8in screen up front might only have a 1280×720 resolution, but it's packing AMOLED display tech for inky blacks and vibrant colours. A double-tap will wake it from sleep, too. Neat.
If you're after a smartphone good enough for a Navy Seal on night maneuvres, you can pick up a T3 from the Lumigon website right now, but be prepared to shell out US$925 for the basic model. Want to go gold? That'll set you back a lot more cash.