Promoted: Seven common smartphone problems the Huawei Ascend Mate7 solves instantly
That first smartphone experience is special – we all remember it. Discovering what it's capable of slowly blows your mind.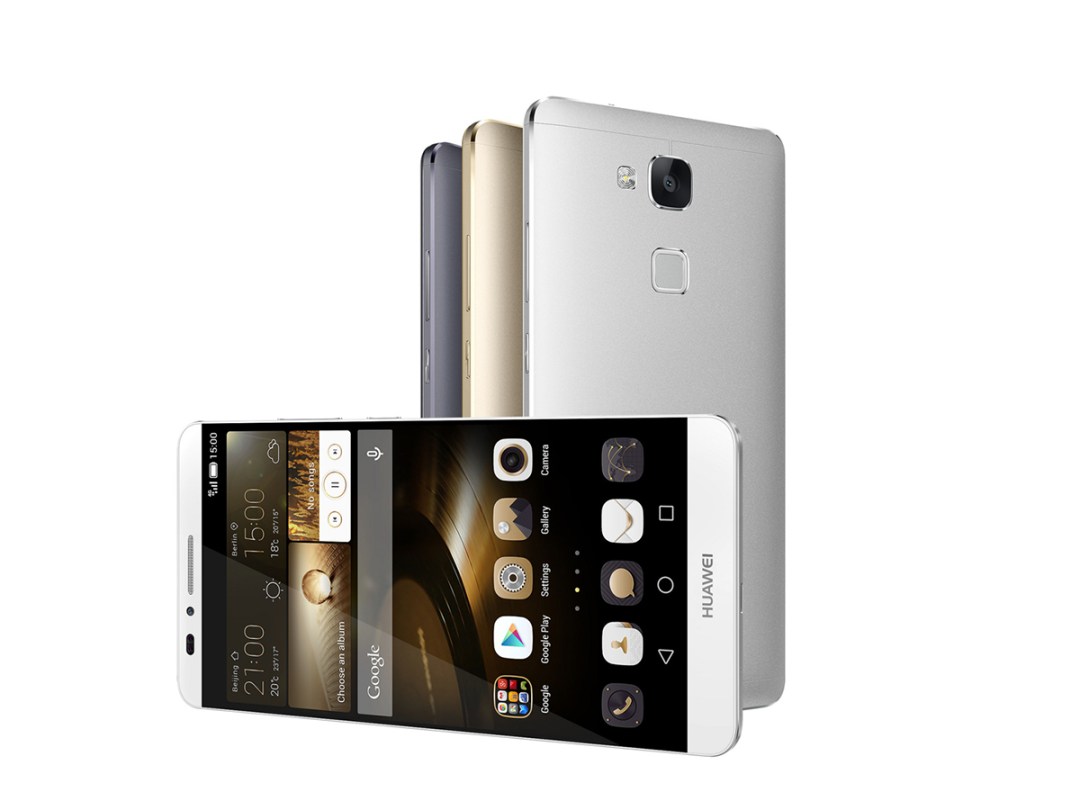 I can do my email! I can do my banking! I can watch TV! I can do… anything! Yet as the initial wonder diminishes, we all begin to suffer from its limitations. What was that password!? It needs charging… again! Smartphones are ace but frustrating.
And that's what drives the thinking behind the Huawei Ascend Mate7: it eases the frustrations behind that power – it fulfils the true potential of the smartphone. Smartphone technology is constantly improving. The Ascend Mate7 is everything you can dream of in a smartphone – and more. Here are the seven most common problems it solves:
1) "Yes, I have 'forgotten my password'. Again"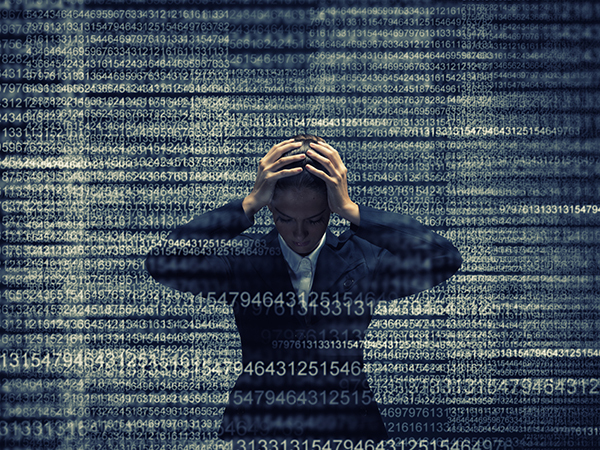 There are only so many memorable dates you can have – and you've rinsed your back-catalogue of addresses, pets, maiden names, favourite teachers and places of birth. Making them up doesn't help. The Ascend Mate7 has the perfect 007-inspired answer: a fingerprint reader on its back that stores up to five sets of fingerprints. It has the latest single-touch technology so you can unlock the phone faster than devices that use a slower sweeping recognition, which means no more fiddly finger dragging or multiple taps. Fingerprints open either normal or guest mode: your fingerprint allows you into your private folders and applications while your friend's fingerprint only lets them see what you want them to see.
2) "I need a fast connection – always"
That feeling when you've got halfway through an episode of your favourite TV show, the wifi drops and your phone network can't cope. That. The Ascend Mate7 features the fastest LTE (4G) Cat6 connectivity with download speeds up to 300 Mbps. Yes: 300 Mbps. What does that mean in real terms? You can download whole show in HD in the time it takes to read this paragraph. Impressed?
3) "I love a big, beautiful screen"
There is nothing more frustrating than downloading the latest, greatest, most detailed movie available – and discovering your screen just isn't doing it justice. You feel cheated. You're only getting half the value… With its six-inch screen, full HD display, and 1500:1 high-contrast ratio, the Ascend Mate7 provides sharp images and is the perfect tool for enhanced entertainment. The phone delivers an uninterrupted eight hours video streaming and nine hours of web browsing (more on that in a second).
4) "I want to stay fully charged"
Why is it called battery life? For most smartphones it's all about battery death. And it always happens when you least need it – you're reading the paper and that evil "20% battery left" message flashes across the screen. Gah! It ruins everything. The Ascend Mate7 has a longer lasting 4100mAh Li-Polymer battery. It uses Huawei's own power-saving tech to deliver unprecedented longevity – that's more than two days of non-stop normal use.
5) "I just need to do it – now"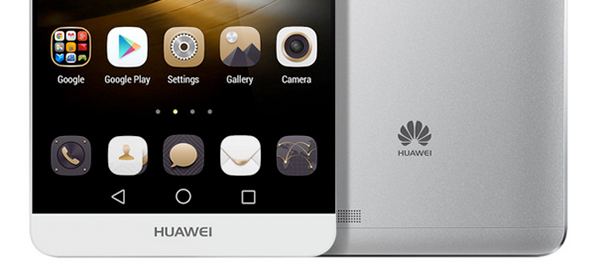 You're on that crowded commute, you need information about the next train times, but your hands are full and your smartphone operating system requires double-handed swiping and pinching to open up the right app. Life's too busy for this. That's why the Ascend Mate7 comes with EMUI 3.0, a user-interface that has simple one-handed operation, a consistency across apps and easy switching between call, contact and messaging; you can do it all with a single swipe.
6) "I don't like waiting"
We all love being a virtual tourist. These days you can do Route 66, Sugarloaf Mountain, see the Eiffel Tower, visit your old university flat – all from your sofa via your phone. Smartphones are amazing but if it takes two minutes to load each new image, it's not much fun. You'll find something else to do pretty quickly. The Ascend Mate7 has the intelligent Huawei Kirin 925 processor that's made up of four large A15 1.8 GHz and four small A7 1.3 GHz chipsets. They work in different configurations depending on needs. In English, this means an ultra-fast experience, optimal power usage and total efficiency.
7) "I like being stylish"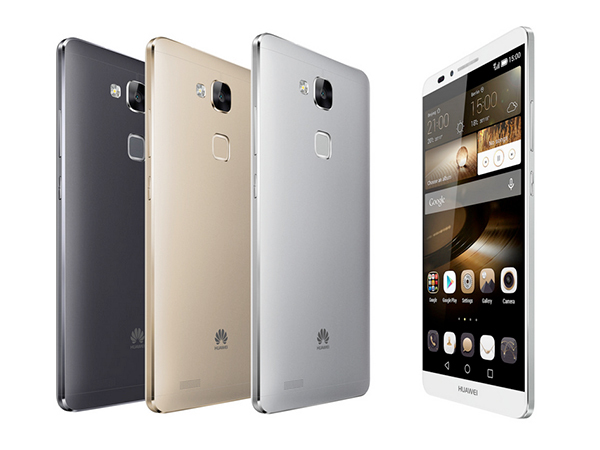 Looking good means feeling good. If you're a little ashamed to pull your handset out of your ultra-cool hipster bag, then there's a conflict. The bag's great, the phone's a handbrake. The Ascend Mate7 solves this issue: it has got the look. It is more than 95% metal with an interior structure of a strong aluminium alloy in a slim 7.9-millimetre, 185-gram profile. But it doesn't sacrifice style for practicality as the Ascend Mate7 has superior heat reduction, an ergonomically curved back for one-handed use – and three striking colours: moonlight silver, obsidian black or amber gold.