Samsung's new NX1 camera has pro features and a price to match
We love the 28MP APS-C-sensor and 15fps burst shooting - but less so the £1300 price tag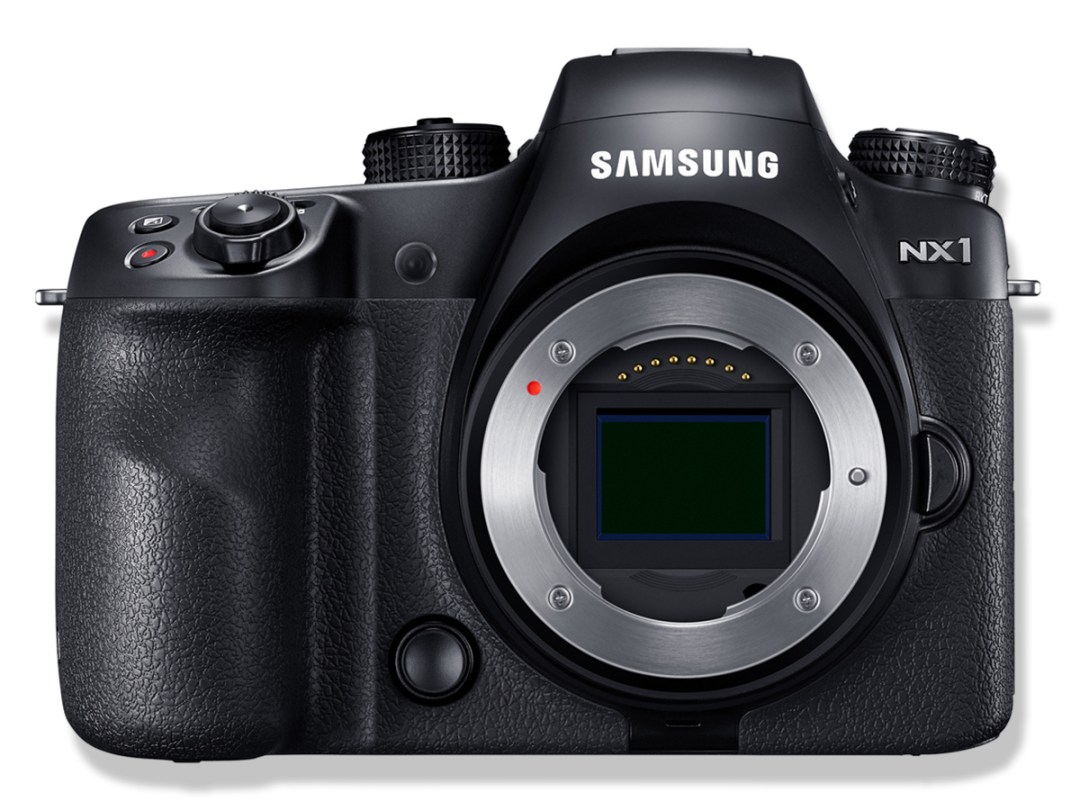 Choosing your next high-end compact system cameras just got that bit harder, thanks to the new Samsung NX1.
The supper snapper has a big 28MP APS-C sensor with back side illumination (BSI) tech, which is designed to reduce noise in shots. It's also impressively fast, with a new DRIMe V processor which lets you shoot full-res at up to 15fps, while the super-fast phase detection autofocus offers 205 points that cover virtually the whole sensor.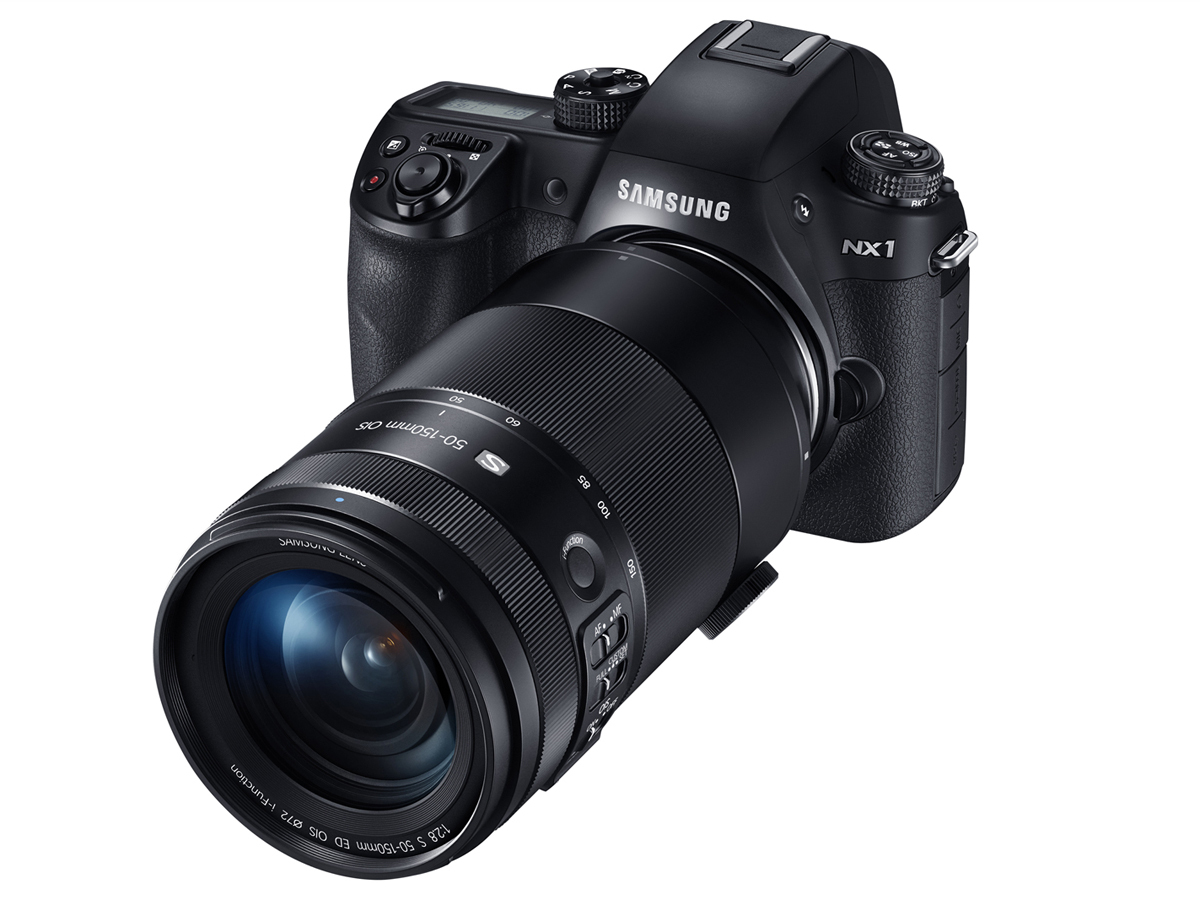 In true Samsung style, the NX1 gets you just about every feature under the sun too. Wi-Fi, NFC and Bluetooth let you fling your pics anywhere and everywhere wirelessly, while 4K video capture should have the Panasonic GH4 running scared. You get a super-vivid Super AMOLED 3-inch screen on the back and, for the pro look, an 2.36M-dot OLED EVF. Unlike some super-serious cameras, the screen on the back tilts too.
The NX1 also has a magnesium alloy body and is water and dust-resistant, so there'll be no need to treat it like a delicate flower.
Sounds like a dream, doesn't it? The only catches are that you'll have to spend £1300 just for the body – serious cash for a serious camera – and it's really not going to fit in your pocket, is it?
You'll be able to buy one at some unspecified point in time later this year.