Samsung has squeezed all its camera knowhow into the tiny NX500
It's a 4K-shootin', lens-swappin' DSLR-quality 28MP snapper that weighs just 287g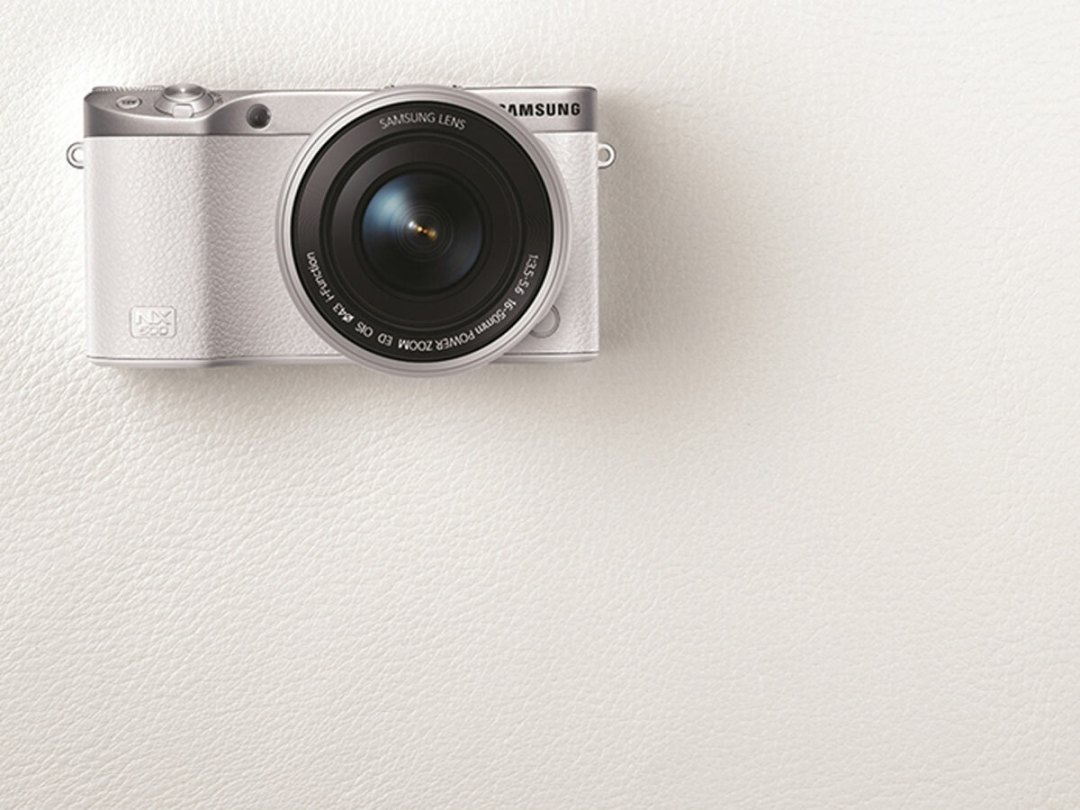 Samsung is usually regarded as a company that likes to thinks big – consider its huge smartphones and TVs. But with its new NX500 camera, it's gone the other way.
Despite possessing a DSLR-style APS-C sensor and much of the capabilities of the hardcore (and rather bulky) NX1, the NX500 is a tiny, lightweight thing. Without a lens and battery, it weighs just 287g.
READ MORE: Samsung NX1 hands-on review
It's not lightweight on the spec front, however. The sensor boasts a sky-high 28MP resolution; there's a wide sensitivity range of ISO 100-25600; a fast new DRIMiV processor; Wi-Fi, Bluetooth and NFC connectivity; a 3in Super AMOLED screen; oh, and 4K video shooting.
Yes, like the NX1 and Panasonic's GH4, the NX500 is one of a select group of consumer cameras able to record footage in Ultra HD quality. In this case, in a resolution of 4096 x 2160 and a speed of 24fps, or 3840 x 2160 at 30fps (you can also record in 1080p or 720p in higher frame rates).
We're interested to see if the NX500 is an impressive in the flesh as it is on paper. Stay tuned for a full review in the near future. The camera will be available to buy from March. Its UK price is yet to be confirmed, but it'll cost a reasonable-sounding US$800 in the United States (£520 at the current exchange rate).
[Source: Samsung]
READ MORE: The 10 best system cameras on sale right now