Samsung's cheaper new Gear VR headset works with four Galaxy phones
The S6, S6 Edge, Note 5, and S6 Edge+ all fit in the consumer-focussed device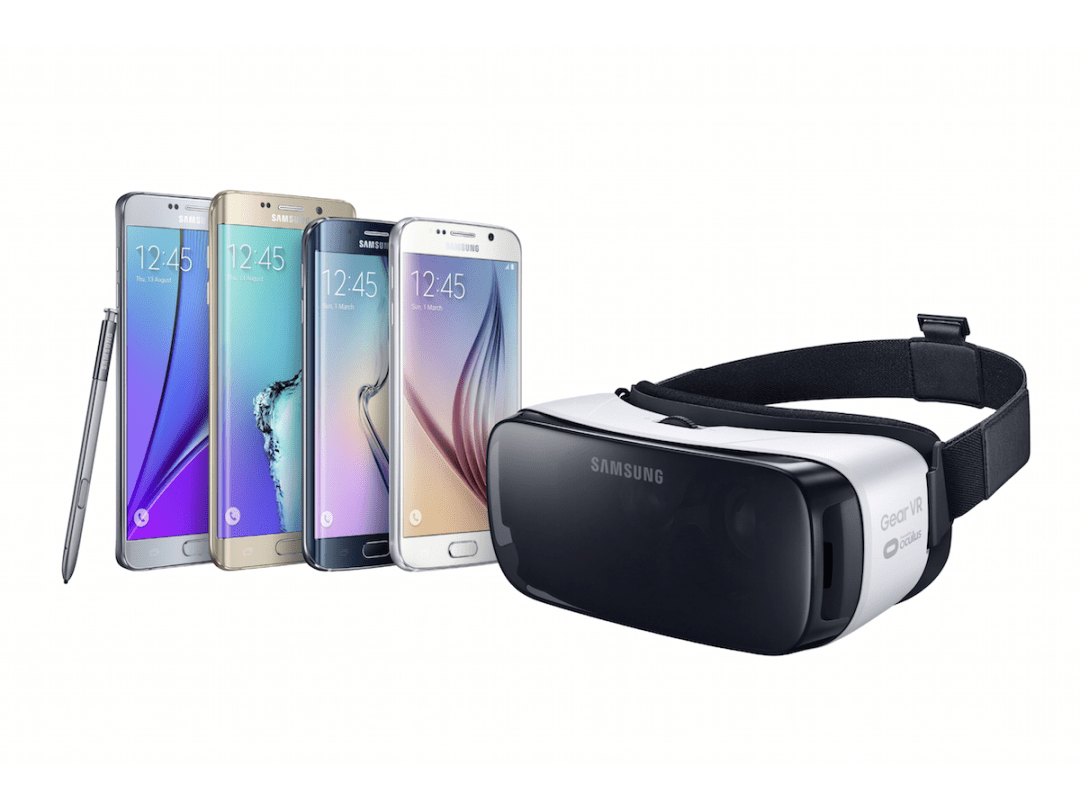 Virtual reality is about to explode, and Samsung has fired the opening salvo in the race for consumer dollars: after a pair of Innovator Editions of its Gear VR headset, the company just introduced the first version for the average buyer.
And it's a big improvement. Not only does the Gear VR (no subtitle now) work with more phones than earlier models, but it's half the price, and it brings along other improvements to both build and functionality. As a result, it should be much more comfortable, as well as much more appealing.
In terms of compatibility, the new Gear VR will work with the Samsung Galaxy S6, Galaxy S6 Edge, Galaxy Note 5, and Galaxy S6 Edge+, allowing both large and slightly-less-large phones to use the very same headset. And it starts at just US$99 (about £65), although we're still waiting on proper international pricing.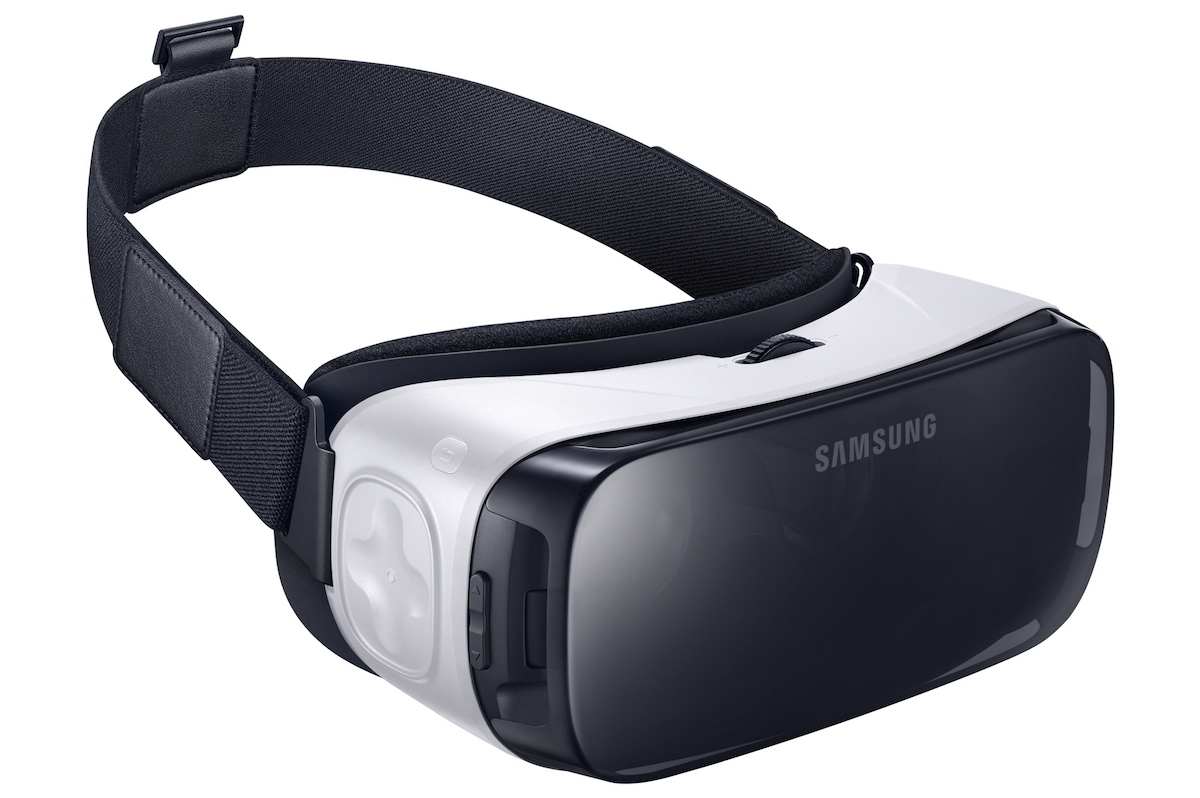 As far as enhancements, Samsung says the new headset is 22% lighter than the previous model, while the revised foam cushioning should further help with comfort. Additionally, the touchpad on the headset itself is said to be more precise, making it more functional for games, media, and more.
Samsung will release the new Gear VR in Frost White all around the world this November. Oculus helped create the platform and its software, but that company's own Rift headset won't hit consumers until spring, while the HTC Vive won't be ready for a wider rollout until 2016 hits. Mobile VR may not provide as robust an experience as the PC-powered headsets, but at that price, surely Samsung phone owners will be tempted to jump in.