The Samsung Gear S2 should have iPhone support soon
At least, that's our takeaway from a leaked, functional pairing app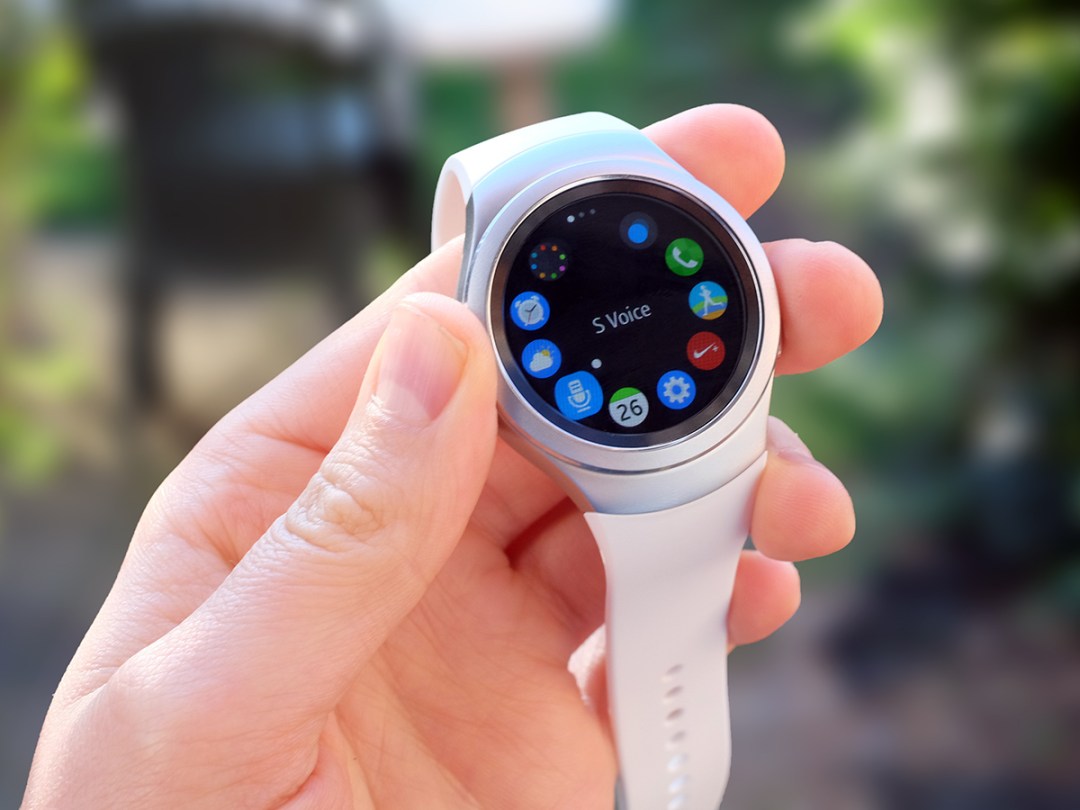 Back in January, Samsung confirmed that it would make its Gear S2 smartwatch compatible with iPhones, as well, joining Google's Android Wear platform in embracing Apple's many millions of loyal customers. However, that's the last we heard of it.
But support could be right around the corner, as a test version of the Gear Manager app for iOS has leaked onto the internet. It was posted to the XDA Developers forum, and several users have successfully sideloaded the app onto jailbroken devices and gotten the Gear S2 to function.
It's not without its hitches, however: there's talk of disconnects and pairing issues in the forum thread, although this appears to be unfinished software. Also, it's running on jailbroken phones, so there are all sorts of unofficial variables at play.
The app is available via a link here if you're brave enough to put unverified software on your phone. While you might want to think twice about that, the leak suggests that the official, App Store-released version shouldn't be too far off.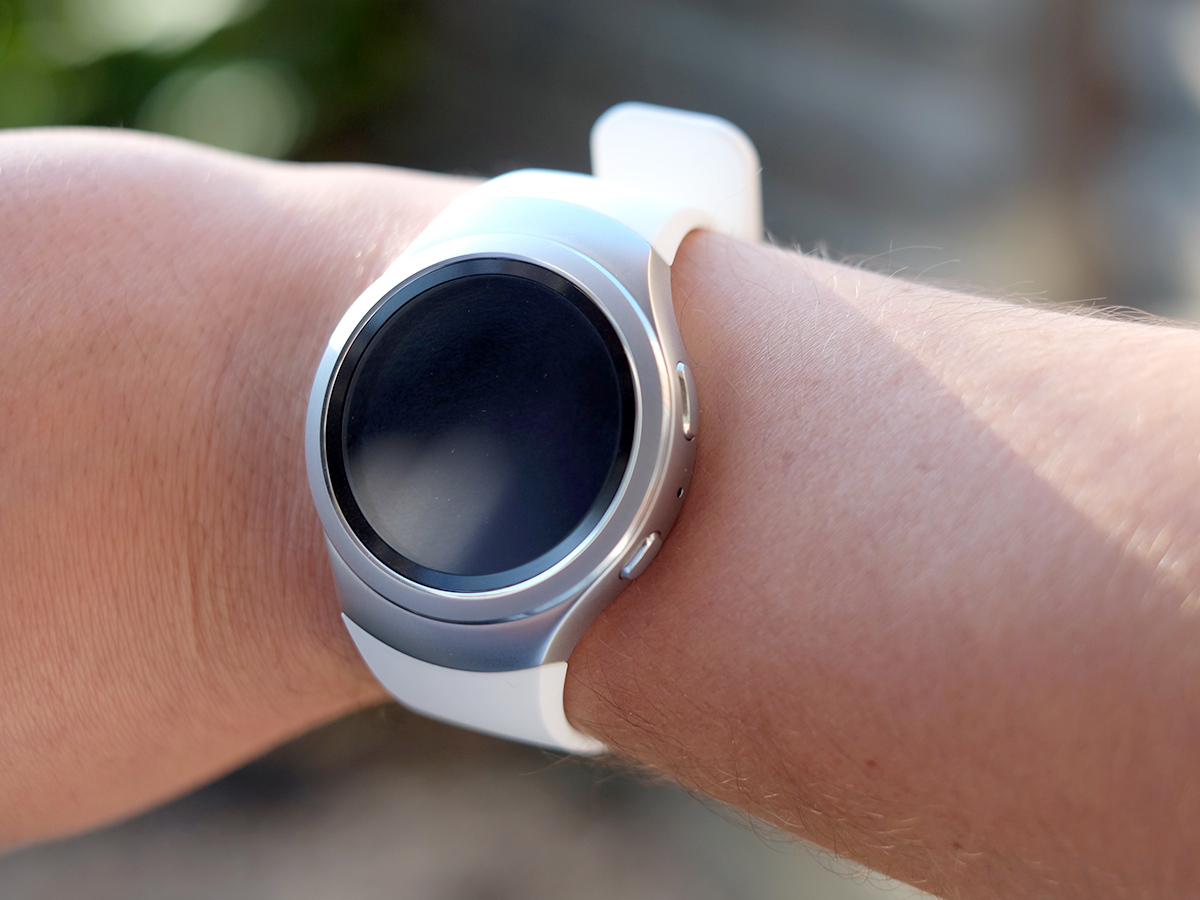 Hopefully, at this point, Samsung is just awaiting Apple's official stamp before it becomes widely available to everyone. And since Android Wear made its way to the App Store, Samsung hopefully won't run into any snags bringing the app for its own Tizen-powered smartwatch.
The Samsung Gear S2 has a super-distinctive rotating bezel that's used for navigation, and we found the device well-built and unique – but when it launched late last autumn, our review suggested that it was overly expensive and suffered from poor app selection, middling battery life, and other drawbacks.
But a few months later and at discounted prices, you might find it a nice option to pair with your Android phone – and hopefully iPhone in the very near future.
[Source: XDA Developers via AppleInsider]