Samsung Galaxy S4 – yet more rumoured specs
Korean financial firm leaks document suggesting 5in 1080p screen and Android 4.2 Jelly Bean on board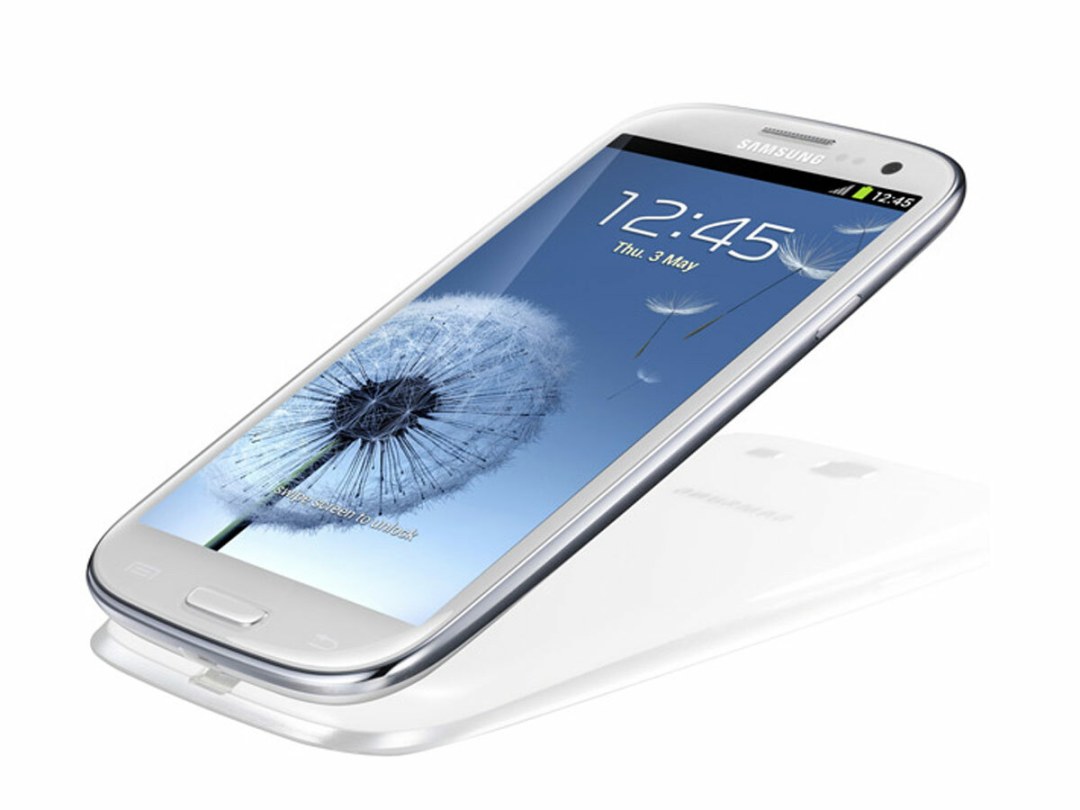 Think you've heard enough rumours about the Samsung Galaxy S4's specs? Well sorry: we've got some more for you.
Korean financial services firm Mirae Assets Group leaked a PDF document full of info: the Galaxy S4 will apparently sport a 5in 1920 x 1080 screen, a quad-core Cortex A15 processor, 2GB of RAM and Android 4.2 Jelly Bean. Sounds plausible, if a little "so what?", but as ever take it with a large pinch of salt; we'll find out next month when Samsung is due to announce the Galaxy S4 at an official event.
The Galaxy S4 will be Samsung's flagship phone for 2013 and the followup to one of our favourite current mobiles, the Galaxy S3 – so we're hoping it's going to be as speedy and well made as that position in the range suggests.
[via Phandroid]
You might also like
Samsung Galaxy S4 rumour round-up
The Stuff Lent Gadget Fast – Day 6
HTC One to have 4MP camera – but that's a good thing
PS3 to get price cut this week?