Samsung Galaxy S3 camera specs and features revealed
Sammy's kept the Galaxy S II's 8MP camera – but it's added some new tricks to bring the S3's snapper bang up to date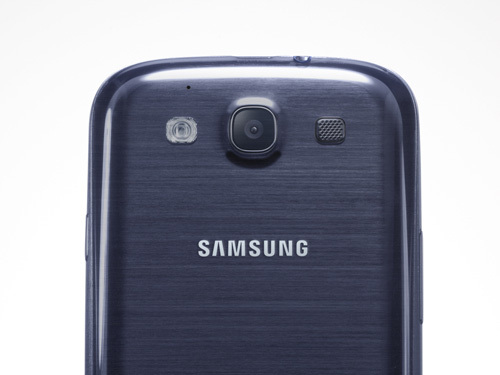 Samsung's Galaxy S3 camera had a tough act to follow after the Sony Xperia S' 12MP snapper and then the HTC One X's low-light capable 8MP cam blew the rest of the smartphone camera competition out of the water.
While Sammy hasn't upped the megapixel count from the Samsung Galaxy S II, don't be disappointed – the 8MP camera (with flash) has 1080p HD video skills at 30fps and new features like a stills burst mode that shoots 3.3fps up to a maximum of 20 frames. The S3's Best Photo mode will analyse blurring, exposure and even whether your subject is smiling or has their eyes open before recommending your finest shot.
The Galaxy S3's camera can also capture stills while you're shooting your HD videos – a feature we loved on the HTC One family. Completing the extras, the terribly named Buddy Photo Share feature automatically recognises the faces in your snaps based on the profile pics you've assigned to contacts.
If you're struggling to think how a camera set-up could possibly be improved, just wait. The front-facing camera on the Galaxy S3 packs a 1.9MP sensor and can shoot 720p video itself, a standout feature of the Galaxy Nexus.
You might think this is a tad over-the-top but it looks like Samsung is futureproofing the Galaxy S3 – you might not Skype much from your phone now but with Google+ Hangouts and Facebook Video Calling all taking off it won't be long until you'll appreciate your family and friends having 24/7 access to your face in HD.
Have a read of our hands on review for first impressions of the Galaxy S3 camera's speed, image quality and bonus features – and rest assured, the full Stuff.tv review won't be far behind.