Samsung Galaxy Pro and Mini unveiled
A brace of Samsung Galaxys are expected to land on 3's network next month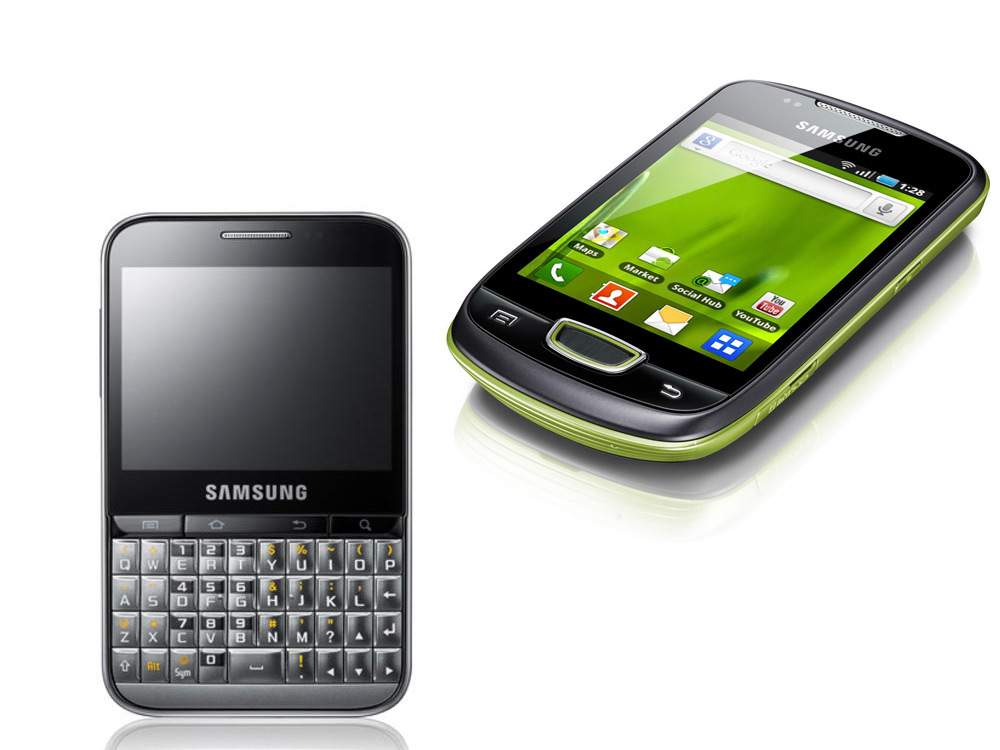 Samsung has taken one giant leap to help the Galaxy range live up to its name, adding the Galaxy Pro and Galaxy Mini, due for release as early as April.
3 has spilled the beans on the Galaxy Mini, a 3.14-inch touch-screen smartphone aimed at the more affordable end of the handset universe. It runs a 600MHz processor, comes with a 2GB micro-SD card, 3MP camera and Android 2.2 (Froyo) – meaning it can be used as a Wi-Fi hotspot for your other devices. It will come in black, silver or, for the indecisive, black and green.
The network also outed the Galaxy Pro, which comes with almost the same specs as the mini, except it runs at 800MHz, features a full QWERTY keyboard, and Social Hub Premium, which let's you manage your social networks, emails and instant messaging from one place in real time. Let's hope the prices aren't too dissimilar either then.
Want a working peek? Take a look at this hands-on video from 3:
Also…
MWC 2011 – Samsung Galaxy S II official
MWC 2011 – Samsung Galaxy Tab 10.1 arrives to take on iPad