Rumour – Samsung Galaxy S4 to feature 5-inch 1080p screen
A slide spotted at last week's CES show suggests a full HD 5-incher is next on Samsung's list – could it be the S4?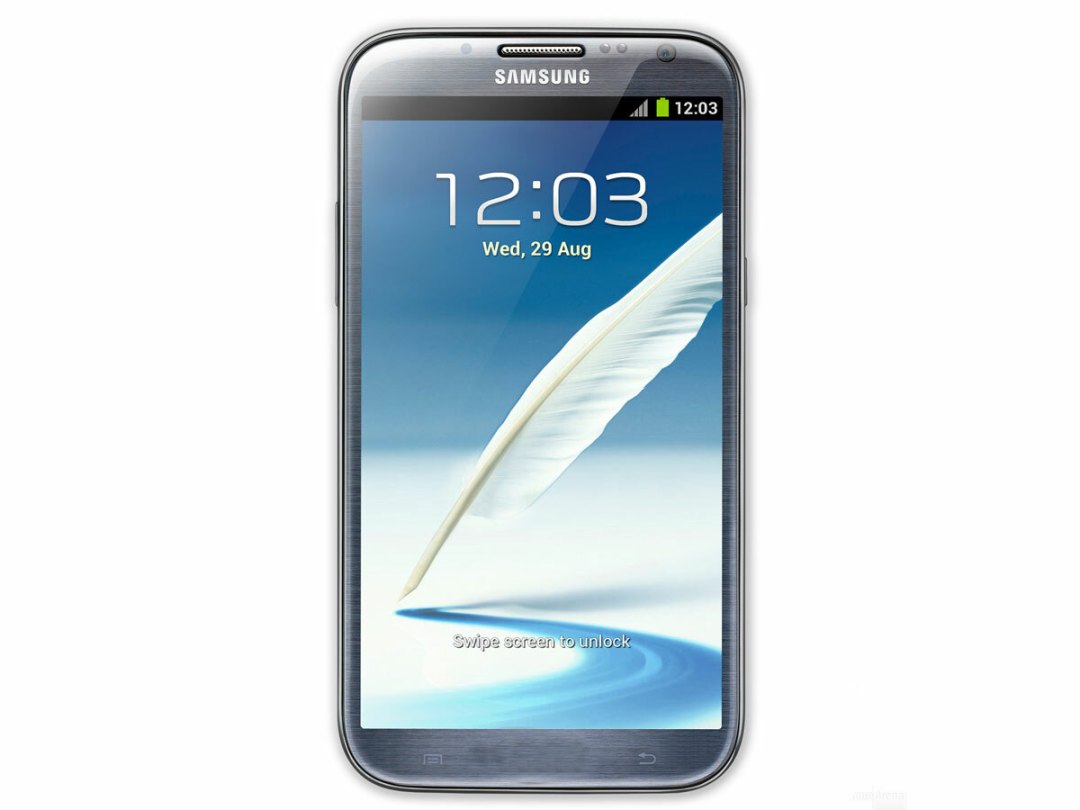 Could the Samsung Galaxy S4 come with a 5-inch full HD screen? That's the suggestion behind a Samsung slide spotted at last week's CES show in Las Vegas.
AnandTech spotted the slide, which detailed AMOLED screen resolutions and sizes for existing and upcoming devices. On the right is a 4.99-inch full HD screen promised in the first quarter of 2013 – a date which ties in with the likely launch of the Galaxy S4. Such a screen would have a stonking pixel density of 440ppi.
Chances are this is the screen we'll see on the S4 – putting it firmly in the "phablet" phone/tablet category in which Samsung's Galaxy Note 2 is currently the leader. It's certainly not the first time we've heard that a 5-inch screen is on the cards for Samsung's next flagship Android phone.
You might also like
Samsung Galaxy S4 rumour round-up
Revealed at last – the Half-life 2 episode that never was
Would you pay US$20,000 to play every game ever made?
Robot that converts scrap plastic into 3D printer filament is out this year