Rumour: HTC One (M8) Prime in the works
Tipsters claim an upgraded edition of HTC's flagship phone is already on its way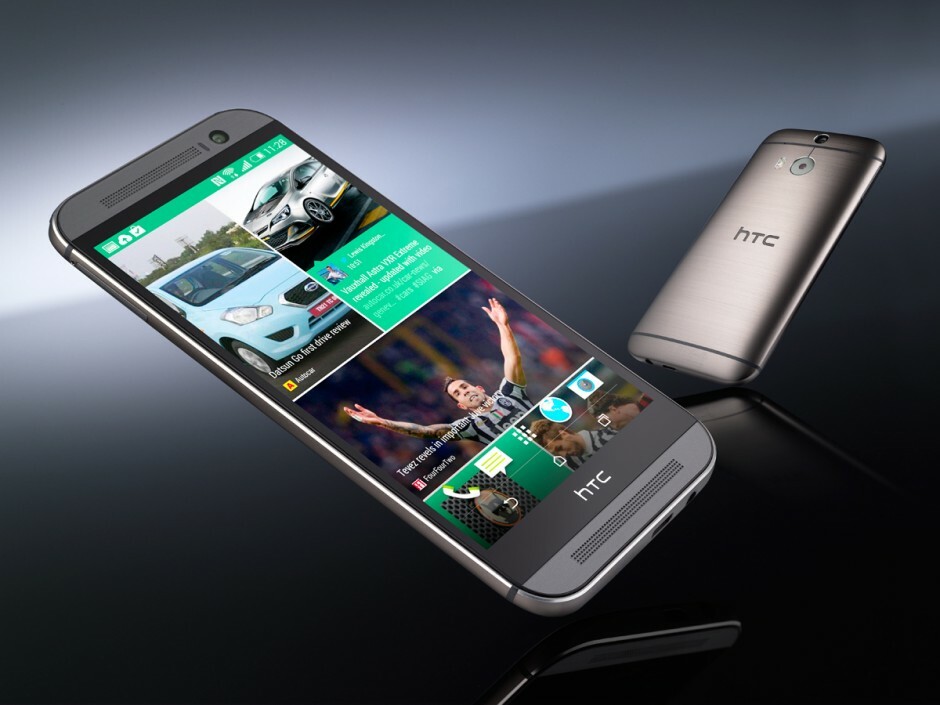 If you've just bought an HTC One (M8), we have what could end up being slightly irritating news for you: according to internet rumourmongers, an upgraded edition is in the works.
Serial – and almost always reliable – Twitter tipsters @evleaks claim that an HTC smartphone codenamed the One (M8) Prime is on the way. And while that's as much info as they're giving up, the name itself suggests that it'll be a improved version of the current (M8).
READ MORE: Exclusive: HTC shows Stuff how the One (M8) could have looked
Just a Max – or something more?
Given how thoughtfully designed, well made and highly-specced the One (M8) is, it's hard to imagine what HTC could do to make it "better". It could be made into a, larger, phablet Max version of course, but why not simply call that the HTC One (M8) Max? And bigger, as we know, does not mean better.
Our guess? If the HTC One (M8) Prime is indeed real, the upgrade could be the screen. We've heard rumours of super hi-res QHD displays being used in 2014's range of flagship phones, but so far no manufacturer has pulled the trigger. Perhaps HTC will be the first. Or perhaps not. We'll keep you updated.
[Via @evleaks]
READ MORE: HTC One (M8) review