Rise of Iron is the (leaked) expansion that will get you back into Destiny
But maybe not on last-gen consoles. UPDATE: Leaked trailer!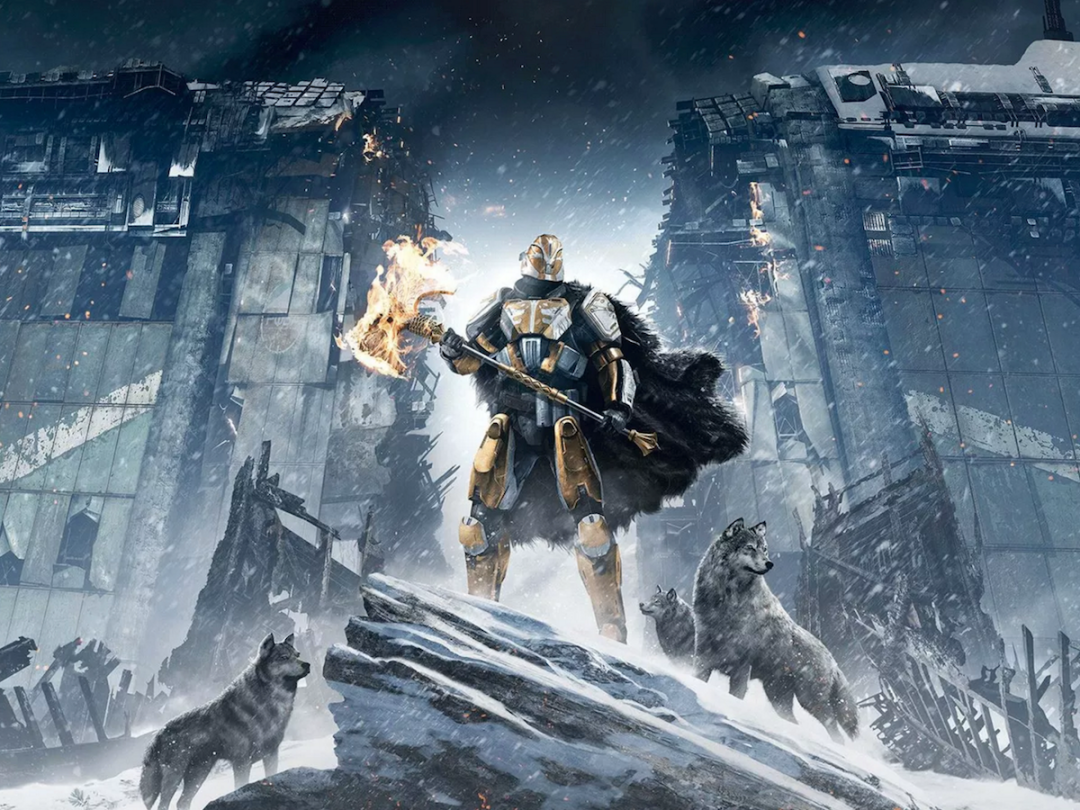 Get ready to grab your Gjallarhorn, Guardians.
Last year's The Taken King expansion was a welcome shot in the arm for Destiny, overhauling the weaker elements of Bungie's shooter saga and providing enticing new reasons to burn away countless hours online.
If your love affair was short-lived, you might want to mark September on your calendar for a return trip back to Destiny: that's when the Rise of Iron expansion is set to land, according to leaks ahead of a proper reveal tomorrow. And it sounds plenty promising.
We already heard a bit about Rise of Iron last month through another leak, with the early info suggesting a strong emphasis on the PvP Iron Banner events and supposedly a larger overall content drop than both House of Wolves and The Taken King promised.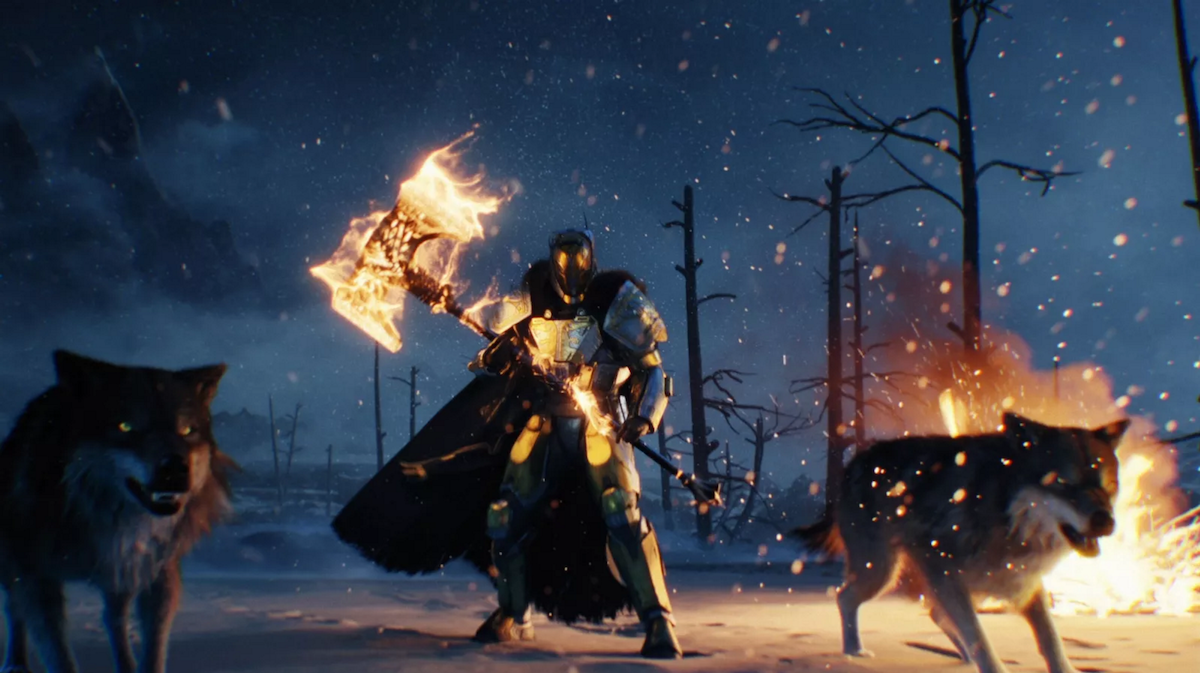 Thanks to a leaked game page on Xbox.com, which was quickly pulled, we now have confirmation on the theme and more details on what's planned. Here's the story synopsis, according to the listing:
"The wall which stood for centuries along the southern border of Old Russia has collapsed. Fallen mutants now scavenge the tombs of the Golden Age, and the plague they have unearthed in the wastes is more dangerous than even they understand. Join Lord Saladin. Journey into the Plaguelands. Learn the fate of the Iron Lords and stop the growing threat before it is too late."
The listing promises a new story campaign and quests, fresh armor, gear, and weapons, a new raid and strike, a new top-end light increase, a fresh Crucible mode and maps, and quite a bit more. Bungie has a live stream event planned for tomorrow, 9 June, which is sure to dig into all of this.
As for timing, the official website accidentally leaked that one early: it's coming on 20 September, but it's only listed for PlayStation 4 and Xbox One. That might be bad news for Xbox 360 and PlayStation 3 players who assumed Destiny would stay up-to-date on last-gen consoles until next year's full sequel.
For their sake, hopefully it's just an omission on an unfinished leak, although dropping lower-end hardware could ultimately make for enhanced performance on current-gen consoles. Whatever the case, we should have some confirmation on all the details tomorrow.
[Source: Polygon]
UPDATE: well that didn't take long. A leaked version of the Rise of Iron trailer has turned up online, giving us an (unofficial) first look at the expansion.
The clip showed up via Snapchat, beating Bungie's own live stream to the punch by over twelve hours. Ouch.
It all looks like more of the same, which will be music to the ears of Destiny fans. A few of us here in the Stuff office are lapsed Guardians just itching for a reason to head back into orbit.
If a whole new zone, new raid, new weapons and gear, and a new social space weren't enough, the infamous Gjallarhorn rocket launcher is making a return too – only this time with a mean black colour scheme. We're already salivating at the thought…