Powers is the PlayStation 4's first exclusive TV series
Bendis and Oeming's graphic novel is the first made-for-PS4 series, taking on Netflix and iPlayer at their own games
The PlayStation Network is already offering films and TV shows to rent and buy in certain regions, but soon it'll be offering it's own content just like Netflix with House of Cards.
It's pretty apt Sony chose a project that would resound with the geekier community, especially comic lovers. For those of you who aren't clued in to the world of comics, Powers is an Eisner award (the comic equivalent of a Pulitzer prize) winning comic series by Brian Michael Bendis and Michael Avon Oeming, and focuses on a pair of detectives that investigate super-powered crimes. Think Heroes mixed in with a bit of CSI, Criminal Minds, and every other police procedural drama you've seen.
Read more: PlayStation 4 review
Moving beyond gamers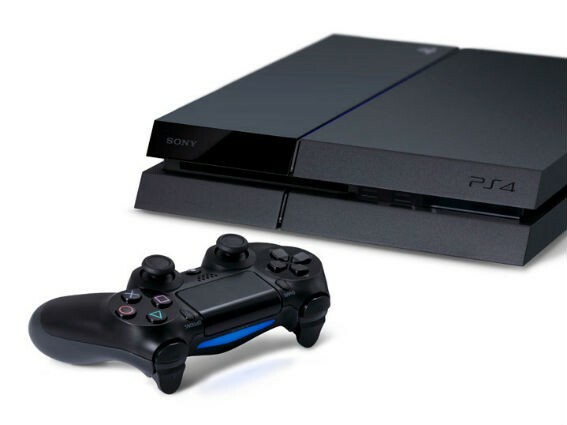 As the first project to offer original non-game content for the PlayStation 4, the series is part of Sony's plan to move the PlayStation 4 beyond its core gaming crowd – a strategy that worked wonders with the PS3's Blu-ray-playing and DLNA capabilities, which meant many bought the console as a media player first and a games machine second.
There is one key difference this time around, though – the PS3 was the cheapest Blu-ray player of its time, while the PS4 is most definitely not the cheapest media streamer. That said, it will be a relatively affordable way to stream media in 4K, which could see the console gaining popularity with high-end TV owners. Powers is just the beginning too – according to Variety, Sony said it is planning to invest more into the production of exclusive TV series.
Read more: How Netflix is going to bring 4K streaming to your TV
Powers was originally developed for the FX channel but Sony Pictures Television and Circle of Confusion will now produce the show's 10 episodes. Comic geeks shouldn't worry too much about how much the show will stray from the comic, as the producers will include Brian Michael Bendis and Michael Avon Oeming themselves.
So far, what we know is that Powers will be a Playstation Network exclusive in the US. Don't fret though – Sony will be selling broadcasting rights for the international market.
Microsoft is also working on original TV content that will be exclusive to the Xbox One and the Xbox Live platform. One of those projects would be the adaptation of Halo, which will be produced by Steven Spielberg. Things are going to get interesting.
Source: Variety