PlayStation VR releasing in October at a price of £349
Sony finally shares the essential details on the PlayStation 4 headset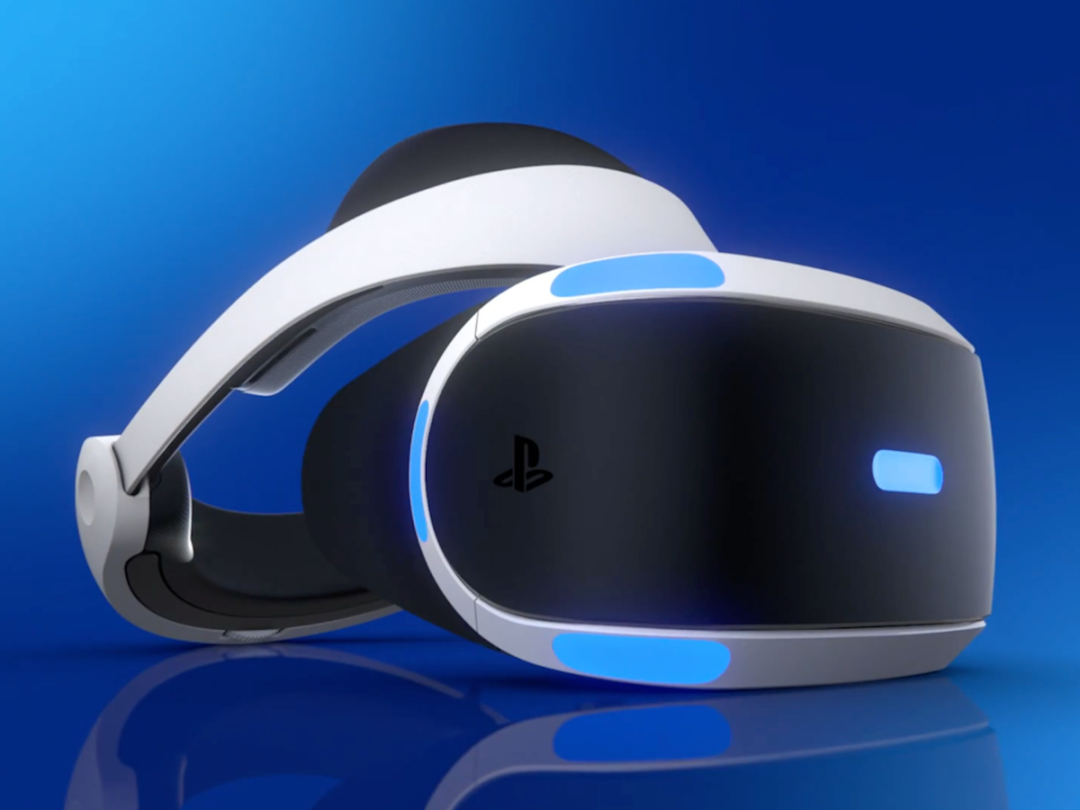 Back in 2014, Sony used the Game Developers Conference in San Francisco to reveal that it was working on a virtual reality headset – and now they've come full circle to announce its pending release at GDC 2016.
Today, Sony confirmed that the PlayStation VR headset will be released in October at a price of £349 or US$399. That's a significant drop compared to the Oculus Rift, which is priced at £499, as well as the HTC Vive, which sells for £689.
The headset requires a PlayStation 4 console to run, but that's still much cheaper than the kind of PC you'll need to run a Rift or Vive. The PlayStation VR is tethered to a small box that plugs into your console, and also uses the PlayStation 4 camera to track your movements. Both the DualShock 4 and PlayStation Move controllers can be used for input.
Sony revealed the final specs for the consumer version of the headset, with it boasting a 5.7in OLED display at 1920×1080 and refresh rates of 120Hz and 90Hz, with about a 100-degree field of vision and 360-degree tracking available via the 9 LED lights on the device.
The PlayStation VR will come with the Playroom VR app bundled in, and Sony says that about 50 games are currently on track to release between October and the end of 2016, with more than 230 developers currently working on content for the device. Star Wars Battlefront will be converted into VR, although it's not yet known whether that will be available as an update or if it's a standalone release.
According to Ars Technica, the headset doesn't come with the required PlayStation 4 camera or the Move remotes that many games utilise, so you might want to hunt down a second-hand set before they become very much in demand. There's no word yet on whether Sony will have its own bundle with the headset and camera, if not also Move controllers.