Pioneer PLX-500: the turntable that lets you scratch with MP3s
Affordable and DJ-friendly, it's a USB turntable with a difference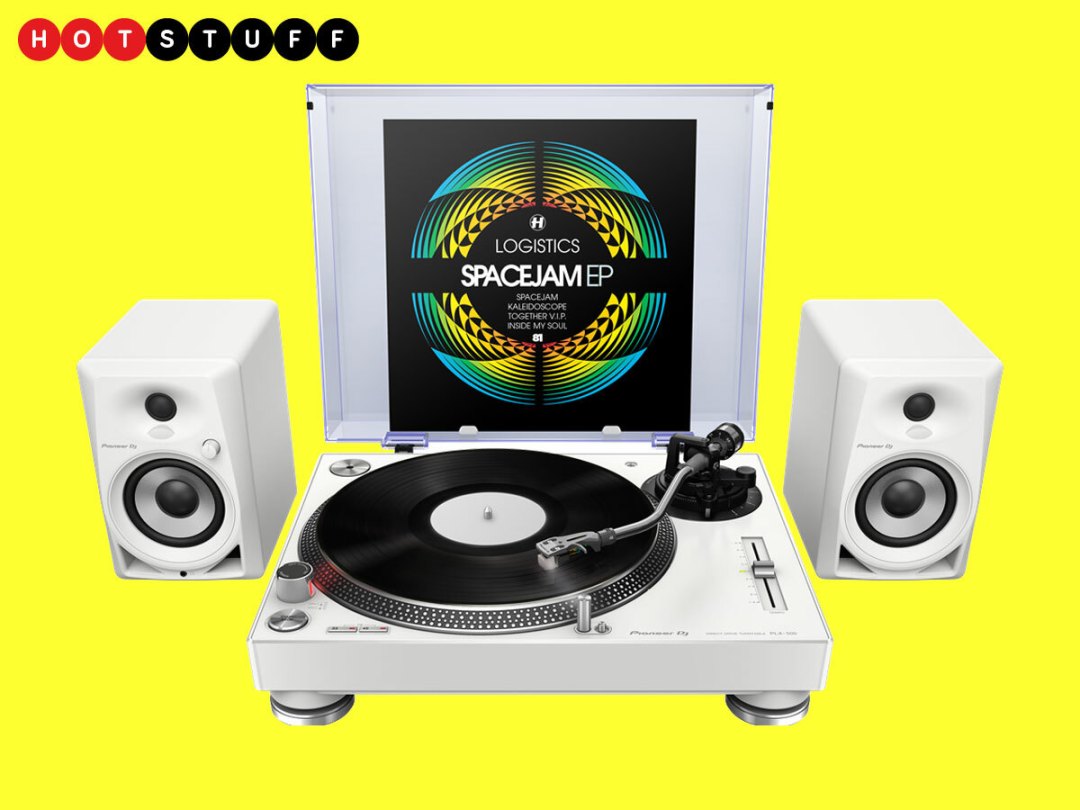 A USB turntable? Big deal!
Don't be so dismissive. I know USB turntables are nothing new, but the Pioneer PLX-500 isn't quite like all the others. Listen and you might learn something.
OK, I'm all ears.
Right, so like most other USB turntables, it does let you record directly from vinyl to your PC or Mac. In this case, you hook it up, open up Pioneer's free rekordbox app, click the app's record button and play your chosen record. The recording won't start until the music does. Oh, and recordings will be stored in the lossless, high quality WAV format – but obviously you're free to convert them into MP3 or OGG or whatever you want afterwards.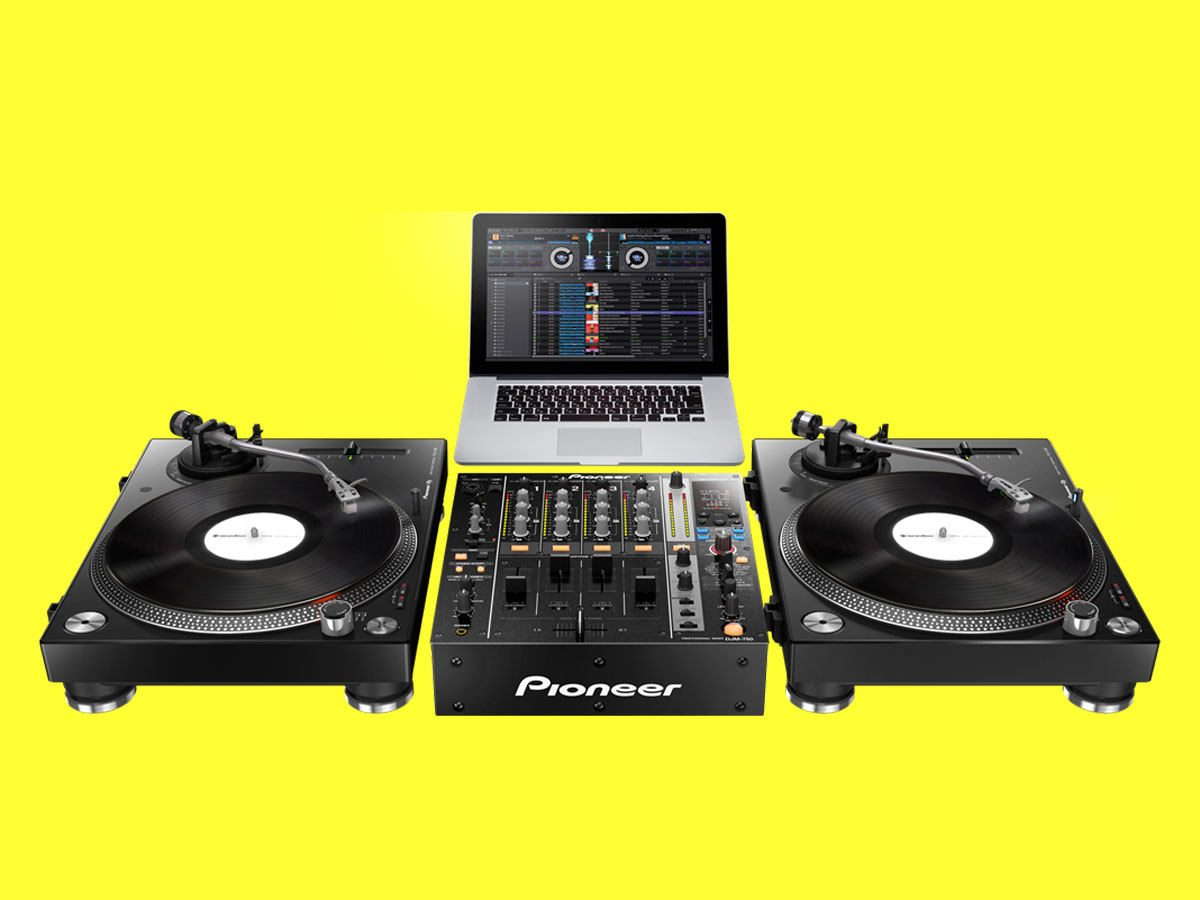 That sounds like all the others…
In that aspect, it is – but I haven't finished. The PLX-500, you see, is not just a USB turntable but a proper high-torque, direct drive DJ deck. It's designed for mixing and scratching, not merely playing records. In fact, you can even use it to scratch digital files: combine the PLX-500 with a compatible mixer, Pioneer's RB-VS1-K control vinyl and a computer running the premium upgraded version of rekordbox and any track in your digital library can be scratched via the turntable.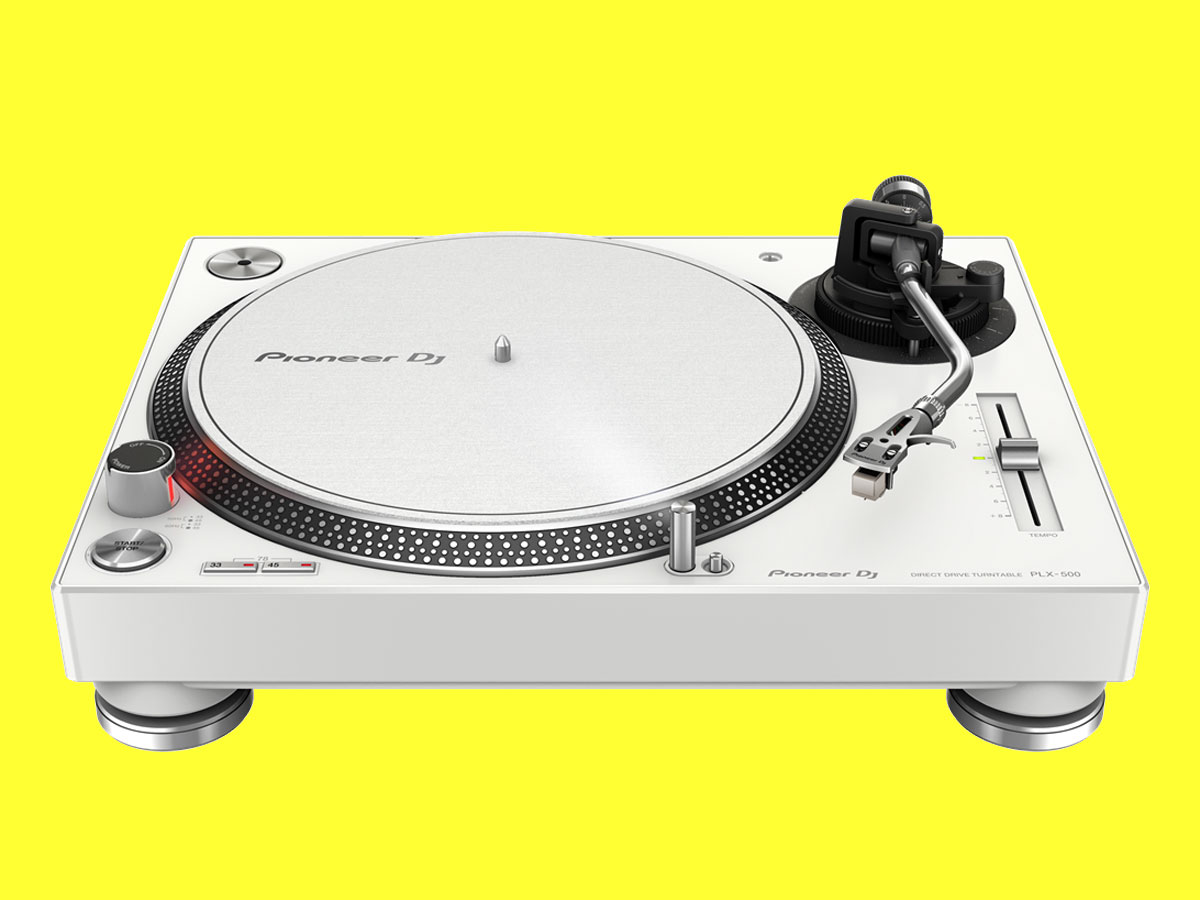 OK, that is pretty amazing. And I bet it means this thing is expensive.
That's the other good part – it's actually not at all expensive.
The PLX-500 is available from September in white and black finishes, and can be pre-ordered from many retailers right now for £299 – and that price includes a cartridge. Compare that to, say, the Technics SL-1200G, which costs ten times the price, and it looks like Pioneer has delivered quite the bargain.
[Source: Pioneer]