Pick your perfect headphones and discover 187 gadget reviews in the new issue of Stuff
Now showing: Ethical tech, AirPods and iPads, robo vacs, password protectors, fancy watches and all manner of most excellent puns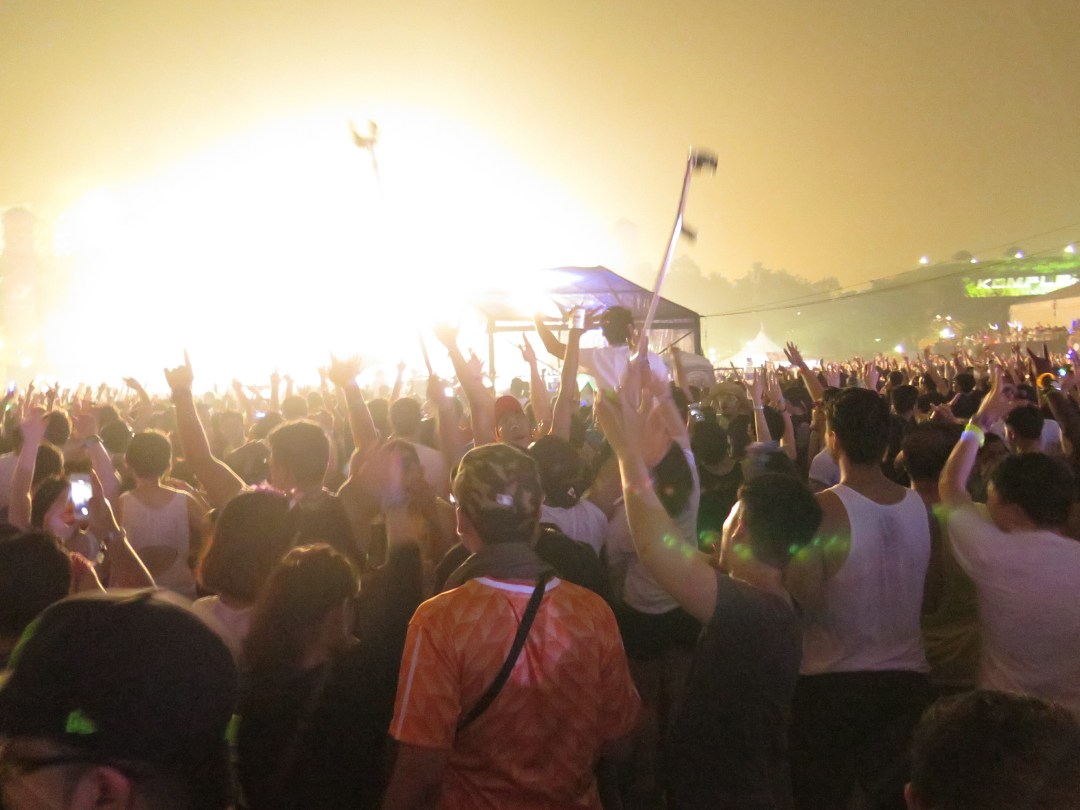 You don't need to be the Three-Eyed Raven to realise a new issue of Stuff lands this time every month – yet here it is just in time to fill those nagging gaps between every Game of Thrones battle.
We're even ensuring you avoid overhearing any loose talk spoilers with a canny headphone buying guide that includes noise cancellers, truly wireless buds, in-ears and over-ears, plus fitness and gaming headsets to keep you comfy and immersed during marathon sessions. And that's before we've even addressed the return of Apple's AirPods.
HUAWEI GO AGAIN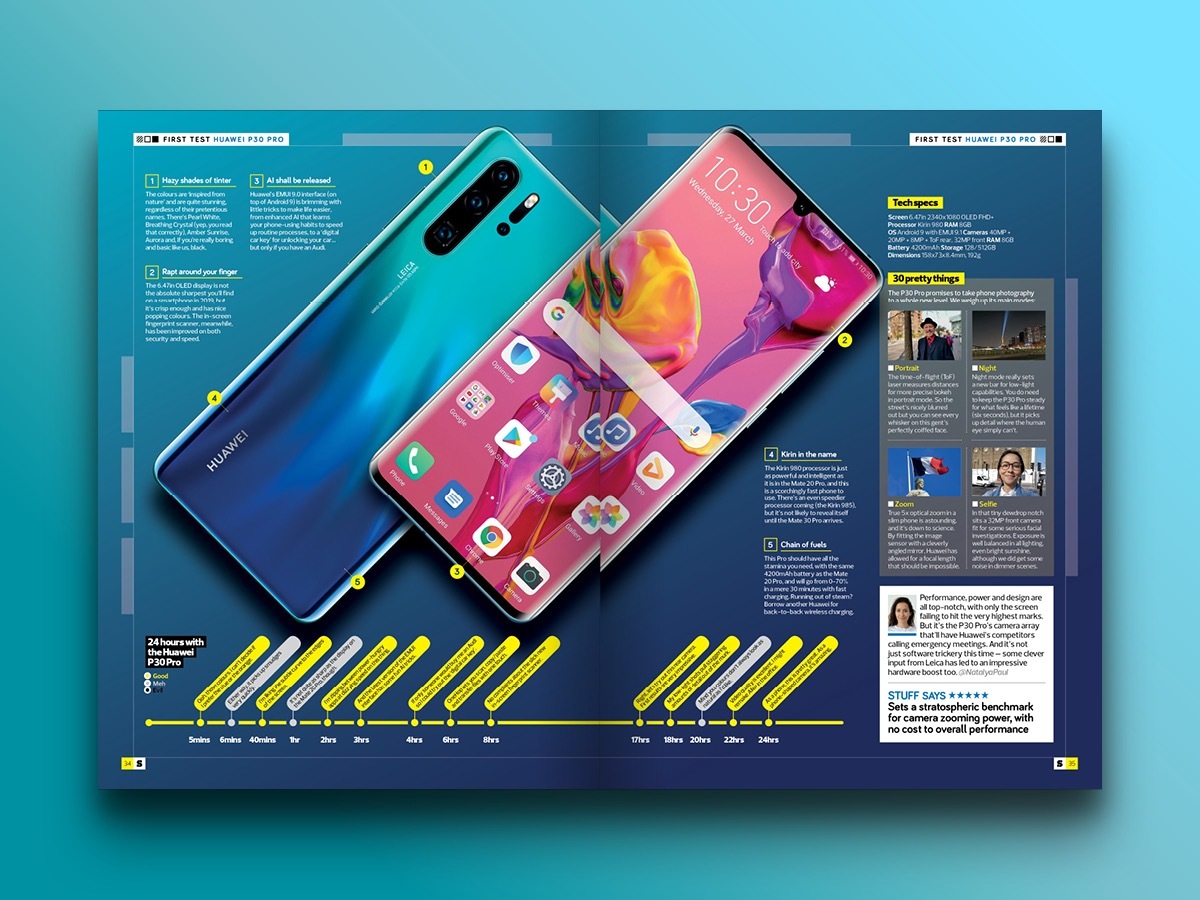 Huawei's P30 Pro is reviewed and rated as we ask whether it's the best phone money can buy? Samsung's S10 and Apple's XS might have something to say about that so we've squared them up against each other, while Xiaomi's flagship slaying Mi 9 muscles in to try and spoil the party – juicy.
The only way is ethics in an eco tech special covering phones, speakers, TVs, headphones and gadgety home improvements that do their bit for the planet and the people inhabiting it, while potentially reducing your energy bills in the process. Consider it public service publishing in a fully recyclable magazine.
WRISTY BUSINESS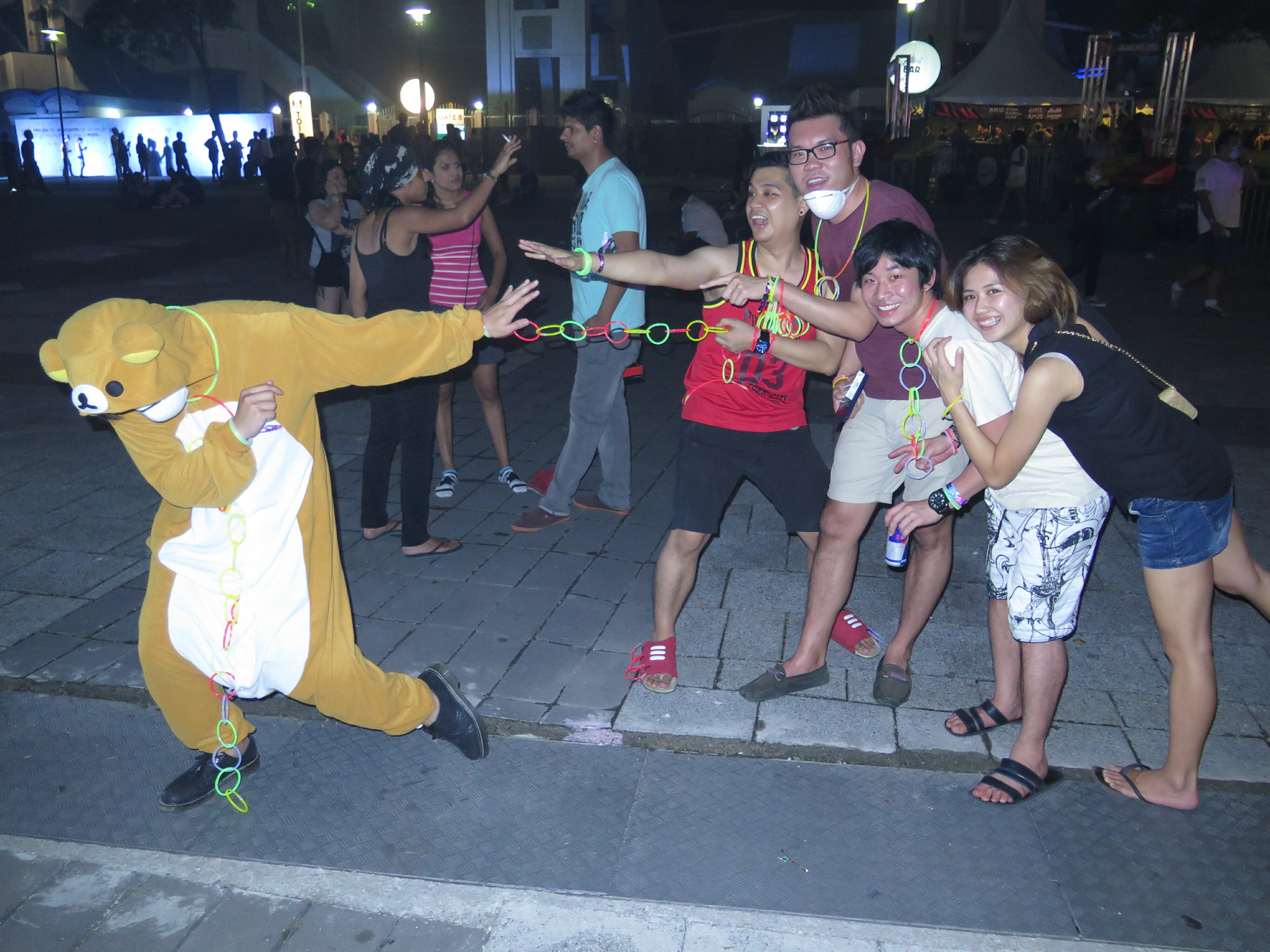 Stuff's network of tech experts have killed it yet again with no fewer than 187 gadget reviews to pore over including a robo vac threeway, we check out some cool, collectable timepieces from Baselworld 2019, and compare the best password protection managers to halt pesky cyber crooks accessing your personal particulars.
Pick up Stuff from all good supermarkets and newsagents, online through the Kelsey Media store where you'll also find subscription special offers, online through Pocketmags or digital editions courtesy of our friends at Readly. Don't go trawling barber shops now .