Stuff Gadget Awards 2018: Vote for your Phone of the Year
The Stuff Gadget Awards are returning, and it's time to pick your phone of the year!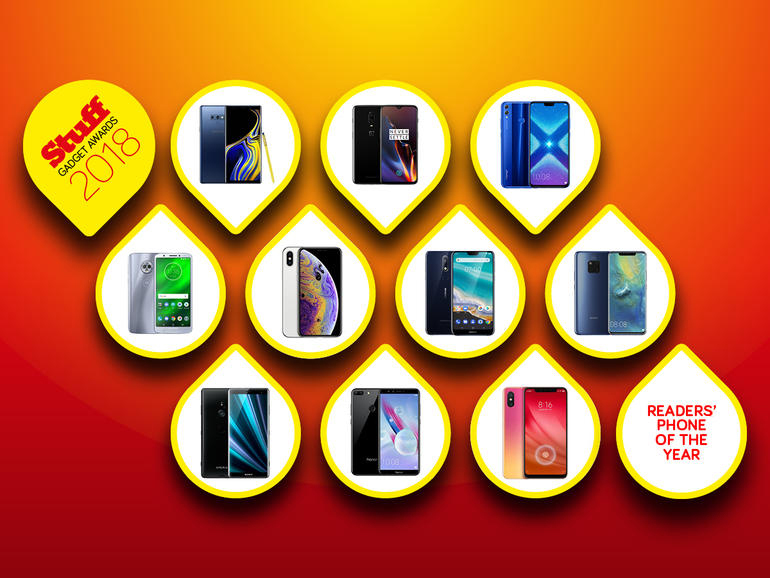 Every year, the Stuff Gadget Awards aims to cut through all the noise and pick out the very best gadgets for you to spend your hard-earned money on. And if there's one gadget category that EVERYONE cares about, it's the Phone of the Year award. After all, nearly every single one of us carries around one of those rectangular magic boxes in our pocket.
2018 has thrown up some amazing smartphones. Apple released its world-conquering iPhone XS and XS Max phones, Samsung wowed us with its Galaxy S9 and Note 9, and OnePlus continued its hot streak with the 6 and 6T. Then there were the Chinese challengers, with cracking new phones from Huawei and Xiaomi.
Whichever phone you choose for the Readers' Award, it's ridiculously easy to vote: simply scroll down the page for our selection and tick the phone that you think is most deserving of the title, then press the 'Submit' button. We'll have the results for you from December 17th, when we'll be publishing the Stuff Gadget Awards 2018 winners in both the January issue of the magazine and this very website.