Your next smartphone and 180 gadget reviews in the May issue of Stuff magazine
Folding phones, folding electric bikes and a non-folding Porsche also make an appearance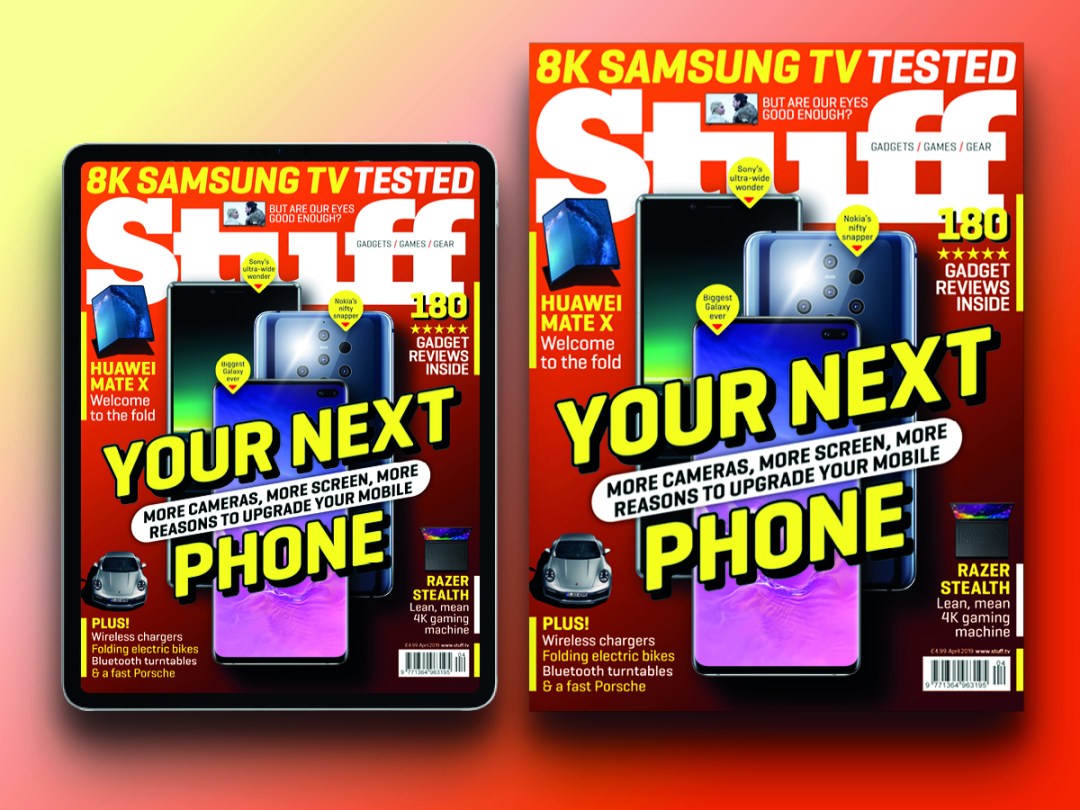 More, more, more, how do you like it? If it's about packing in as many flagship features as possible on your next next smartphone, the May issue of Stuff magazine has got the lot.
We've got the lowdown on the latest handsets from Samsung, Sony, Nokia and Xiaomi, as well as the latest on eagerly anticipated phones incoming from Huawei and OnePlus, along with a handful of weird and wonderful hipster wildcards to tempt you away from the big boys.
Whether it's with notches or without, 4K HDR OLED displays, or more camera lenses than you can shake a selfie stick at, Android smartphone brands are stepping up to the plate in 2019… and the Chinese are coming too.
Welcome to the fold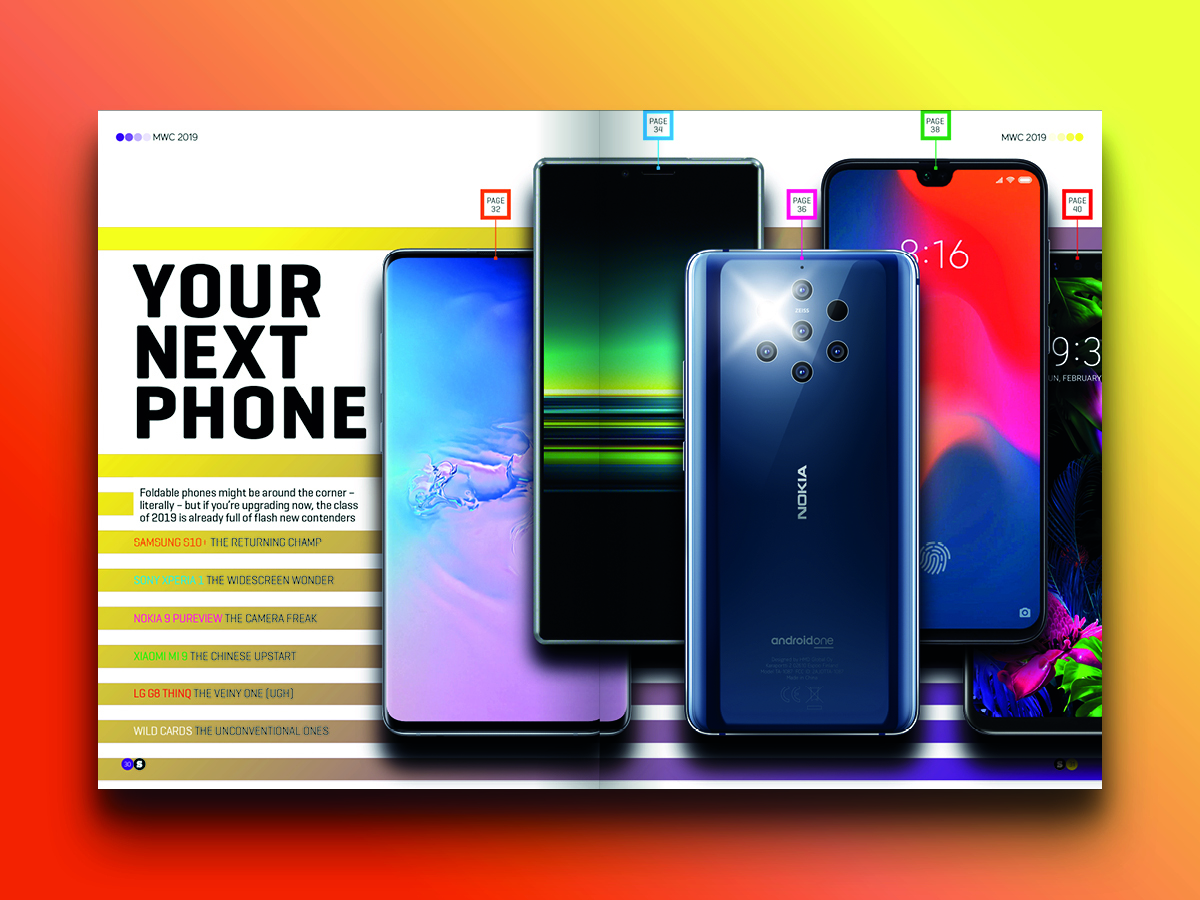 Elsewhere in the world's best selling gadget magazine we've got folding phones from Huawei and Samsung, folding bikes from Brompton and GoCycle, and we take the new Porsche 911 Carrera for a spin in the Spanish mountains – at least we would have if it hadn't been so damn well grippy.
8K, 4K, competitions and turntables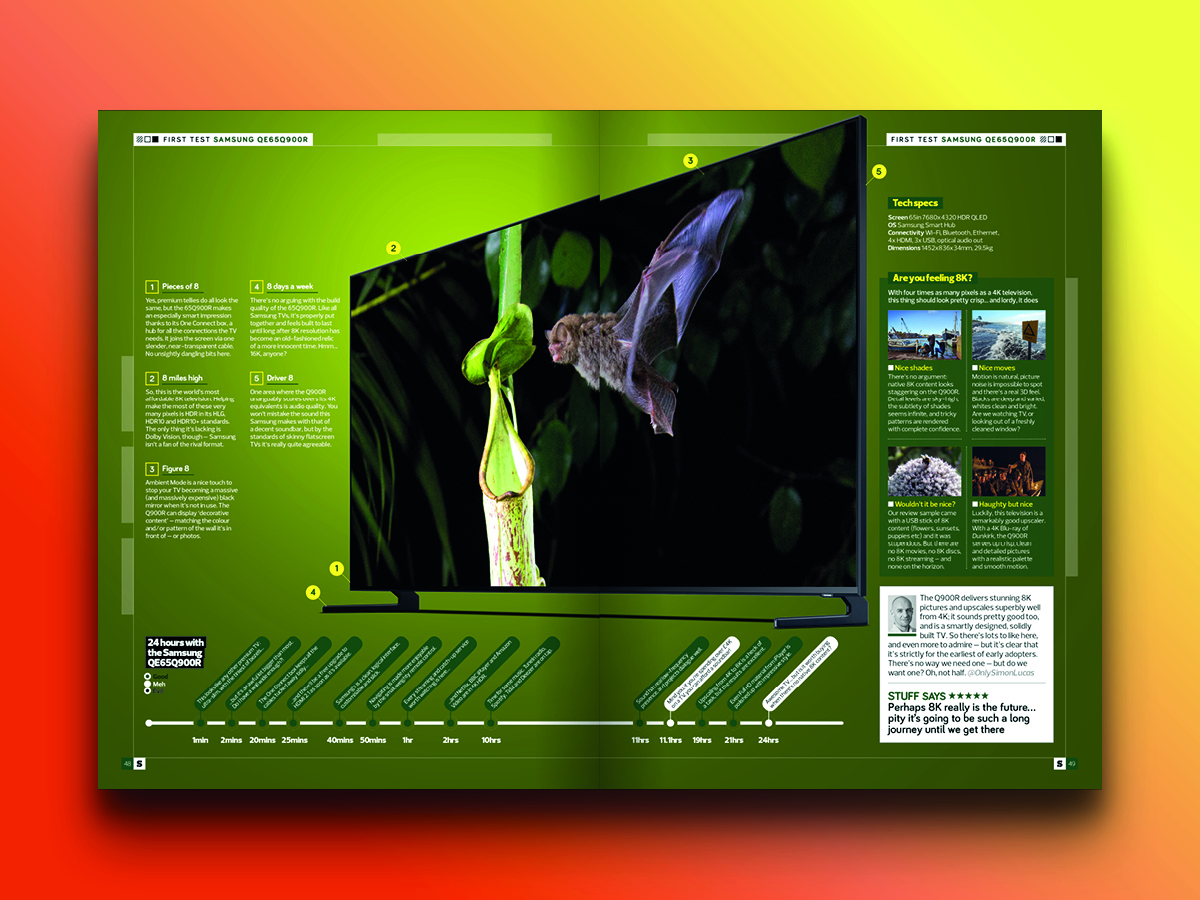 It's bully for you with 180 gadget reviews including Samsung's 8K QLED TV and truly wireless Galaxy Buds, Razer's skinny 4K touchscreen gaming laptop, plus the chance to win a OnePlus 6T handset and an Explorer backpack to put all your portable gadgets in.
We look at the latest Bluetooth turntables to satisfy vinyl junkies with one foot in the future, a super fast electric motorbike from Zero, how to master Twitter in Beta Yourself, and our favourite wireless chargers for setting the juice loose wherever you happen to be.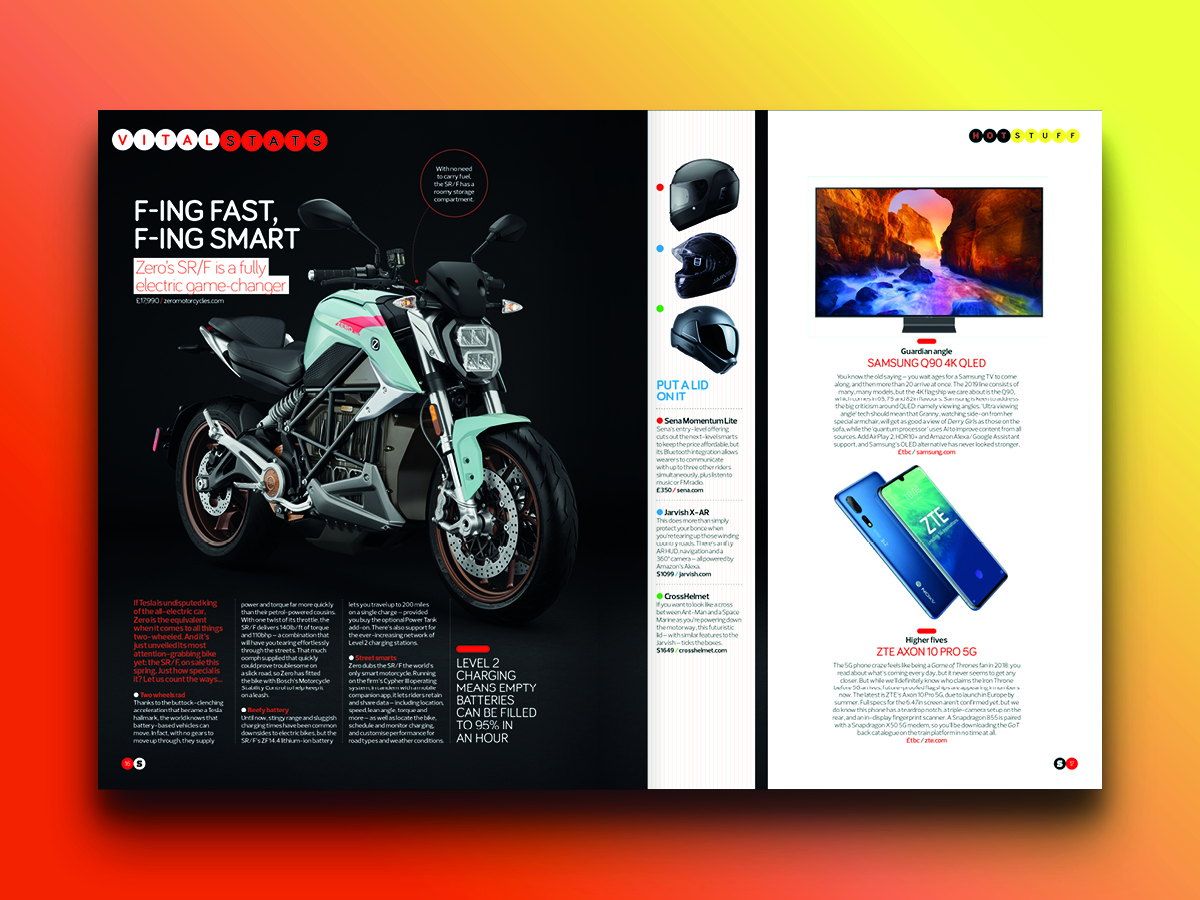 All in all, it's all in Stuff, so if you can't get to a tip top newsagent or supermarket to grab a copy, get clicking on the Kelsey Media Shop, Readly or Pocketmags for internet-type ways to get in on the action. Much love.