Pay TV and LOVEFiLM heading to Xbox
Is the Xbox about to transform into a veritable media hub?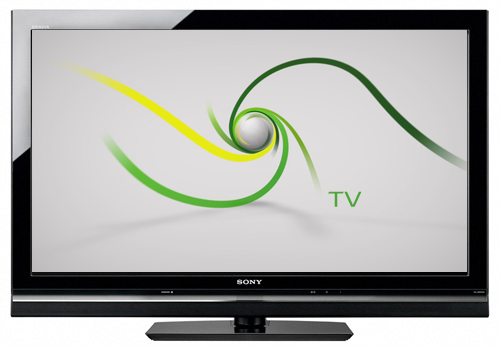 Word on the virtual streets is Microsoft is planning to add pay TV channels and LOVEFiLM to the Xbox's features, in a bid to create an all-in-one multimedia gaming powerhouse.
We caught wind of Microsoft's plans from Bloomberg, which says the computing giant is slap bang in the middle of signing a number of deals with media companies such as Time Warner, NBC, Sony and LOVEFiLM to provide content. Better still, it is thought we could be treated to some of these new services as soon as next week. This is all completely off the record, of course, as Microsoft is keeping schtum about the whole thing. So, until we hear directly from the horse's mouth, we'll take this side serving of news with a pinch of salt.
Earlier this year at E3 Microsoft announced its Xbox Live TV effort, which has already kicked off here with the introduction of Sky Player. Steve Ballmer has also said Microsoft will add the Bing search engine and Kinect's voice recognition software for browsing the web to the Xbox. With its rival, Sony, already way ahead with iPlayer, ITV Player, 4oD and LOVEFiLM, Microsoft has a bit of catching up to do. While we may not see these features this week, it's looking very likely indeed.