Panasonic beats everyone to the punch with world's first Ultra HD Premium TV
And there's a UHD Blu-ray player to go with it, too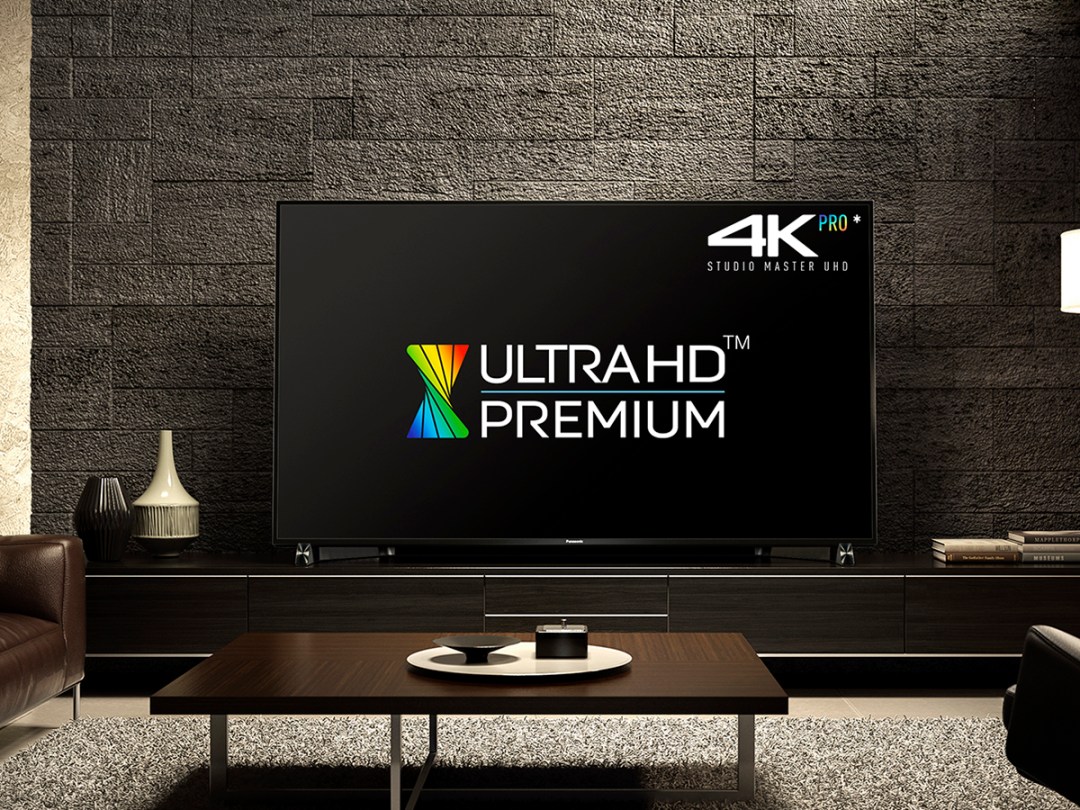 The Ultra HD Premium logo has been a thing for less than a day, but Panasonic's already announced the first TV to earn one – and it's got a matching UHD Blu-ray player in the works too.
Ultra HD Premium is basically the new standard for 4K TVs, which have to include HDR playback and the BT.2020 colour gamut used in digital cinemas, as well as those all-important pixels. It's decided by the UHD Alliance, a group of top film execs and tech companies, so if your TV's got the logo, you know it's future-proof.
The 65in DX900 ticks all those boxes, thanks to honeycomb backlight tech that combines the brightness of LCD (needed for blindingly bright HDR content) with the deep blacks you'd expect from an OLED screen.
Throw in THX certification, a super slim design and speakers that turn the volume up to 11 – not something you'd normally find in a thin TV – and it's looking like serious LCD competition for LG's OLED TVs.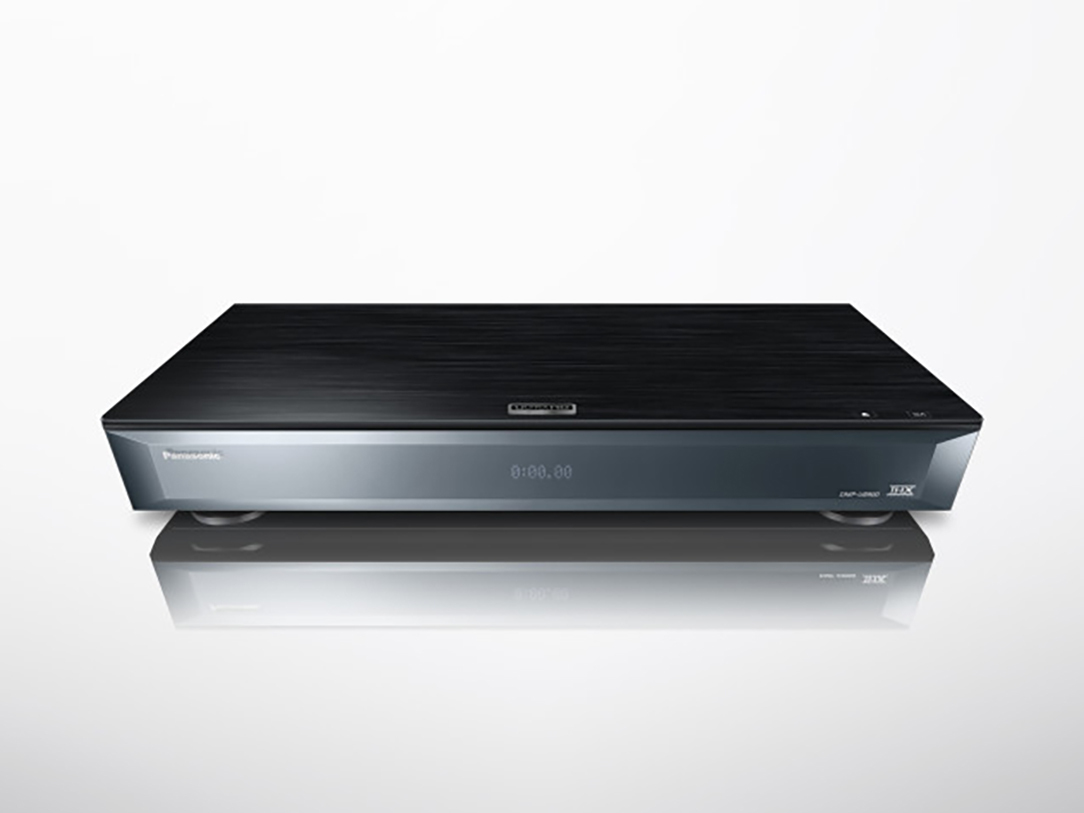 You're going to need 4K content to make the most of all those pixels, and Panasonic's got you covered. The DX900 has a Firefox OS smart TV system, which will eventually support HDR streams from Amazon and Netflix, but the DMP-UB900 Ultra HD Blu-ray player should arrive sooner.
It'll play all your Full HD Blu-rays and be ready for UHD discs when they start arriving later this year. It's been certified by THX with a ridiculous 10,000 nit brightness range, meaning it's perfect for HDR.
There's support for Hi-Res audio playback too, with separate DACs for each channel when playing 5.1 stereo recordings.
The DMP-UB900 will be out in Europe in the next few months, for 'less than US$1000'. The DX900 will follow, in 58in and 65in screen sizes, later in the spring. Right now there's no word on price, but it's a safe bet it'll be a lot more than the Blu-ray player.