Panasonic and Qualcomm team up to take down Sonos
AllPlay makes Panasonic's multi-room system more open than most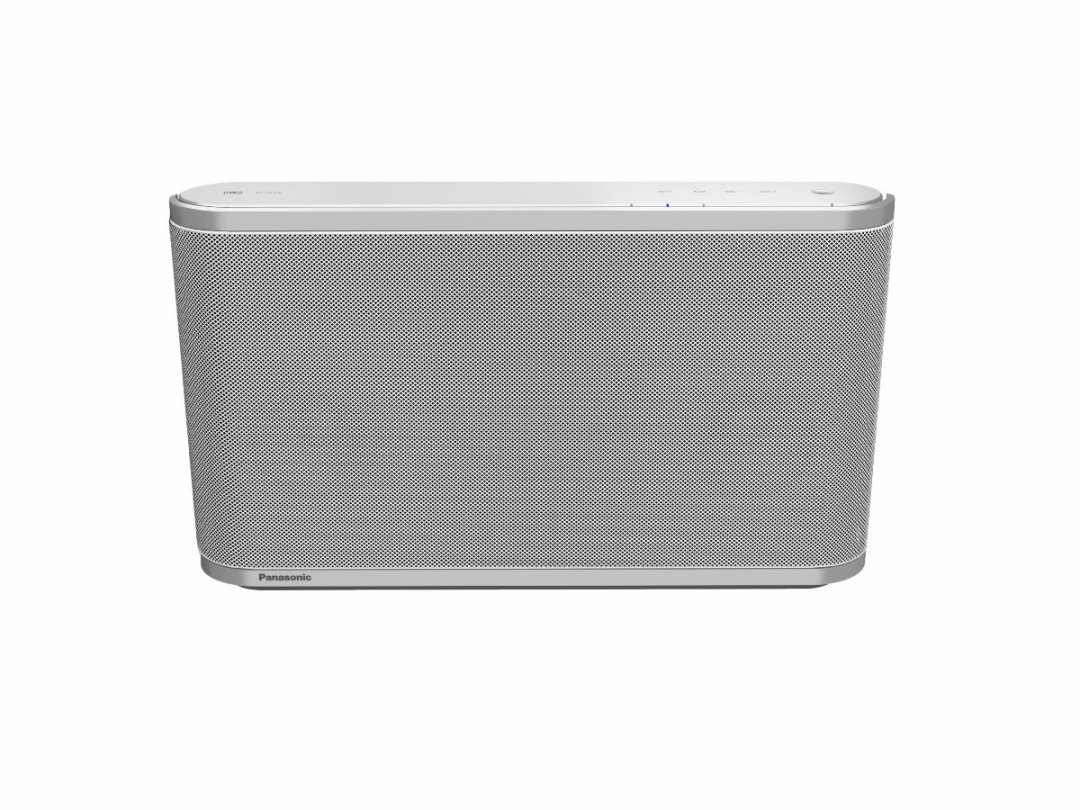 While many have previously dabbled, 2014 seems to be the year that every major manufacturer makes a concerted effort to take on Sonos in the multi-room music streaming domain. No, we're not sure why it's taken this long either.
Hot on the heels of the Samsung multi-room system we saw a couple of weeks ago, Panasonic's take on multi-room has now taken a bow, and it's done so with the help of Qualcomm's new AllPlay platform.
Plays well with others
There are three players in the system – two all-in-one units (SC-ALL8 and SC-ALL3) and a connector for adding existing music systems (SH-ALL1C) – and one added bonus of AllPlay is that any other device with the tech built-in will also play nice with Panasonic's players.
Panasonic's approach appears to be two-pronged. On the one hand you can stream to any one of the units directly from a music streaming app such as Spotify (presumably through Bluetooth), but to take advantage of the Party Mode that sends music to multiple speakers simultaneously you need to use the dedicated Panasonic Music Streaming App.
What you can play via the second method will depend on specific partnerships being put together, but with AllPlay already having Spotify and Napster on-board it's off to a strong start.
Will that be enough to tempt everyone away from Sonos? How about Samsung's system, which boasts a bigger family of devices and will be the first to take Spotify Connect multi-room? We're looking forward to finding out.
READ MORE: Sonos might finally have a proper rival – and it's Samsung