Paid search results may come with iOS App Store shakeup
Report claims Apple has a "secret team" planning store changes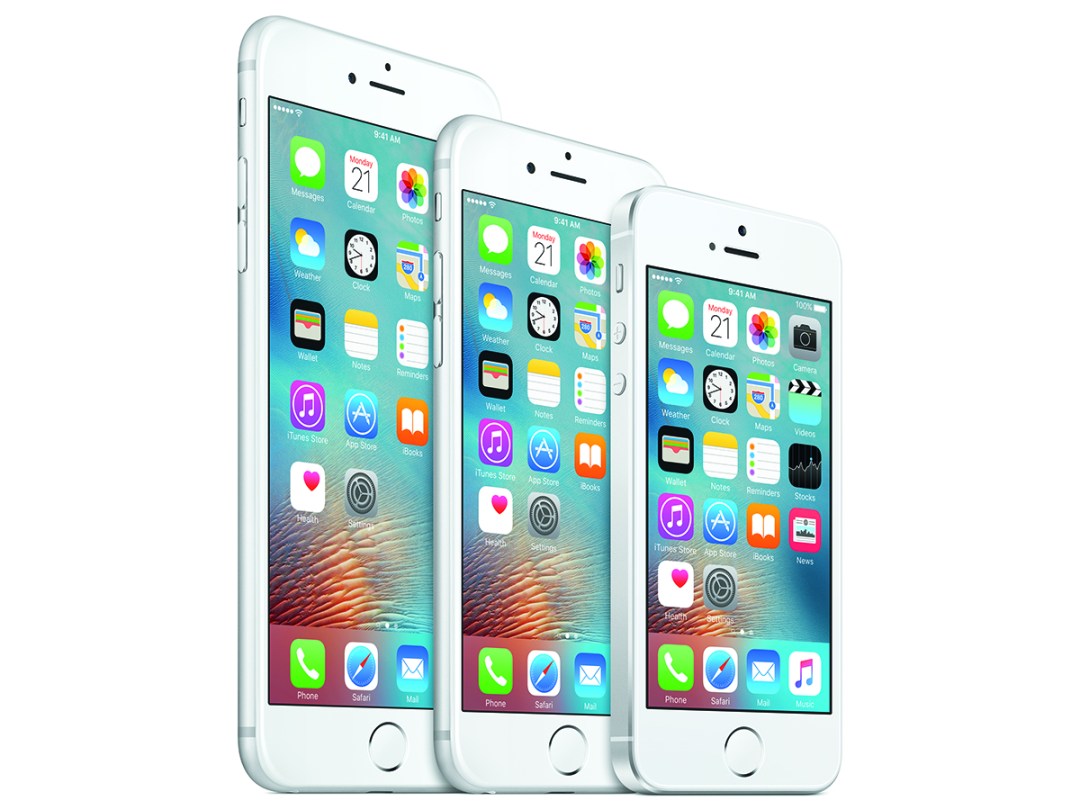 With more than 1.5 million apps and games available, the iOS App Store is extremely unforgiving to both developers and users alike, making it difficult to discover anything that isn't a top-tier, high-profile offering.
But that could finally change, according to a report from Bloomberg. The site's sources claim that Apple has assembled a "secret team" of about 100 employees to work on overhauling the App Store's processes after responsibility for the marketplace shift to Phil Schiller, senior vice president of worldwide marketing, in December.
Bloomberg says that Apple plans to improve App Store search, although it's thin on details as to exactly how that will unfold. Supposedly, the team working on search hasn't been at it for too long, and there's no concrete timeline for when we might see changes launch.
However, there is one big element that Apple is reportedly considering: paid search results. That means that app and game developers will be able to pay for prominent search placement, putting their apps at the top of the stack when certain search terms are inputted.
That takes away from the open marketplace approach, but it would allow Apple to make even more money from the App Store; the company made about US$20 billion from services in its last fiscal year, and its share of App Store sales (typically 30%) is folded into that figure.
Google already offers paid search boosting on the Android Play Store (as of last July), so while some users might find the idea unsavory, it probably looks to Apple like money sitting on the table – and if there's one thing Apple is exceptionally good at, it's making money. Don't be surprised to see sponsored results show up before the end of the year, perhaps with iOS 10.
[Source: Bloomberg]