Oppo ups periscope to add 5x zoom tech to its phone cameras
Apple's iPhone 7 Plus snapper ain't got nothing on this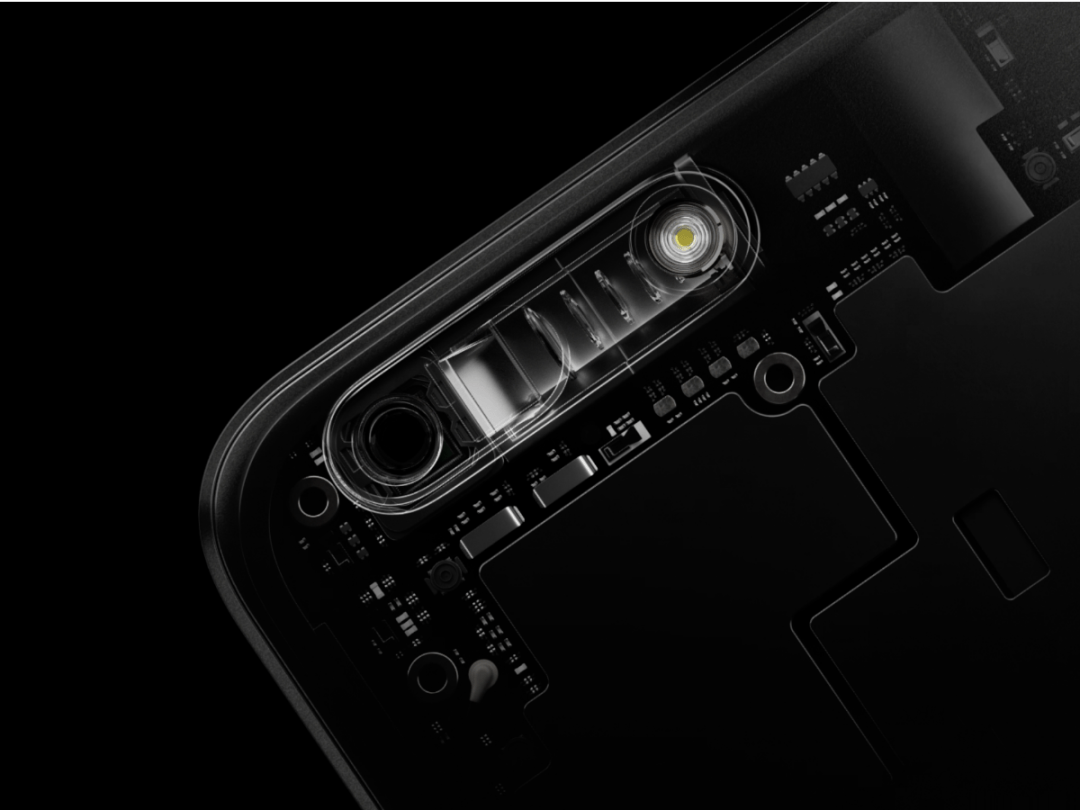 Oppo is racing to be best in class when it comes to your smartphone's camera tech, trying something different rather than following the crowd into dual sensor setups.
Today at Mobile World Congress, the company announced its far-reaching 5x Dual Camera Zoom tech, whic extends the telephoto lens' optical zoom to create "lossless 5x zoom".
To give you a little perspective, the iPhone 7 Plus' camera is capable of 2x optical zoom, while the Asus ZenFone 3 Zoom can manage 2.3x.
So how exactly did Oppo do what Apple and Asus hasn't?
Oppo has been paying attention to all things nautical, comign up with a periscope-inspired answer to camera snaps.
In the concept, the tiny 5.7mm camera module cleverly bounces the light through a prism and into a telephoto lens, which is set at a 90-degree angle to a rear-facing wide angle lens. This horizontal arrangement is able to produce a closer view than ever (at least in a phone) but which would still manage to maintain its slim silhouette.
It goes without saying that the more you zoom in when taking a photo, tiny movements will be magnified, resulting in blurry enlarged images that you can barely make out. To counter that, Oppo has drastically improved optical image stabilisation by 40% to make sure that even the tiniest of hand jitters don't do anything to ruin your perfect picture.
The prototype camera module is capable of compensating for hand shake to a micro degree, sensing and adjusting through a prism mechanism to an OCD-like precision of 0.0025 increments. That gives you pin-sharp images even at full 5x magnification.
Unfortunately, it doesn't come in an actual phone – yet.
Today's announcement merely showcased the technology, much like how Oppo demonstrated its Super VOOC fast-charging tech at last year's MWC – gadgetry which is yet to show up at al Oppo phone. But it does reveal Oppo's often overlooked engineering chops and more importantly, the potential of the humble smartphone camera.
From our short time with it, there's a marked difference between the image quality at 5x zoom it produced and that by the badly disguised iPhone 7 Plus sat next to it. Fingers crossed that we will be seeing both these MWC-launched technologies in an Oppo superphone sooner rather than later.