Meta Quest Pro preview: what we know about Meta's headset
Could Project Cambria become the best VR/AR headset ever made? Here's everything we know so far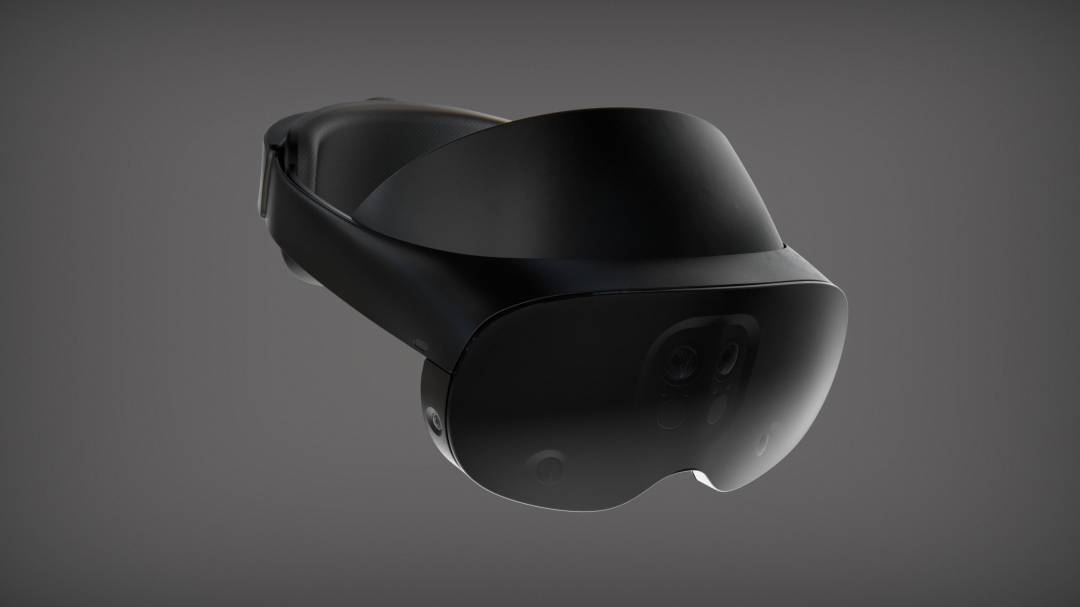 The project formerly known as Cambria has officially taken a bow. Welcome, the Meta Quest Pro.
Meta's Oculus Quest 2 still offers the best bang for buck when it comes to wireless and affordable VR experiences. Challengers have been few and far between, with little of note since the Quest 2's October 2020 release – but the Quest Pro's reveal changes all that.
When Mr Zuckerberg himself initially confirmed the new headset at Meta's Connect conference in October 2021, details were scarce. Now, though, we know much more about how the Facebook founder plans to target you with ads bring VR experiences to life.
The Quest Pro is the debut headset in a new line that, says Meta, is designed to expand the potential of virtual and mixed reality. And yes, much of its features are tailor-made for the metaverse. Here's everything we know about the VR headset so far…
Meta Quest Pro price and release date
The Oculus Quest 2 was a fantastic headset for a bargain price. You had a headset that was great for gaming, came with access to loads of apps and was a very impressive take on virtual reality, all for £399.99.
Well, kiss goodbye to any penny pinching here. The Quest Pro is available to buy now for £1499 ($1500) and in any country where Meta Quest products are supported.
For that somewhat eye-watering price, you will get the headset, Meta Quest Touch Pro controllers, stylus tips, partial light blockers, and a charging dock. Is it worth the money? Until we can get our hands (and eyes) on the Quest Pro it's hard to say, but early reviews don't paint it in the best light.
In a review, The Verge said the "headset is better at showcasing VR's weaknesses than its new strengths," describing how the Quest Pro has been "launched without plan or purpose." According to The Verge, the Meta Quest Pro is prone to causing consistent nausea, even for those who regularly use VR headsets. It apparently has a shorter battery life than the Quest 2 and there has been no meaningful upgrades to the screen. It also isn't very comfortable to wear, says The Verge, and while it's not designed for long gaming stints the fit of the Meta Quest Pro might even make it unsuitable for longer meetings – exactly what Meta wants it to be used for.
Meta Quest Pro design and controllers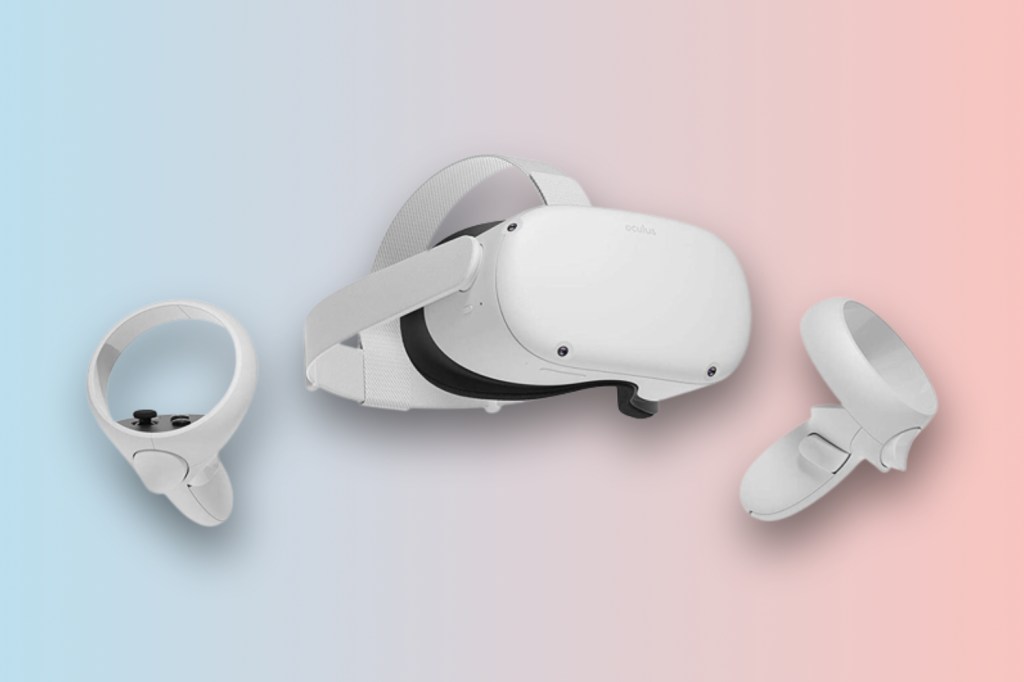 Previous glimpses of what was coined Project Cambria had only teased us with a basic ski goggle-like design. That proved to be pretty bang on the money.
A pancake lens and curved-cell battery that sits at the back of the headset makes the Quest Pro the slimmest device the company has made to date. It features a continuous lens spacing adjustment mechanism, accommodating inter-pupillary distances between 55mm and 75mm (the Oculus Quest 2 accommodated IPDs between 58mm and 72mm).
The Quest Pro also allows the wearer to adjust the lens distance from their eyes, allowing for a more customisable fit.
Meta Quest Pro power, specs and usability
The Quest Pro is the first sign of what Meta's partnership with Qualcomm, which was announced earlier this year, will look like in reality.
The new headset comes with a Snapdragon XR2+ Gen 1 chip, a modded version of the chip that was in the Oculus Quest 2. Meta says the XR2+ Gen 1 will give the Quest Pro 50% more power than the Oculus Quest 2. It also comes with 12GB of RAM, compared to the Oculus Quest 2's 6GB. There's 256GB of storage for games and apps. At 722g, the Quest Pro is heavier than the Oculus Quest 2, which came in at 503g. Much of this weight is focussed at the front too, which could make it uncomfortable for some users.
There are three built-in sensors on each controller, five cameras on the inside and five on the exterior. Meta is banking on mixed-reality to make its big money headset a success. The Quest Pro's camera system allows for a full-colour passthrough view and the ability to overlay elements of apps into the real world. This feature could, theoretically, allow artists to paint a canvas using a stencil within the headset.
The display has been bumped up, too. Meta says the Quest Pro has 37% more pixels per inch and 10% greater pixels per degree than the Oculus Quest 2, with dual 1,800 x 1,920 screens that run at 90Hz. There's also a 25% boost in full-field visual sharpness in the centre view, 50% improvement in the peripheral region, and 1.3x larger colour gamut than its predecessor. In practice, says The Verge, there's little noticeable difference compared to the Quest Pro 2.
Meta Quest Pro: What can it do?
Unlike its former iterations, the Quest Pro is meant for meetings, not immersive gaming. And what could make or break it is how it's used in the workplace. It's no secret that Meta wants to infiltrate the office: the Meta Horizon Workroom encourages colleagues to collaborate in the metaverse. Eye tracking and natural facial expressions make avatars more reactive, but that has come with some valid questions.
Upon release, Meta stated that images of the eyes and face will remain on the headset, are deleted after processing and are never shared with Meta or third-party apps. However, it was reported that Meta will use eye-tracking data to help "personalise your experiences and improve Meta Quest." This usually means targeted ads.
But the key criticism against the Quest Pro is a simple one. What's the point? Will a $1500 headset replace what Slack and Zoom can (mostly) do already? Time will tell.
Meta Quest Pro initial verdict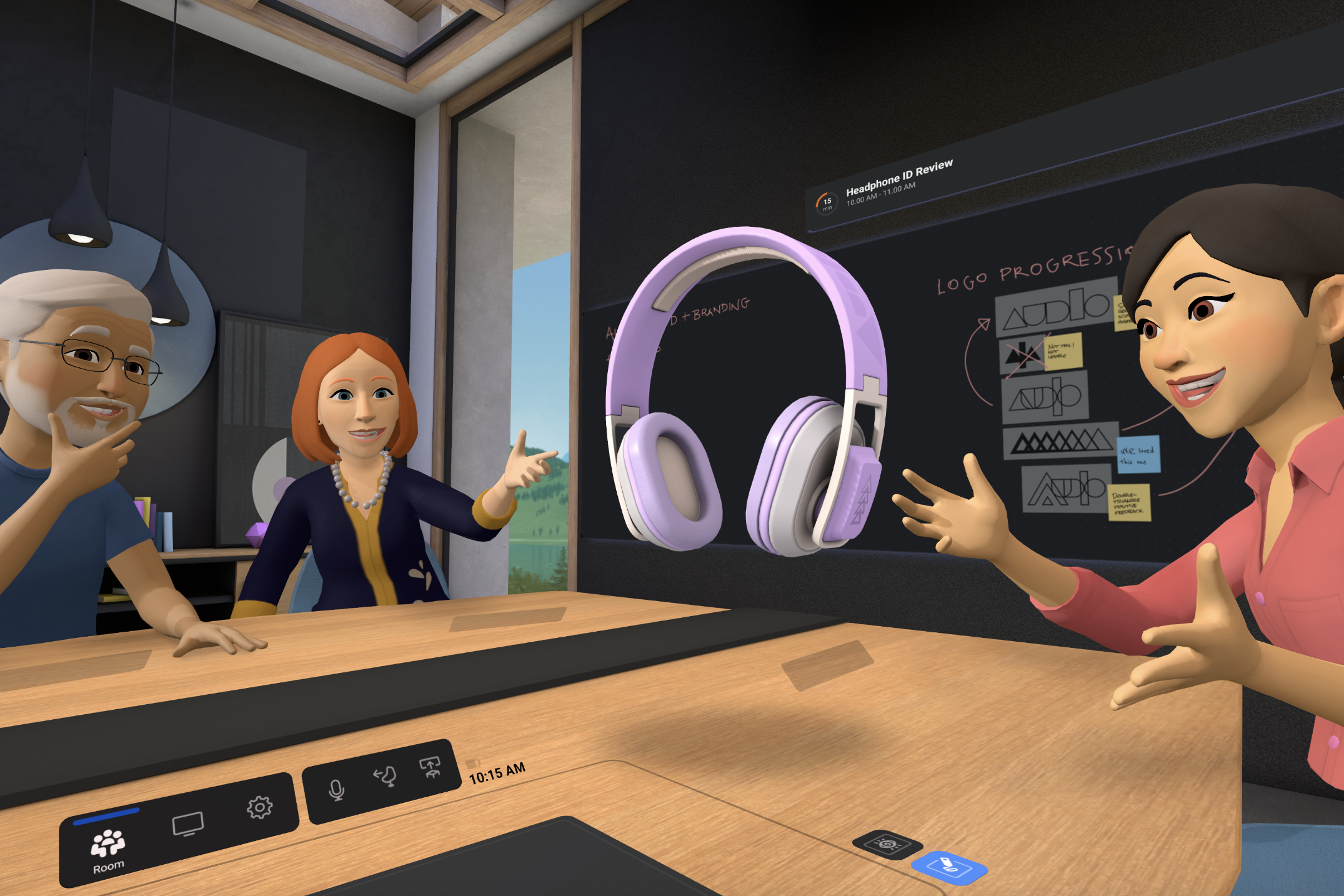 Meta hopes its newest headset will bring powerful VR experiences to the masses and have the world scrambling to pick one up for metaverse-based shenanigans.
It's expensive, potentially a little unnecessary, and comes with some serious questions around personal data. But it's also powerful, and full of features for those who'd use them.