Nuu Mobile X5 could be the world's cheapest roamer
Built-in eSIM keeps you connected for peanuts in over 100 countries
It's MWC week and I've got phone news coming out of my ears – so why should I care about yet another mid-range Android handset from a company I've never heard of?
Hold on a sec and I'll tell you! The Nuu Mobile X5 is indeed a rather nondescript Android mid-ranger – until you get to one, very special, feature.
And that is…?
It's the first phone to come with Konnect global roaming. Essentially, there's a virtual SIM inside – an "eSIM" apparently – that keeps you constantly connected to a local 4G network, no matter where you are in the world (it works in over 100 countries). And not only that – it'll find the cheapest one, so you won't arrive home saddled with a bill that forces you to subsist on sardines and sawdust for the next five months.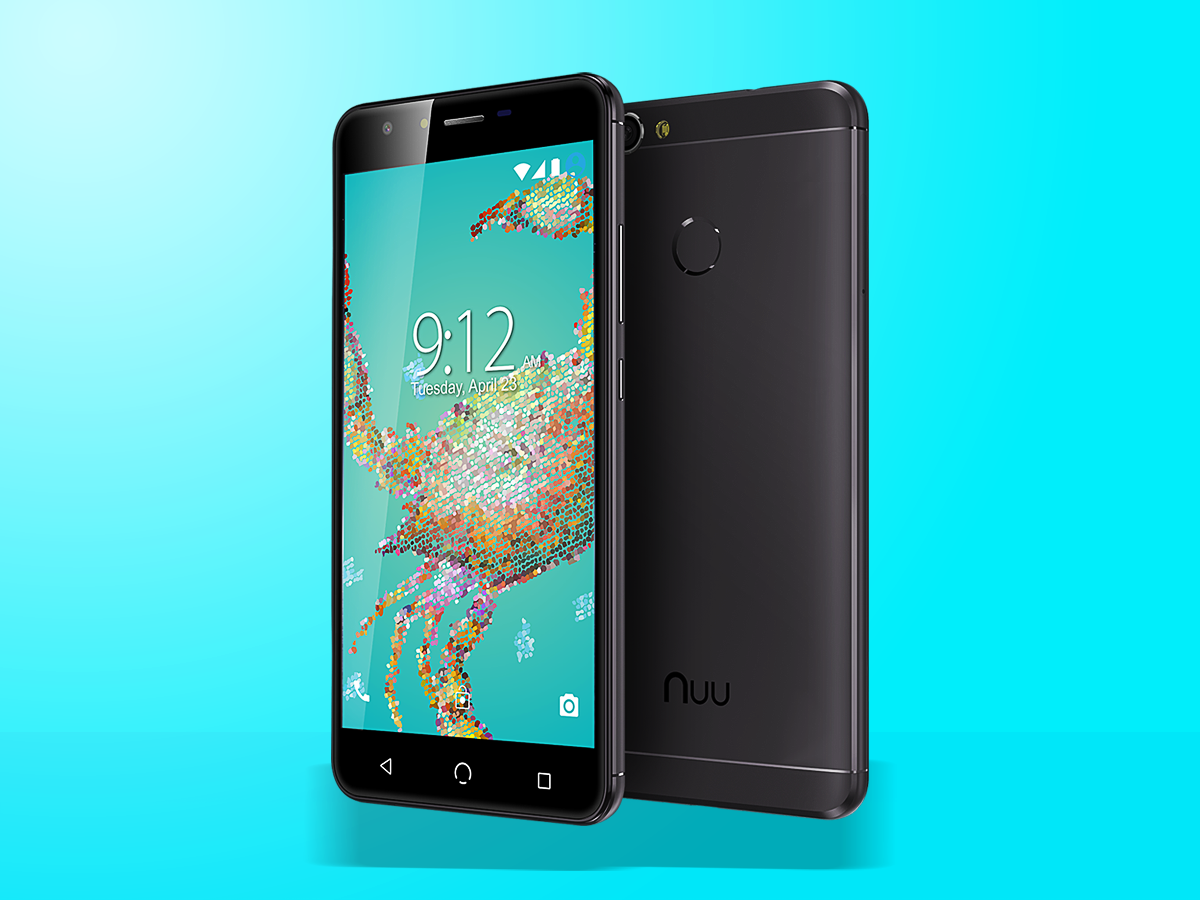 How does that work?
Konnect has deals in place with dozens of providers, and when you fire up the virtual SIM via a dedicated app, the X5 will immediately connect to one. So you get that lovely speedy 4G connection all the time while on holiday or your business trip. Oh, and there's free Wi-Fi calling too, so you can phone home without the need to open an app like Skype or Viber.
And, aside from its planet-spanning roaming powers…?
Aside from those, it's a 5.5in 1080p Android 7.0 Nougat device with 3GB of RAM, an octa-core processor, 13MP rear and 5MP front cameras, fingerprint sensor, dual SIM slots and 32GB of expandable storage. Nothing there to get too excited about, we grant you, but it's a decent spec for the £200 asking price.
You can pre-order the Nuu Mobile X5 from 27 February from the company's site.