Nothing working on Phone 2 for late 2023 with big focus on US
Follow-on smartphones, take route two.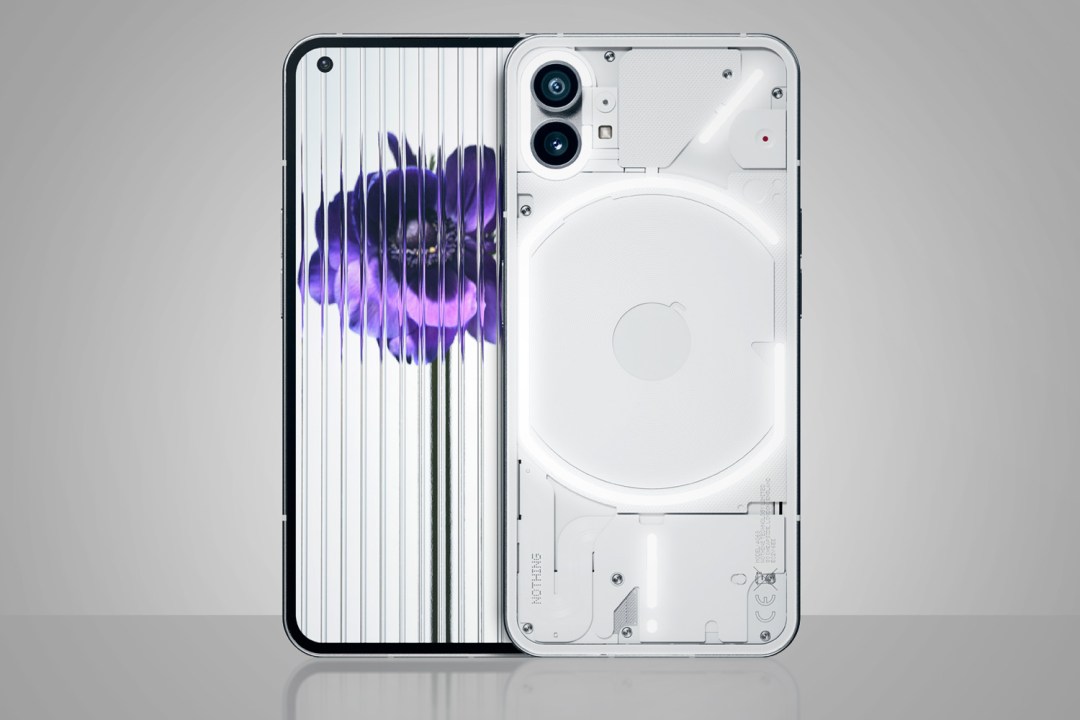 Nothing's debut Phone 1 only just arrived in the US (sort of – things aren't that easy). But all eyes are already on the brand's second coming. Having already briefly teased the follow-up Phone 2, founder Carl Pei has spilled the beans on the fledgling brand's V2 flagship.
In an interview with Inverse, Pei revealed that the Nothing Phone 2 is set to make its way to the market towards the end of 2023. Not only is the second phone confirmed, but Nothing is also shifting focus to the US. The brand is making the US "it's number one priority in terms of markets".
Pei reckons there's even less smartphone variety in the US, so wants to shake things up a bit. While our review isn't quite sure how much shaking there is, Phone 1 scored four stars out of five nonetheless. With more resources under the company's belt, Nothing can turn its attention to the US and tap into those extra smartphone users. The brand is already working with carriers to get the smartphone ready for launch. Phone 2 will focus largely on software, but will be a more premium smartphone.
It'll certainly be interesting to see Nothing (properly) hit the American shelves with Phone 2. An end-of-year release could make things more challenging, competing with the likes of Apple and Google's regular smartphone launches. But many more are looking towards budget smartphones, so Nothing could definitely be received as… something.