Nokia debuts three budget Android 13 phones including ultra-repairable G22
The G22 has been developed in cahoots with repair specialists iFixit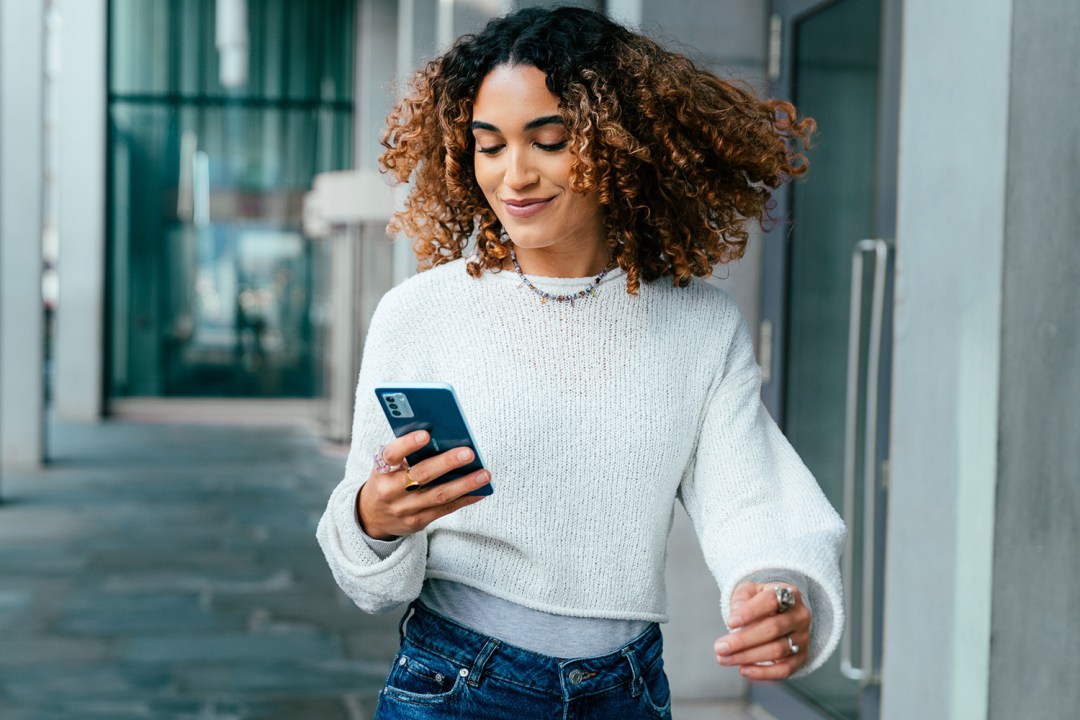 Nokia has introduced some budget 4G phones headlined by the £150 Nokia G22, designed to be super repairable. During a presentation on the device before Mobile World Congress 2023, the company showed us how it could change the battery in less than four minutes.
Obviously, that is not quite as quick as the snap-in, snap-out batteries of the Xpress-on covers of yesteryear Nokia but it's an admirable effort all the same (coincidentally, Xpress-on covers) did make a comeback in the modern Nokia era when the phones have been made by HMD Global.
The G22 has been developed in cahoots with repair specialist iFixit who will enable easy access to guides, tools and parts. It's also got a recycled plastic back, a rather lean two years of Android upgrades, three years of monthly security updates and a three-year warranty.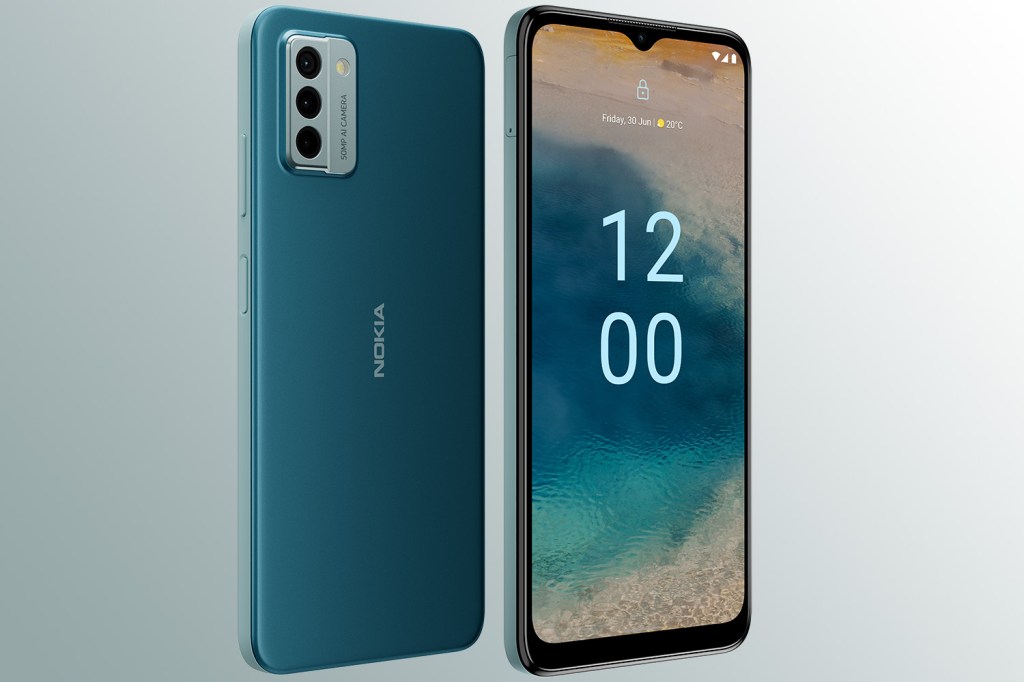 There are 64 and 128GB options and the phone has an unidentified octa-core chip and a triple camera, but the dual 2 megapixel macro and depth cameras probably won't be worth having compared to the 50 megapixel main snapper (the front camera is 8 megapixel).
Also introduced to this range of 4G phones is the equally durable £130 Nokia C32 and £110 Nokia C22, again with Android 13 out of the box. They'll be available in the UK this Spring. The C32 boasts a 50 megapixel camera like the G22.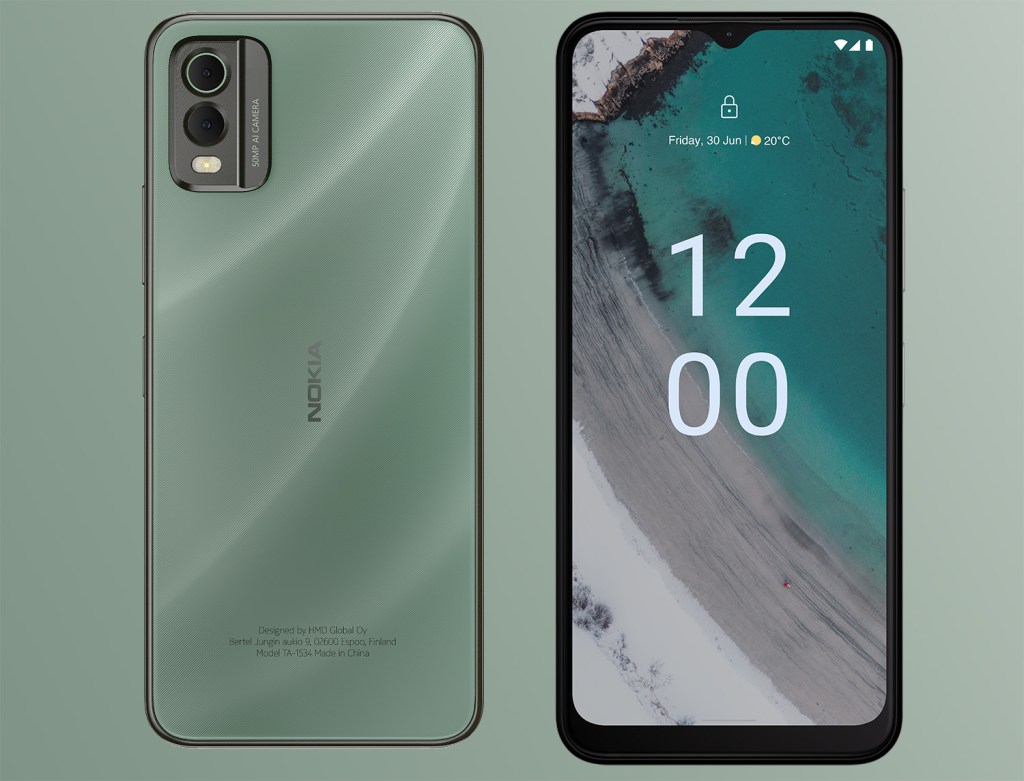 Nokia also says it is going to make some devices within Europe in future – beginning this year – but it wouldn't be drawn on exactly where this would take place. And it won't involve these three new phones as Nokia was clear it would apply to (unidentified) 5G phones.