Nikon's D3400 brings Bluetooth smarts to an entry-level DSLR
Your Instagram snaps just got a whole lot better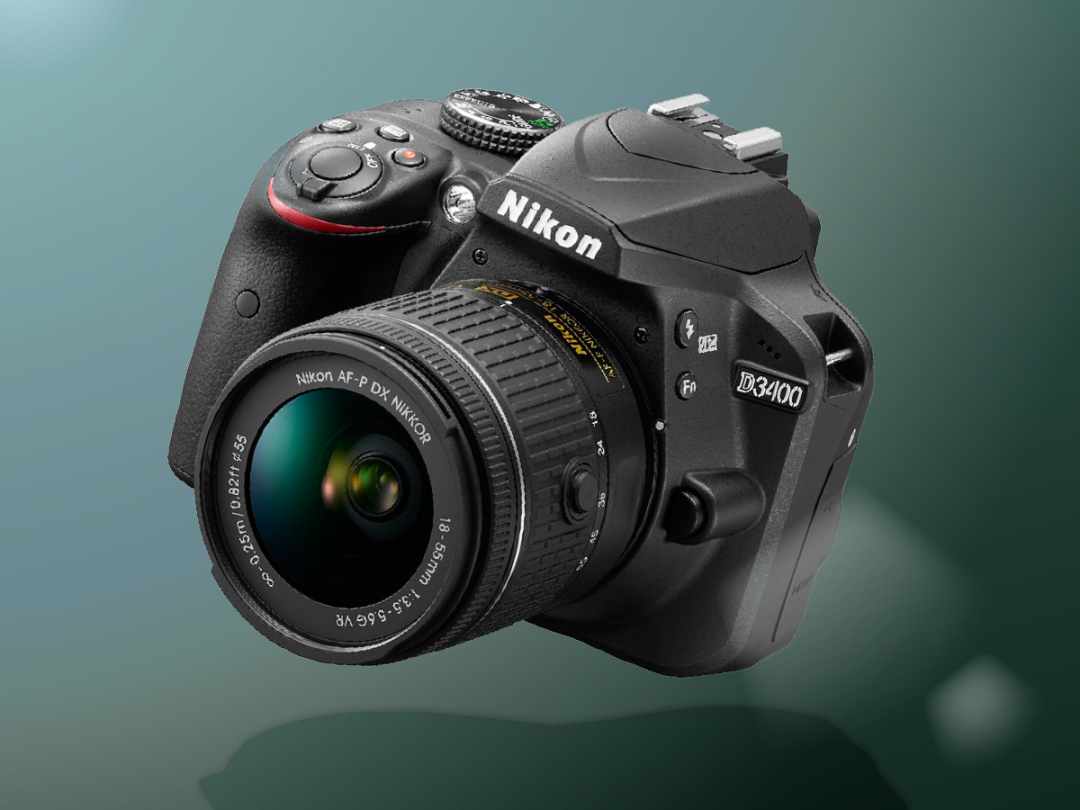 If you take a photo but never share it, did you even take a photo?
In a world where sharing speed is of the essence, waiting until you're back on home soil to stick your SD card in a laptop just isn't good enough.
Clever cameras with the smarts to share, though, don't come at entry-level prices – until now.
Meet Nikon's newest bottom-end shooter, the D3400: equipped with SnapBridge Bluetooth tech, it'll play nice with connected devices for on the fly sharing – meaning 24.2MP Instagram snaps that ought to dazzle and delight.
Rather than relying on Wi-Fi, the D3400 employs the Bluetooth low energy (BLE) SnapBridge smarts first seen on the higher-end D500 to make sharing a cinch.
That is, provided you have a compatible phone. There's only a SnapBridge app for Android so far – though an iOS version is penned for release this month – and, even then, not all Android devices are compatible.
Once compatibility broadens, though, photos will automatically sync from camera to phone, thanks to the always-on, low-power setup. From there, you'll be able to finesse, filter and fine-tune your photos before uploading to your heart's content – so it might be time to invest in a new microSD card.
Better still, unlike some Wi-Fi-connected cameras, pairing is a one-time operation, putting paid to the pain of repeated linking.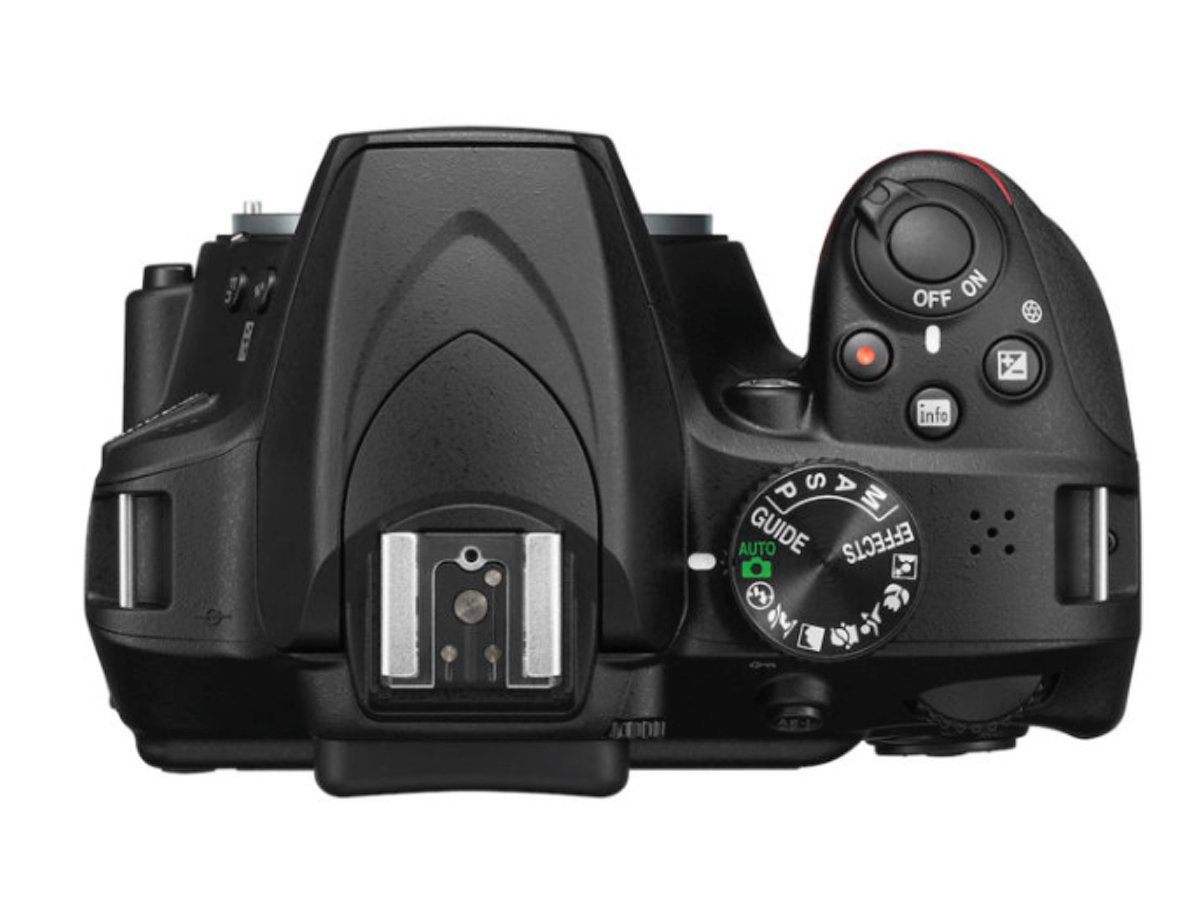 What's more, it'll be tough to complain about the hardware. With a usefully broad ISO range of 100 to 25600 (meaning strong low light performance) and a battery that's good for 1200 shots, this is entry-level kit with big ideas.
The D3400 is also equipped to shoot video in Full HD, as well as making use of DSLR-fast autofocus across its 24.2 megapixels.
Sure, the stats are hardly game-changing, but, given the usefulness of the on-board Bluetooth, Nikon's newest snapper could well lead the charge on connected low-end kit.
The camera is set to ship with lens kits in September in the US, though there's no word yet on UK pricing. If it's anything like the dollar price, an 18-55mm lens kit should come in at around £500.