NEW UPDATE: Why Sky Go isn't on Android Jelly Bean yet
If you've upgraded your mobile to Android Jelly Bean only to find Sky is now out of reach, fret not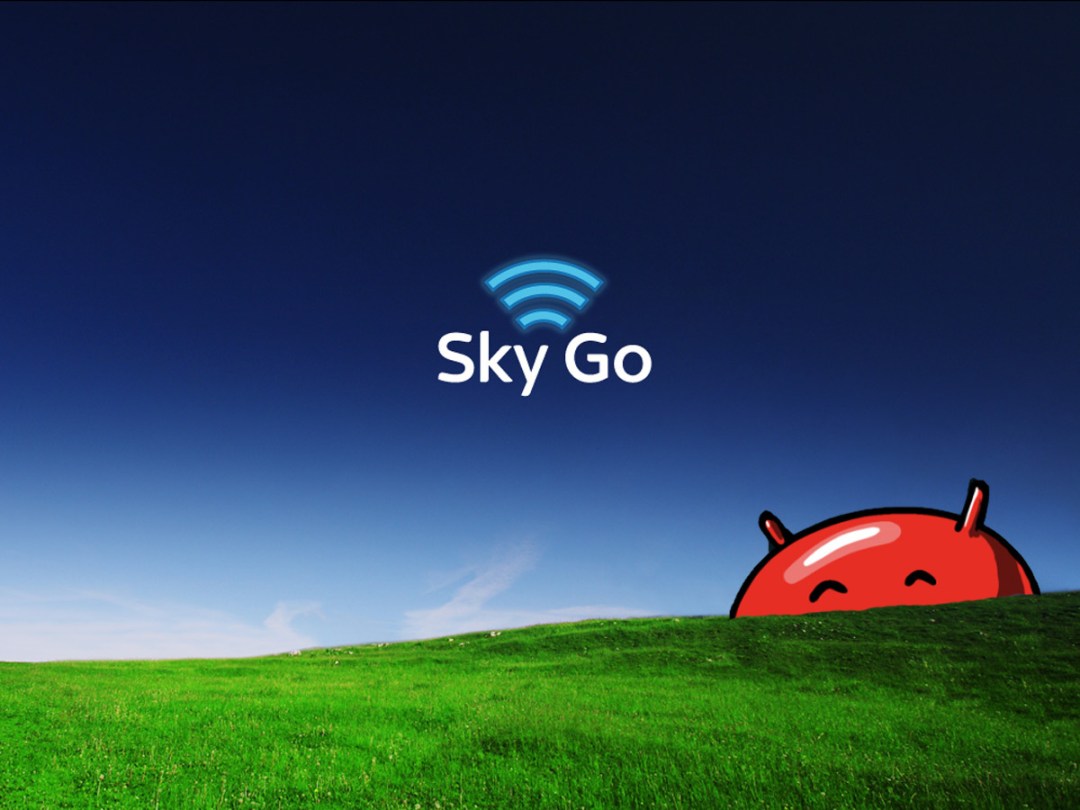 Early adopters are like brave explorers, stepping into the unknown, where sometimes dangers lurk. In the case of Android 4.1 Jelly Bean updaters, many have been met with a lack of Sky Go app compatibility. So we had a chat with Sky to find out what was going on.
It turns out that since Sky Go is meticulously built – the same attention to detail that won it Stuff's App of the Year Award – there's plenty of testing to be done before it hits Jelly Bean mobiles like Samsung Galaxy and HTC handsets. According to Sky's research most users are still on Ice Cream Sandwich – with no complaints to speak of. And since Sky wants the same level of quality in the Jelly Bean version it's working on testing Sky Go across the myriad handsets now.
All we could get from Sky by way of a release date was, "we aim to launch Sky Go on this OS as soon as possible." So sit tight and, in the meantime, why not check out this year's Stuff Gadget Awards to keep you entertained.
UPDATE: We've gone back to Sky with your questions. And are awaiting answers.
1/ Why is Sky Go not on Jelly Bean when the developers have had the software for six months, Android 4.2 is already here, and Apple's already had two updates in that time?
2/ Why has Sky Go been blocked on the HTC Sensation since July and still isn't on the HTC One X?
3/ Android counts for nearly 50 per cent of the tablet market – where's the app for those users?
4/ When is the S3 LTE going to get Sky Go?
5/ Sky Go is available in HD in other counties like Germany, why not in the UK?
6/ When will Sky Go work on Android tablets and Jelly Bean mobiles?
NEW UPDATE
Sky has now responded. Here's what it had to say:
"We're working hard on bringing Sky Go to HTC One series phones. Having experienced some initial compatibility issues, we're having to carry out additional development work to make sure we deliver a high-quality experience. We expect to be able to launch into the HTC One series before Christmas. This is also our timeline for supporting the Jelly Bean operating system. We thank customers for their understanding and patience.
"Although Sky Go is used as a product name in other countries, those services are offered by separate companies. There is no direct relationship between the services nor their development teams. As for HD, although there are no confirmed plans to move to HD at this time, we regularly keep streaming options under review. At the moment our focus is on bringing Sky Go content to even more devices.
"We're always keeping the smartphone and tablet market under review so that we can satisfy as many of our customers as possible. While we aim to distribute our content as broadly as possible, we do need to prioritise our development activity in line with customer demand.  Therefore as and when devices reach scale within the Sky customer base, we focus our development work on them."