New Motorola Moto 360 comes in two pricier sizes, plus a Sport model
Perhaps inspired by Apple, Motorola aims higher with its new Android Wear watches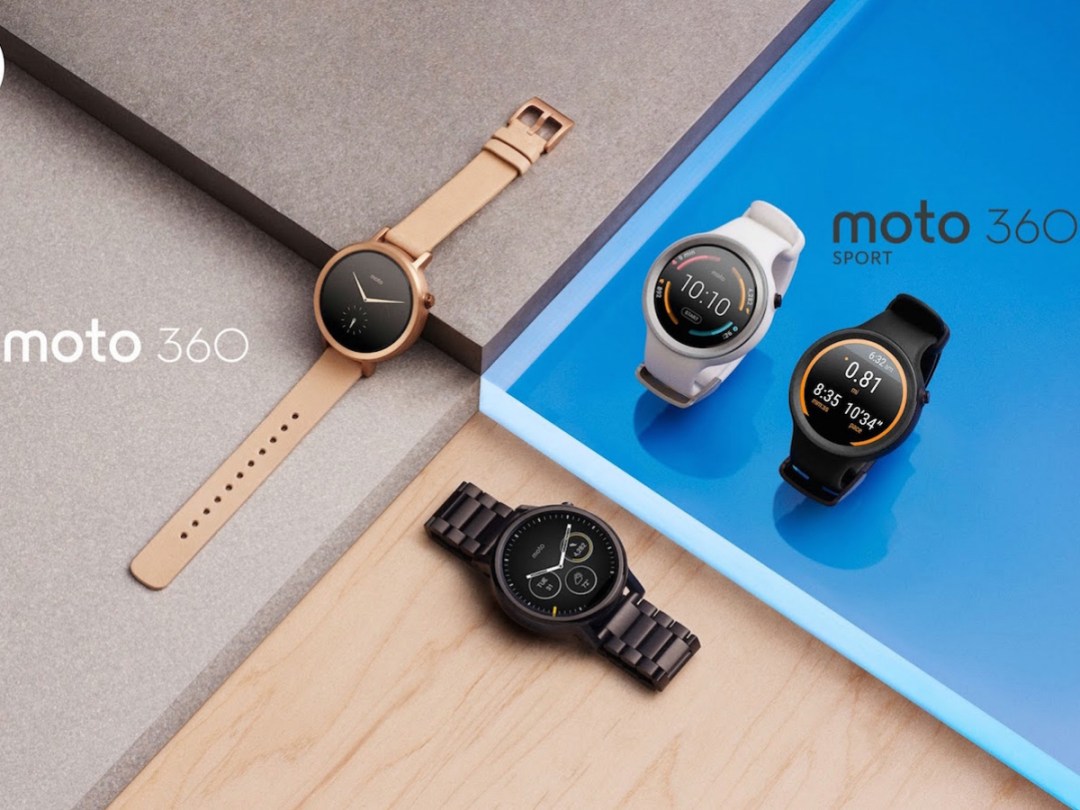 All the leaks and reports added up to today's official announcement of the second-generation Moto 360 Collection, and sure enough, most of what we heard was correct. But the price bump might surprise you.
As anticipated, the next Moto 360 comes in large and small sizes; the large is actually the standard 46mm model from the first time around. The smaller version comes in at 42mm, which is the same as the larger Apple Watch option (albeit a different shape), and comes in styles tailored separately for men and women.
In either case, the new Moto 360 features larger lugs with slight variations in the men's and women's editions, plus there's a Rose Gold colour available for women, along with a Micro Cut bezel effect for women and a Micro Knurl for men. Both watches can be tweaked and customised to your heart's content within Moto Maker, of course.
Some of the features cost extra, of course, but even the starting price has jumped up a fair bit for the new Moto 360. The smaller 42mm model starts at US$300 (about £196), while the 46mm version is US$350 (about £229) – a $100 (£65) premium over the same-sized option from last year.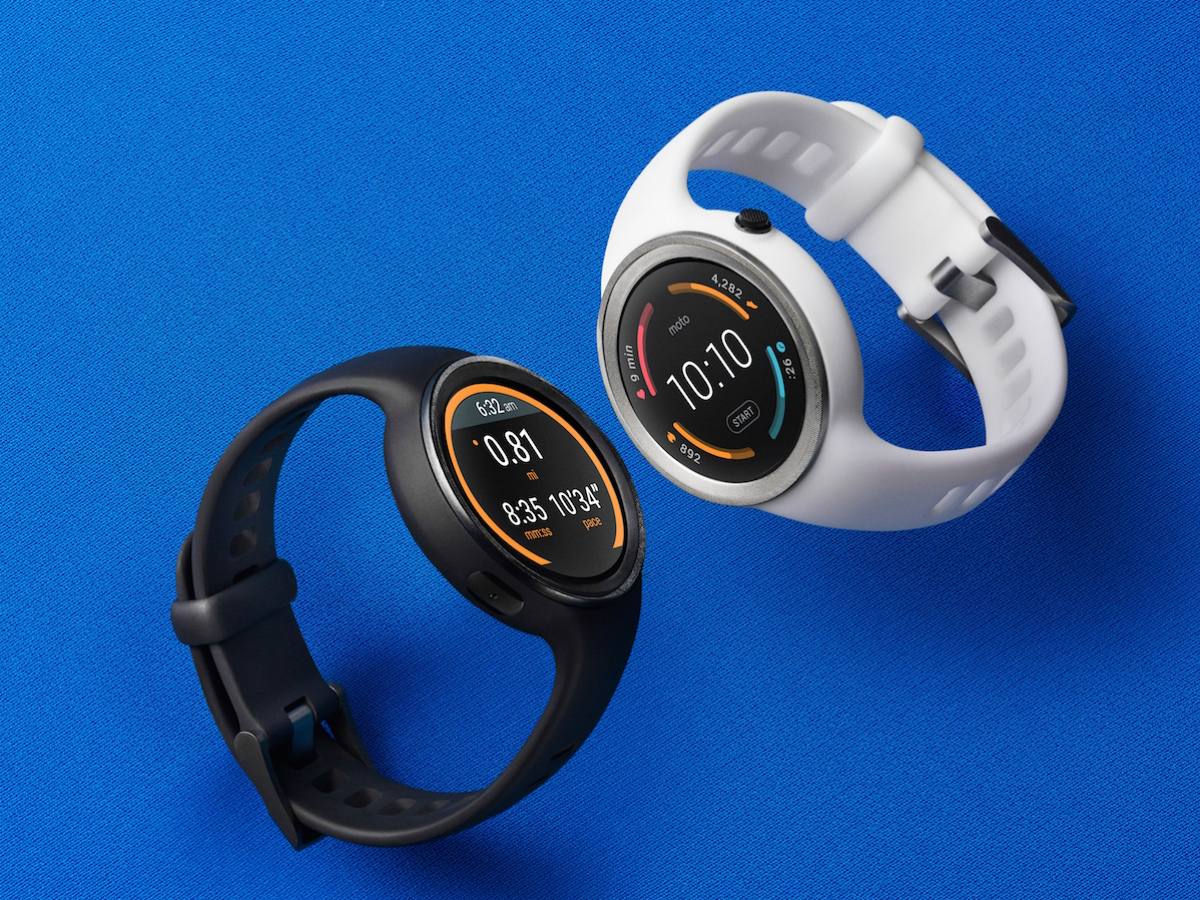 Given that the watch has the same "flat tire" display style, we're surprised by the bump. That said, the new model now uses the faster Snapdragon 400 processor seen in other Android Wear watches, and promises two-day battery life on the larger model thanks to the 400mAh battery. The smaller model has a 300mAh battery, and estimates a day and a half of mixed use on a full charge.
Motorola has opened up pre-orders for the 2nd-gen Moto 360 in the United States ahead of shipping later this month, although it's not yet known when international orders will begin. A UK retail listing spotted yesterday suggested that the watches will start at £220 here, although official pricing hasn't yet been announced.
And there's more to the story: the Moto 360 Sport, leaked earlier this week, is also on the horizon, with a an "AnyLight" hybrid display for better visibility, plus built-in GPS, a fitness app, and a silicone band. Motorola says it'll offer release details for the Sport soon, but the report from this week claimed that it would ship in November for a solid holiday season impact.
[Source: Motorola]