New Apple TV reportedly runs full iOS 9 to power Siri and the App Store
It's the complete iOS 9 optimised for a TV - what that means for your media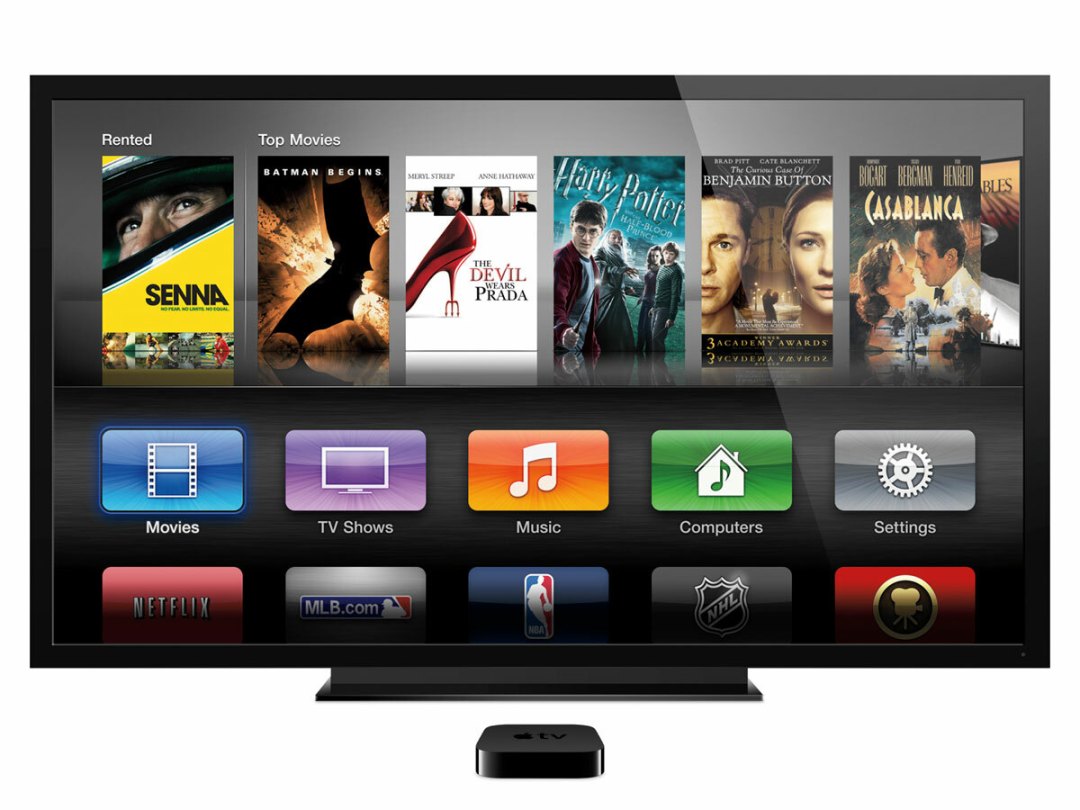 Since the second-generation model, the Apple TV has run a version of iOS, albeit one focussed solely on the relatively straightforward media needs of Apple's set-top box. But the next one may further embrace the mobile operating system, albeit for your living room.
Following recent reports that point to a September unveiling of a brand new Apple TV, 9to5Mac says its sources point to the hardware using a full version of iOS 9 to power its capabilities. That means it'll be able to do quite a bit more than the current models, much of which we've already heard about.
For example, we heard months back that the new Apple TV is slated to have Siri built into it, so that voice commands can be used to access media and files. 9to5Mac's report suggests that the new Proactive search functionality in iOS 9 will also be optimised for your television, so you can more easily find what you want across multiple apps and services.
We've already heard that the new Apple TV will ship with its own App Store, allowing use of various apps and games, and having iOS 9 at its core should make it much easier for developers to share code between devices and bring their existing apps to your TV. And as rumours have suggested, the Apple TV's new remote should have a touchpad, as well as a microphone for Siri.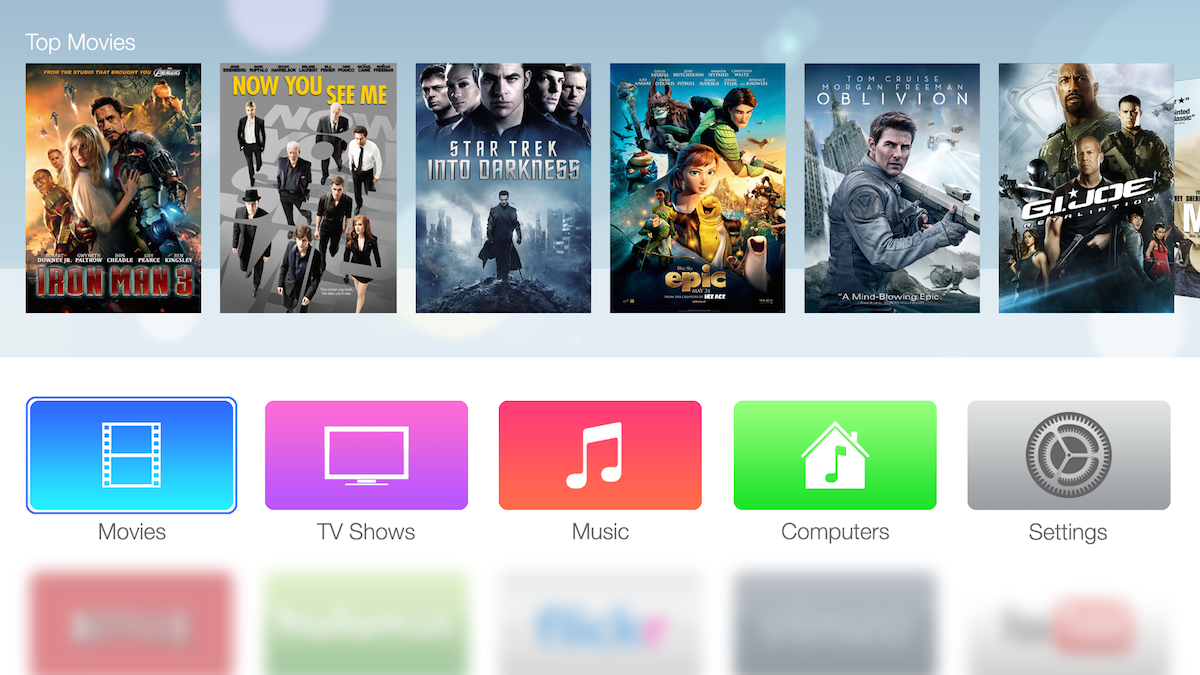 9to5Mac suggests that the new Apple TV design will be thinner and wider, but likely still plastic, and that it's expected to use a dual-core version of the iPhone 6's A8 chip with at least 1GB RAM and 32GB internal storage. It's possible that multiple storage options will be available.
And the iOS 9 influence should extend to the refreshed interface, which will probably still have large icons, but more likely use cleaner icons and brighter colours (as seen in 9to5Mac's mockup above). Apple's iOS 9 builds reportedly also work on the last-generation Apple TV, as well, but it's currently unknown whether consumers will actually get that update or not.
The new Apple TV is expected to be announced on or around 9 September, along with the iPhone 6s and at least one new iPad model. Stay tuned for more as it comes.
[Source: 9to5Mac]