New Android Wear watches from Motorola, LG, ASUS and Huawei are coming at IFA 2015
Would you bel-IFA it?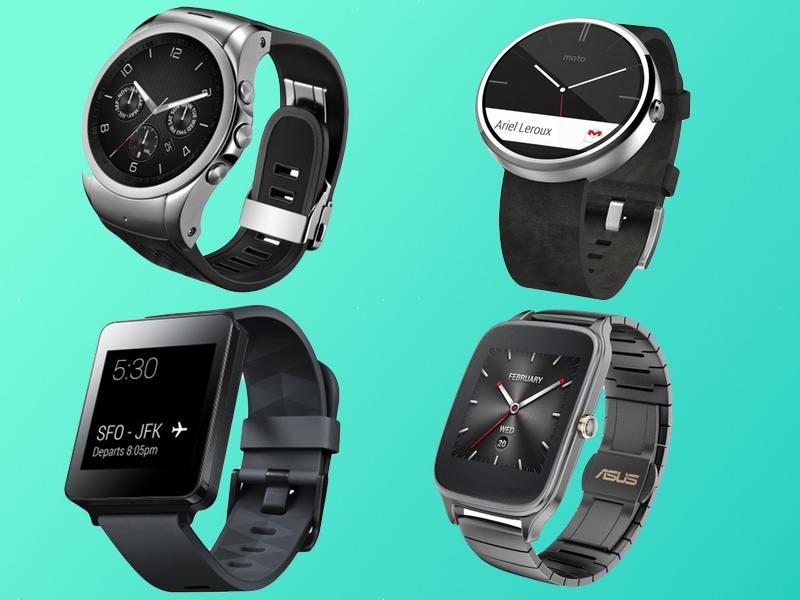 As if we weren't excited enough about IFA in Berlin next week, rumoured to be playing host to Sony's Xperia Z5 and Samsung's Gear S2 product launches, it seems a whole host of manufacturers are keen to jump on the wearable bandwagon.
Sources close to the upcoming Android Wear launches reckon several tech giants will be thrusting their wrist-wrapping wares towards bedazzled punters in Berlin come 4th September.
Too much hardware to handle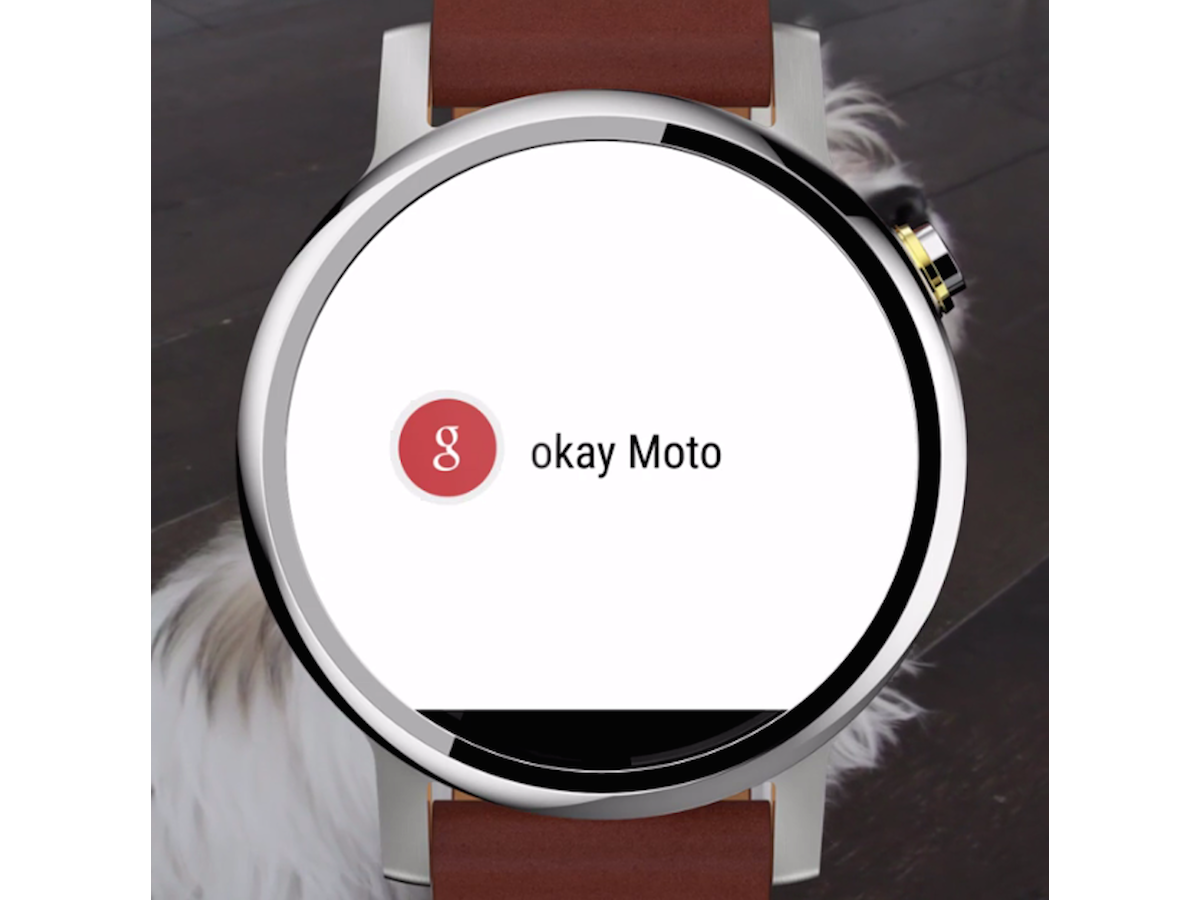 It seems we can expect to see a new Motorola machine, sibling to the almost-circular Moto 360, alongside new hardware from LG (likely to be based on its Urbane series), alleged to be ditching its somewhat patchy WebOS in favour of Android Wear.
Huawei and ASUS are also said to be bringing closer-to-market models of their tech-tastic timepieces – both of which are said to be packing Android Wear.
We've seen both the Huawei Watch (yes, imaginatively named) and ASUS' ZenWatch 2 already, but we're hoping both manufacturers have more for us in Berlin on their latest horological offerings.
Smartwatch wars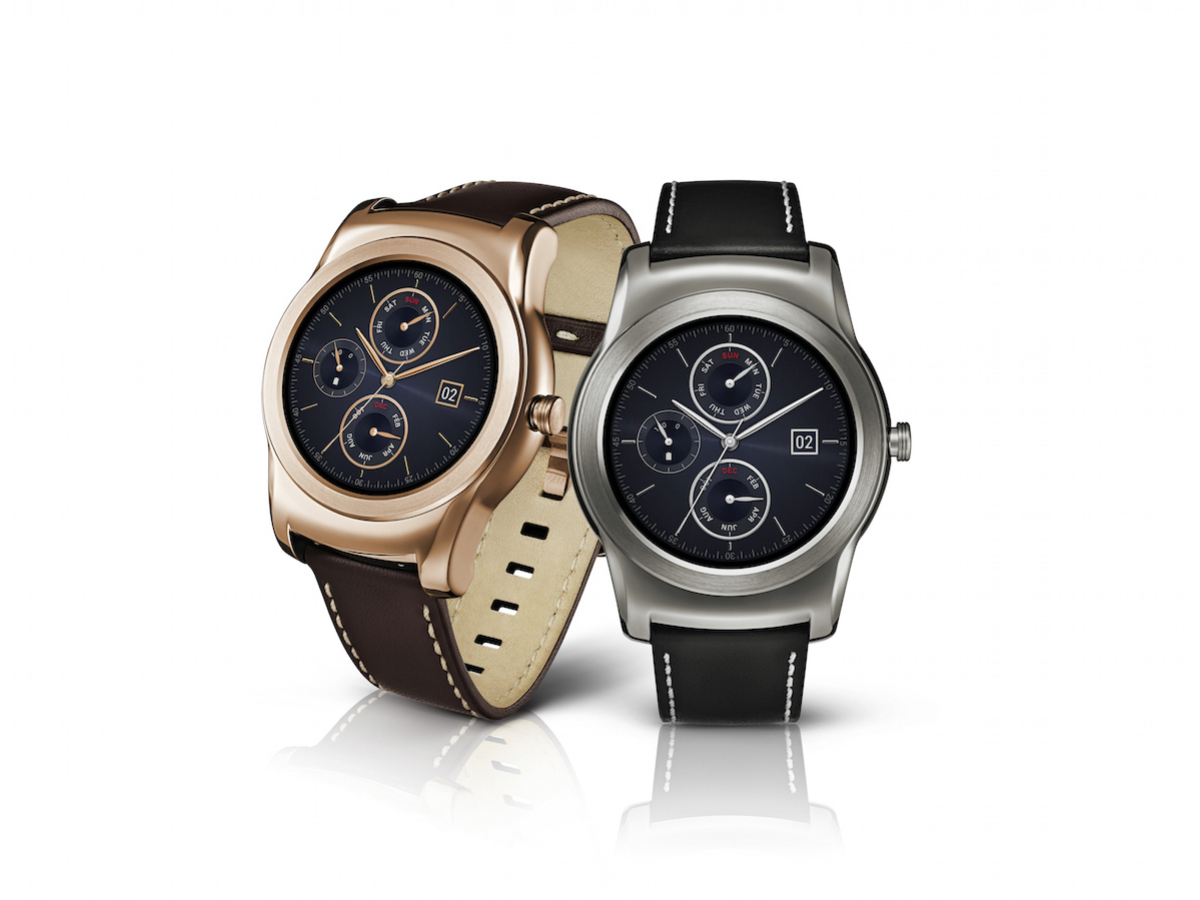 Previous years' IFAs have seen just such announcements: last year, LG brought its circular G Watch R to the stage at the tech trade show. Sadly, despite the scale of the stage IFA provides, it's no guarantee of success – just ask LG.
With the widely-expected Samsung Gear S2 rumoured to be ditching Google's software offering in favour of its own Tizen platform when it launches at IFA, only time will tell whether Android Wear still has the smarts to stick it to its smartwatch competitors.
[Source: AndroidAuthority]