New Android Wear update activates Wi-Fi, brings flick controls, emoji drawing and always-on apps
Google's re-awesomising Android Wear with its latest update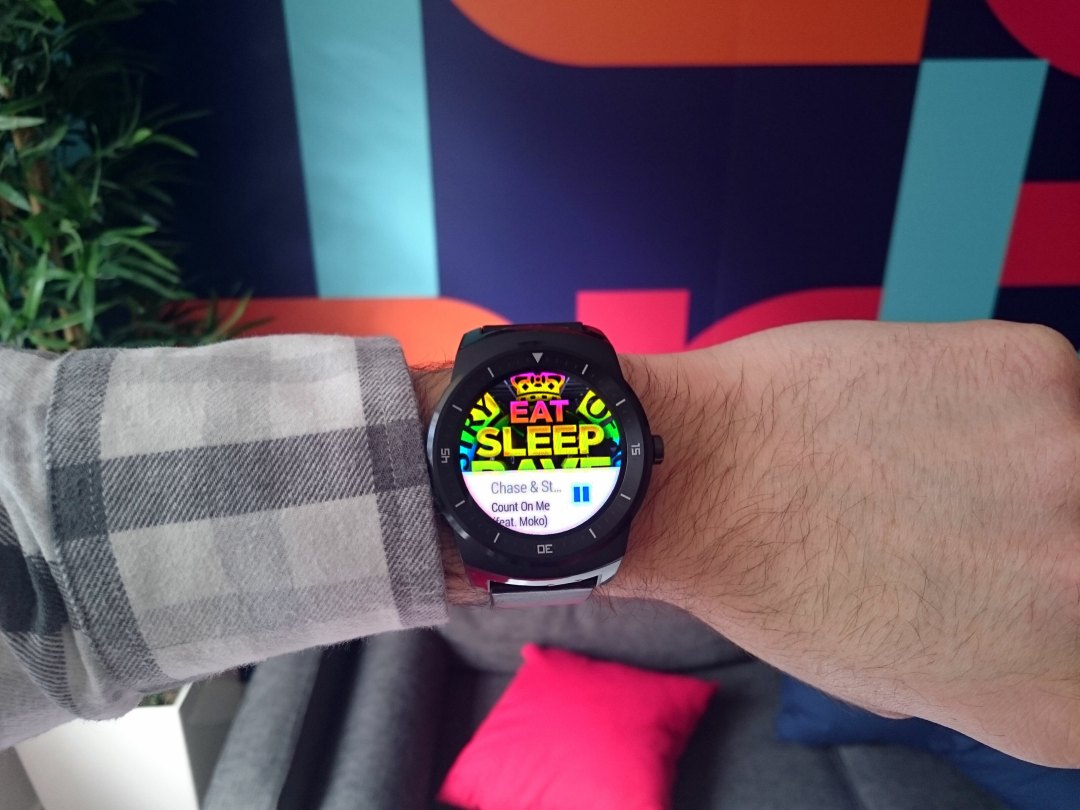 Google has revealed a new update for Android Wear which brings some rather tasty new features to all seven of the smartwatches currently available.
The updated will be hitting the likes of the LG G Watch R, Moto 360 and Sony Smartwatch 3 over the next few weeks, starting off with the LG Watch Urbane.
Here's everything you need to know:
Hands-free flick controls
Flicking your wrist pulls up your next card in your stream, while flicking it towards you goes back to the previous card. Glancing at your watch will also bring up the most recent card, meaning less fiddly swiping – handy when your cycling.
Emoji drawing
Fancy replying with something other than a voice dictation or pre-set message? Now you can. The new update less you draw hundreds of different emojis on your watch's screen, which should hopefully be automatically detected and converted to the corresponding emoji before being sent, assuming you're drawing is accurate enough.
Hello Wi-Fi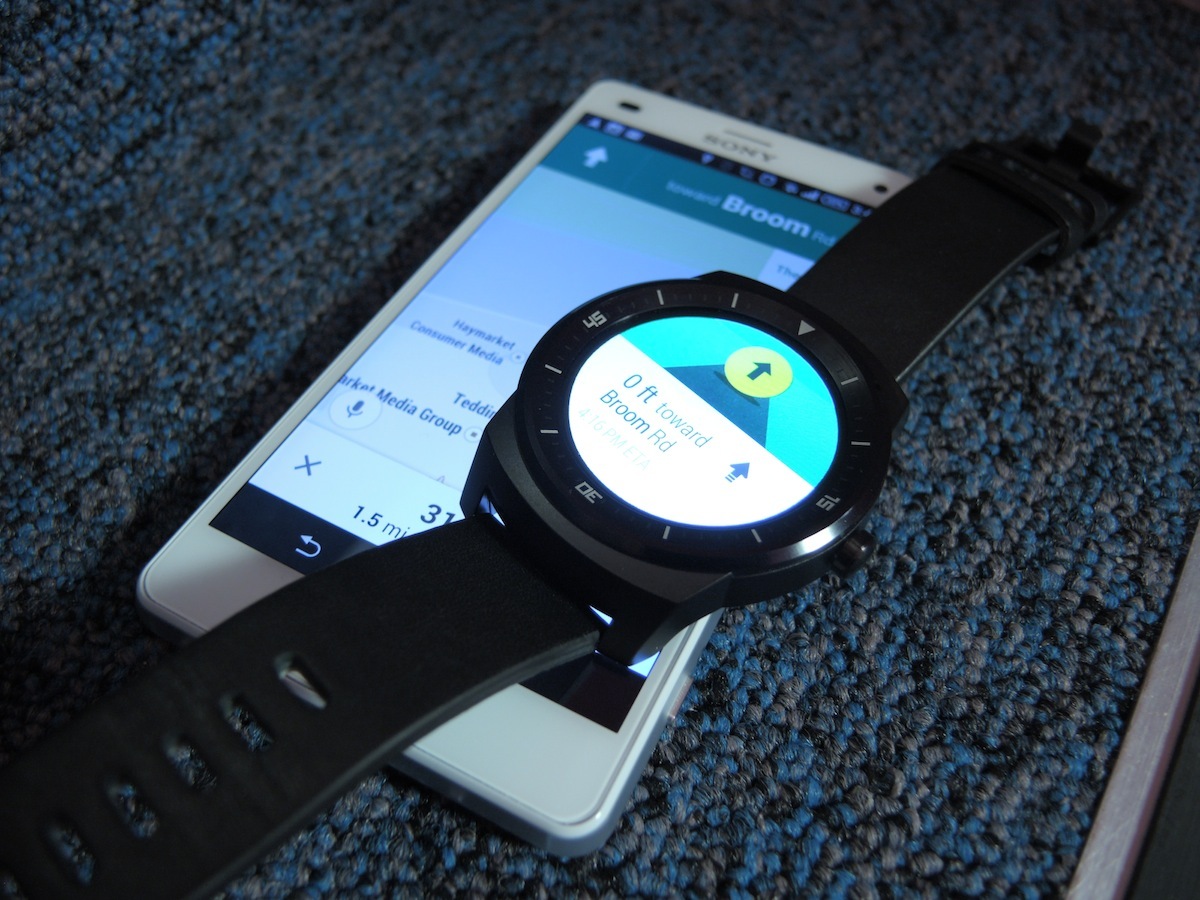 Most Android Wear devices actually have built-in Wi-Fi capabilities, but they have yet to be activated. This new update is set to change that, which means it'll no longer have to be directly connected to your smartphone. As long as your watch is connected to a Wi-Fi network and your smartphone has a data connection, they can be in two completely different areas, with Bluetooth turned off, and your watch will still get all notifications pushed through.
Always-on apps
Apps are now visible even when the screen is in low-power mode. that means that you can still see your shopping lists map directions and more, in a power-sipping black and white format without having to constantly tap the screen to wake an app up again.
Some pretty exciting, Apple Watch-baiting changes, then. We'll be taking another look at our favourite Android Wear devices (the Moto 360 and LG G Watch R) once the update has rolled out, so stay tuned to Stuff for our revised thoughts.