Netflix's upcoming ad tier pegged for earlier launch in November
Remember, remember cheaper telly in November.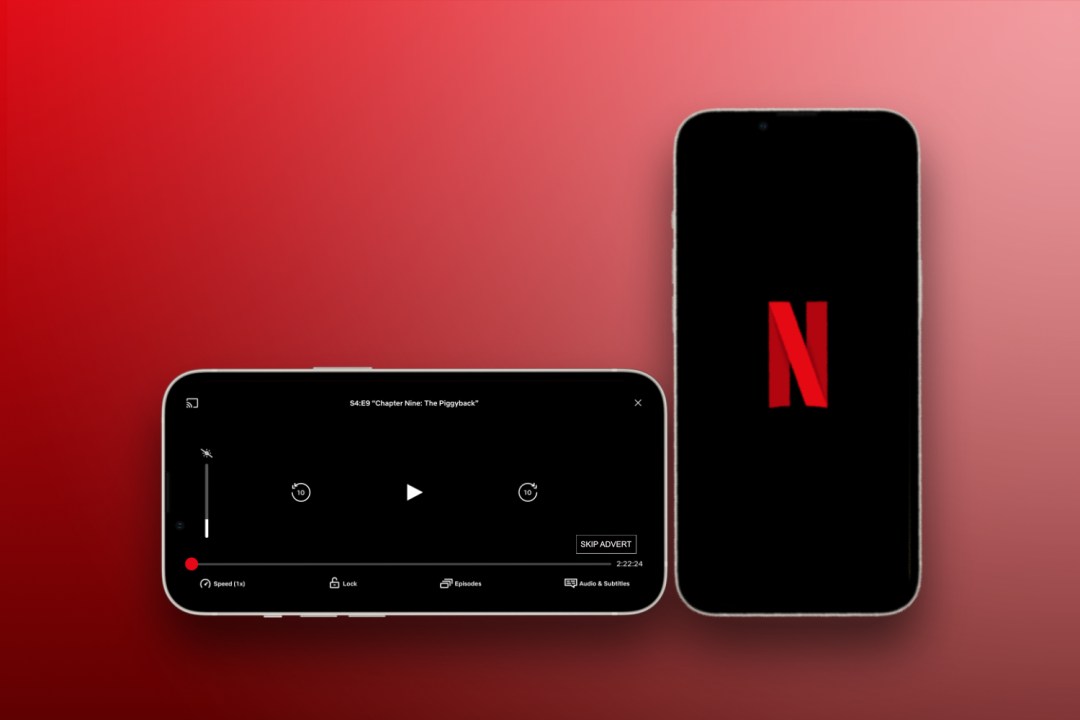 In a move to encourage new subscribers or existing ones to stick around, Netflix is launching a cheaper tier with ads. The streamer confirmed the change was coming soon, with a target release of early 2023. But according to sources close to the matter, Netflix is going to release the tier a little earlier than expected.
Reports corroborated by both the Wall Street Journal and Variety explain that Netflix is planning to launch the ad tier on 1 November. Initially, the cheaper option will come to the US, Canada, the UK, France, and Germany. We'd assume other countries will be close to follow.
While Netflix says things are still up in the air, it looks like the streamer is at least planning on the early-November roll-out. In addition to the reports being verified, we've got another clue to this new timeline. Through Microsoft's ad services, Netflix is requesting advertisers submit bids within the next week. This points to an expedited launch compared to the original plans. We're pretty confident on marking calendars for 1 November.
Netflix's ad tier will be a cheaper plan for the streaming service. The cheapest tier at the minute is £6.99, so expect the new one to come in around the £3.99 mark. With the tier, viewers will (as the name suggests) be shown ads before watching content. There'll also be additional restrictions, such as no downloads and a limited number of devices.
Anyone looking to score Netflix at a lower price should keep their eyes out at the start of November. Once the tier becomes available, existing subscribers will be able to downgrade, and new ones can jump straight onto the plan. It's the season of ads for streaming, though, as Disney+ plans on launching a similar ad service at the start of December.