Netflix's upcoming ad tier won't even let you download shows
Could it BE any worse?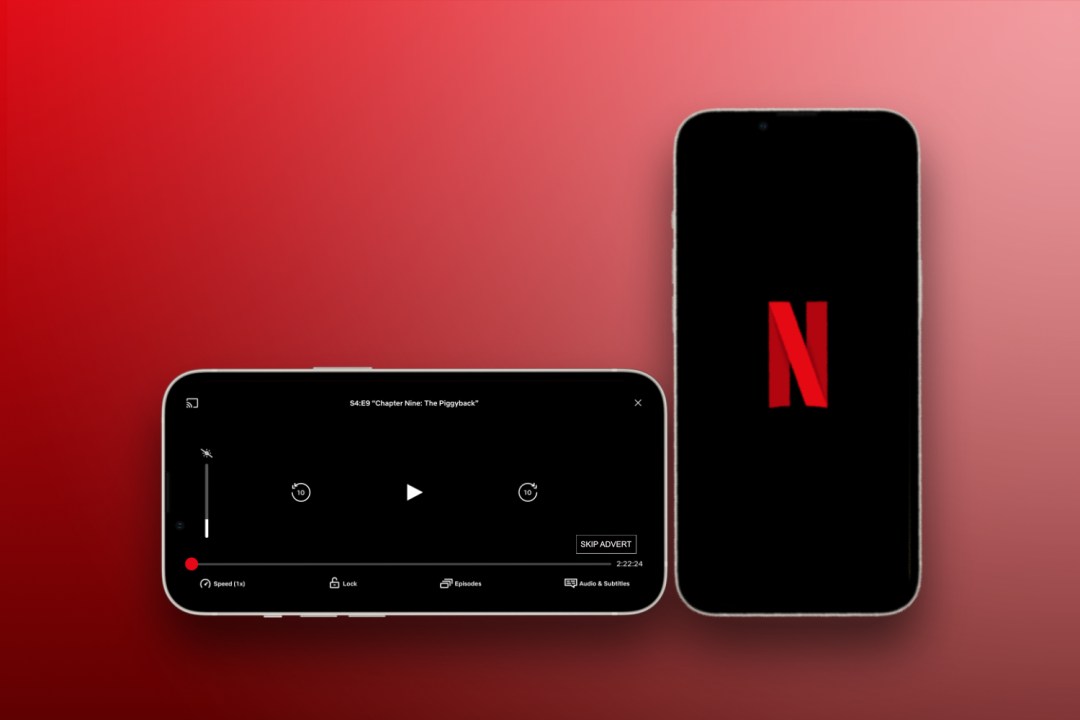 Amid up-and-down subscriber numbers, Netflix confirmed it's working on a cheaper tier with ads. The streamer's controversial new plan sees a mixed reception with subscribers. And new reports are making the ad tier look like an even worse deal.
Developer Steve Moser spotted a reference to a restriction on downloads in the Netflix app's code. In the code, there's a new warning that reads "Downloads available on all plans except Netflix with ads". That's right. It seems Netflix's ad tier won't even let you download content for offline viewing.
Downloading content is a feature that every streaming platform offers. Heck, it's one of the main draws of streamers compared to TV service providers. While you'd expect the cheapest tier to lack some features, removing downloads does make the new Netflix plan rather a bad offering. We'd expect further limitations (or at least the current minimum) on viewing devices too, making it a very bare-bones package indeed.
For just a couple pounds more, you can get watch on more devices, remove the ads, and download shows for offline viewing. "Isn't that the point?" we hear you say. Well, yes. The ad-tier is an option for those wanting to avoid higher subscription prices. Of course, it'll have fewer features in order to push viewers to the more expensive options. But we're not sure anyone is prepared to switch to such a lacklustre ad tier. And at the moment, it certainly doesn't look like good value.
With current goings-on, the option to save on your streaming bills looks attractive. But with so many features stripped away, we're not sure who's going to opt for the tier. We'll see how this fares for Netflix when the new ad plan rolls out later this year.