Netatmo's Smart Smoke Detector is seriously hot stuff
Plus smart windows! Honest
What wild new offering from the world of tomorrow now?
Well, Netatmo's just launched a Smart Smoke Alarm.
Next!
No. Wait. The Netatmo Welcome is our favourite wireless security camera and this looks the business too. If you've not got a Nest Protect then it's probably about time to upgrade your old smoke alarm to one that works with your smartphone.
So I'll know if my house is burning down and I'm not in it?
Kind of, but also more detail about the cause of any alarm is a good thing. As well as sounding an 85 decibel rigner, the Netatmo Smart Smoke Alarm will tell your phone where in your house it's detected trouble. And if the thing has gone off in error then it can be switched off from your phone, rather than infuriating your neighbours for a solid five minutes.
As they say, 'To fail to prepare is to prepare to end up like Homer Simpson.'
That's definitely not what 'they' say
No, but this Netatmo does have a 10-year battery life and works with Apple's HomeKit. So it'll futureproof your home for at least a decade when in launches in the latter half of this year.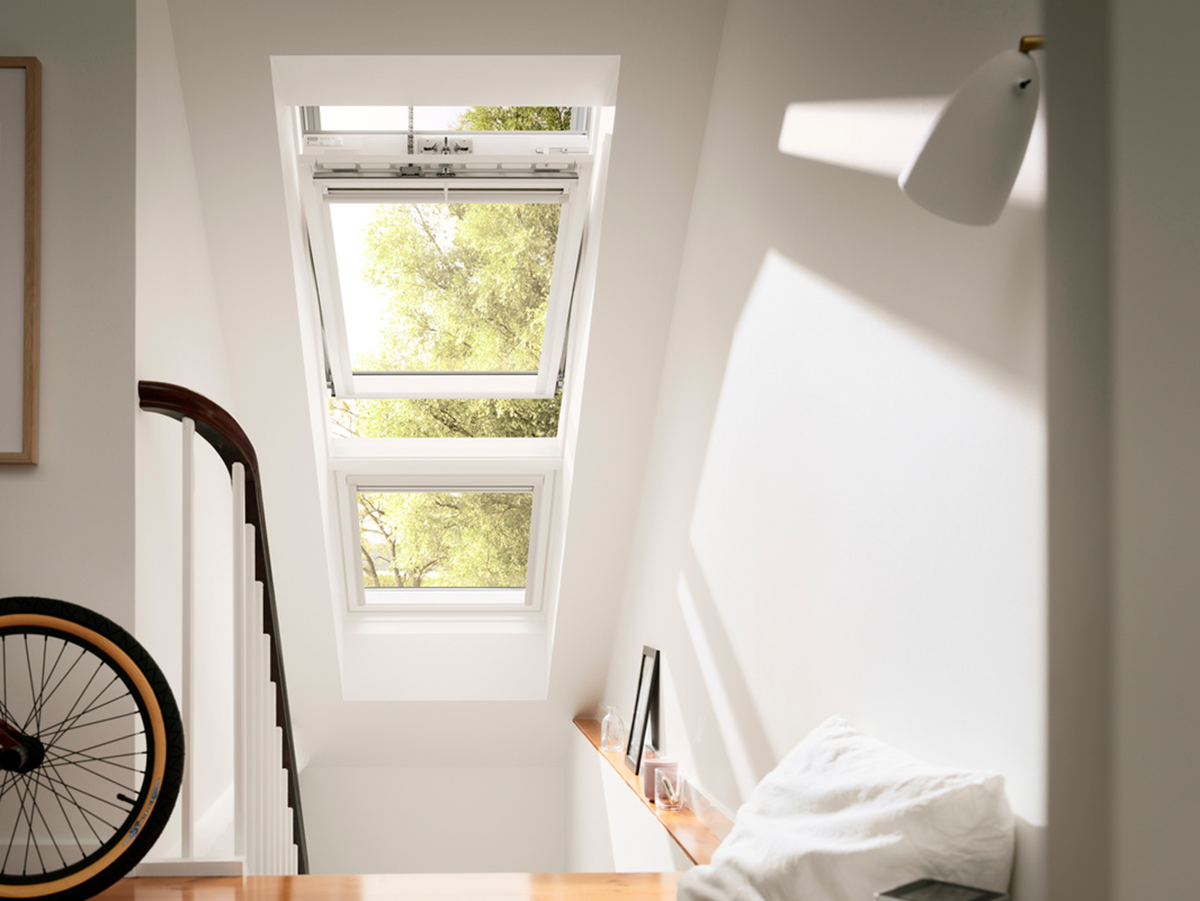 Right. Surely Netatmo's launched something more crazy than a smoke detector?
Yeah. Aside from a rather bonkers Indoor Security Siren that works with the Welcome and sets off a 110 decibel alarm if it spots someone it doesn't recognise, Netatmo has also collaborated with Velux to create some smart windows.
They work in tandem with its many sensors so if the air quality in your home is particularly poor, the Velux Active windows will open up all by themselves. Naturally, they can be controlled by your iPhone or Android as well.
Now that is futurey. Why didn't you lead with it instead?
Because even fewer people will click on a story about smart windows than they will a piece on a smart smoke alarm.
Fair point.