Naim shrinks the Mu-so, but the Qb still packs a punch
Small, sleek, and jam-packed with speakers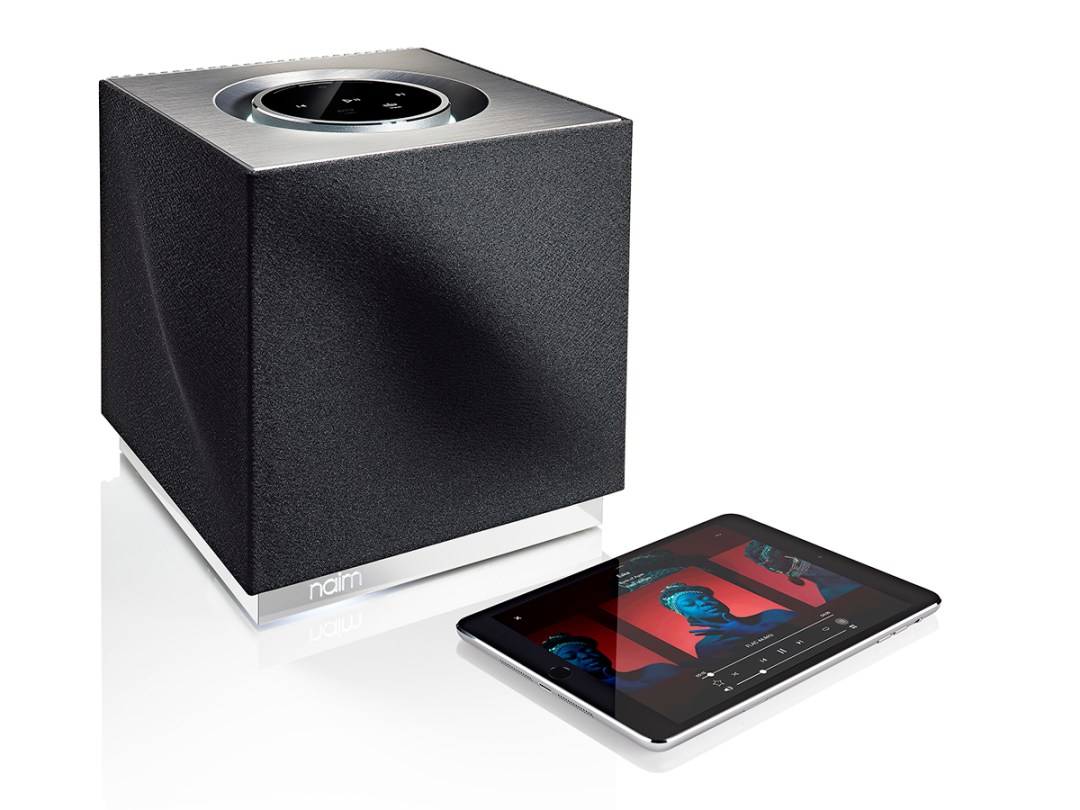 Naim's Mu-so Qb is a no-compromise wireless speaker packed with multiple drivers and 300W of power – which is barely any bigger than a shoebox. 
It's got the same gorgeous aluminium touchscreen controller as the original Mu-so, along with the same 32-bit DSP inside that should keep the smaller model sounding just as sweet. Neat white LEDs make the control dial look like it's floating above the cabinet.
It's built like a tank, with a combination of aluminium and glass-reinforced polymer, so there's no danger of any vibrations from the speakers. 
Naim hasn't cut corners to shrink down the tech, either. There are five drivers crammed into the cabinet, placed at angles for the best possible sound. Comined with a custom-built woofer and two bass radiators powered by a 300W amp, it should asolutely pump out sound. That DSP should keep things sounding clean and distortion free as well.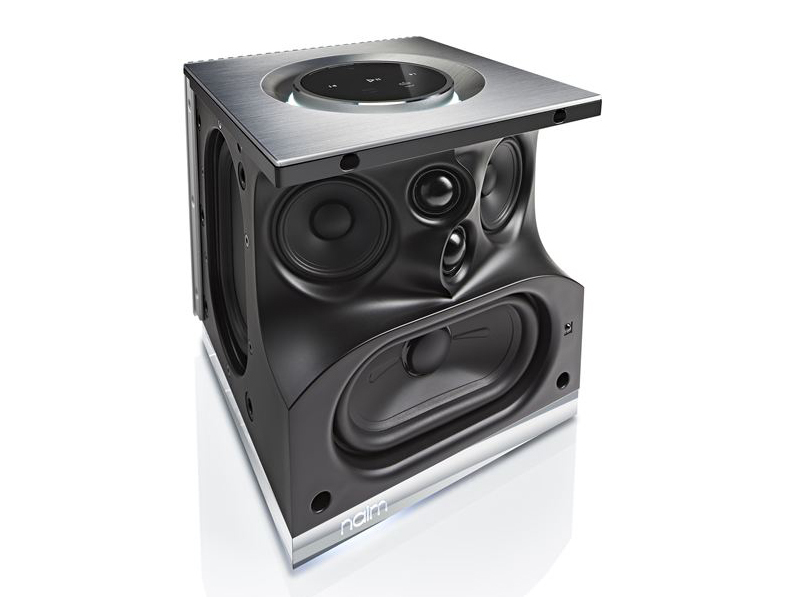 There's streaming support for basically any format you could want, with Airplay, Spotify Connect, internet radio, Hi-Res over UPnP and aptX Bluetooth all on board. Up to five speakers can be used in a multiroom setup using the Naim app for iOS and Android, and it plays nicely with other Naim streaming kit too.
The original was one of our favourite speakers last year, and the Mu-so Qb is shaping up to be a worthy addition to the range.
It's going on sale in March for £595 in a choice of vibrant red, deep blue and orange colours.