MWC 2016: Sony – everything you need to know
No Z6, but Sony had a few smart suprises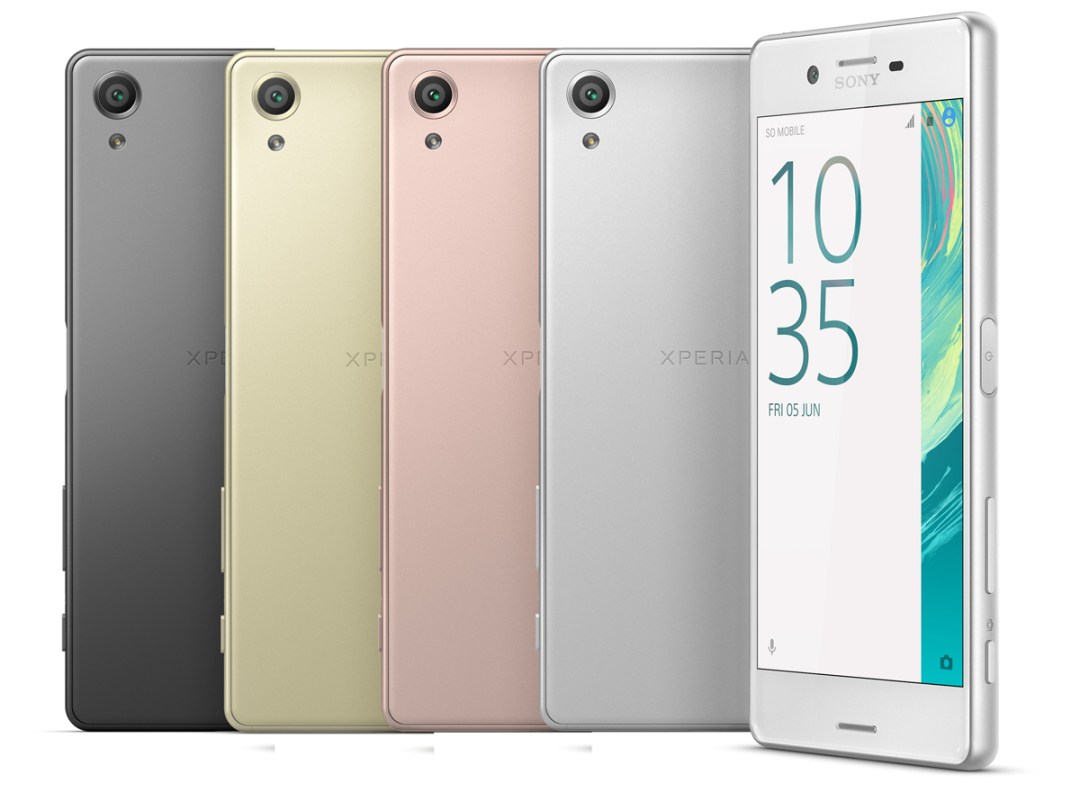 We'd predicted it would be the case, but that doesn't mean we weren't disappointed that the Xperia Z6 wasn't announced as part of Sony's (very short) MWC 2016 press conference.
The Japanese giant is apparently taking a rather different approach these days, and announced a series of mid-range phones with specific special features, plus a number of rather interesting devices that will apparently help us all live a little smarter.
Below you'll find all of the news from Sony at MWC 2016.
Want to know what the other big-name manufacturers have in store for Mobile World Congress too? Make sure to check out our MWC news hub for all the latest launch information.
Xperia X series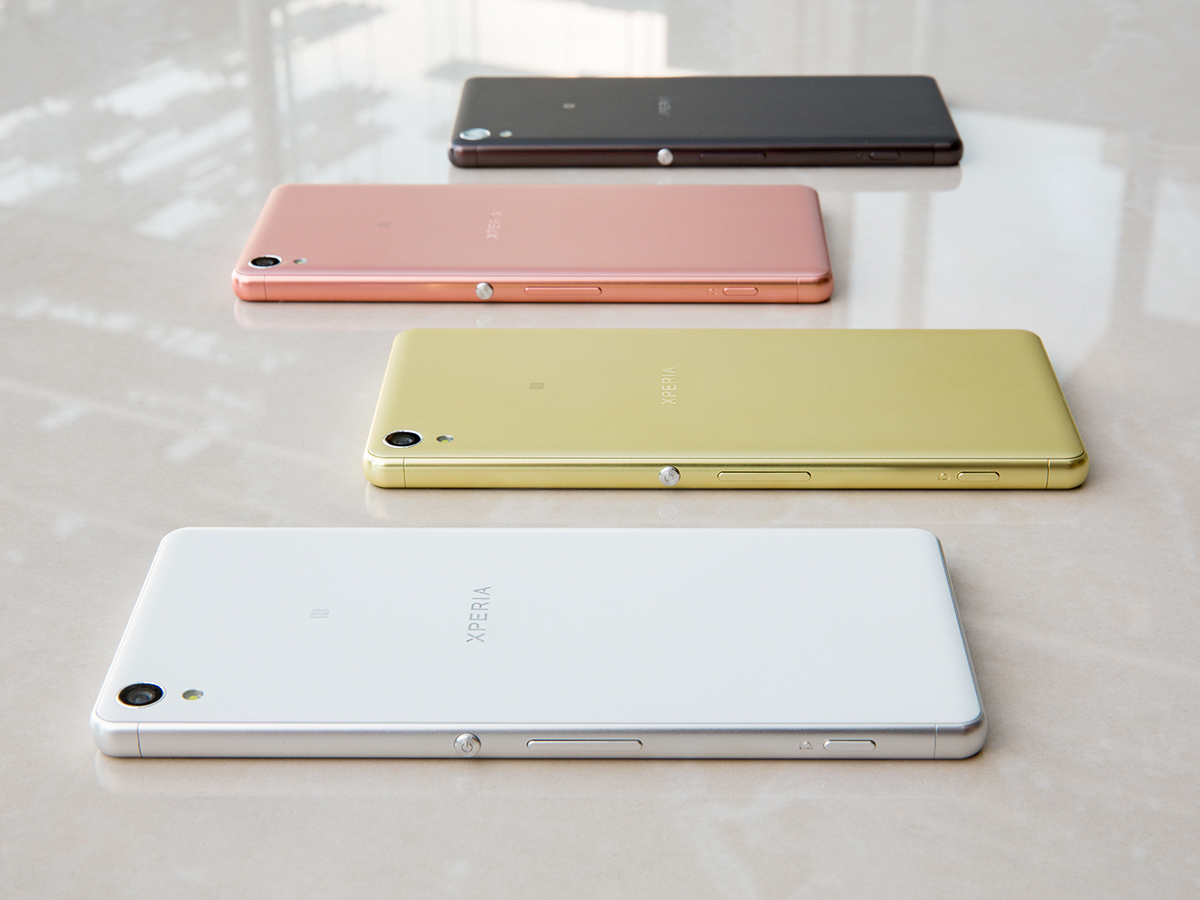 No Z6 then, but Sony has launched a phone that takes its power from the mighty Snapdragon 820 processor. Its name? The Xperia X Performance.
This 1080p 5incher is a touch curvier around the edges than the last few flagships, but it's still instantly recognisable as a Sony smartphone, with a "premium metal finish".
But here's the bad news: the X Performance is (for now at least) is only confirmed for Asia. No, we don't know what Sony is playing at either.
The marginally better news is that the the X Performance is actually part of a three-phone family that also includes the Xperia X and Xperia XA, and both of these actually are coming to the UK.
The Xperia X is the mid-point in the range, with a Snapdragon 650 at its core. That's a fair old step-down from the X Performance, but Sony's argument is that this phone focuses on two of the things that matter most: the camera and the battery.
On the camera front the Xperia X has a 23MP snapper with what Sony calls "Predictive Hybrid Autofocus". This feature, developed in conjunction with Sony's undeniably excellent camera division, predicts where your subject will be to ensure it grabs a perfectly sharp shot. Does it work? We're attempting to go hands-on to find out and will report back asap.
And in terms of battery, we don't yet have specific mAh figures, but Sony promises up to 2 days of battery life. Given that this is the one company that's proven itself capable of delivering genuine longevity in its handsets, we're prepared to give Sony the benefit of the doubt here, at least until we can put the new phone through its paces ourselves.
Finally, we have the Xperia XA, which is a further step-down in the performance stakes, even though it looks identical to its more premium brothers. Here we have a MediaTek MT6755 providing the power, and the camera is downgraded to a 13MP sensor that drops the "predictive" part of the "hybrid auto-focus". The screen is downgraded to 720p, too, although it retains the same 5in dimensions.
Xperia smart products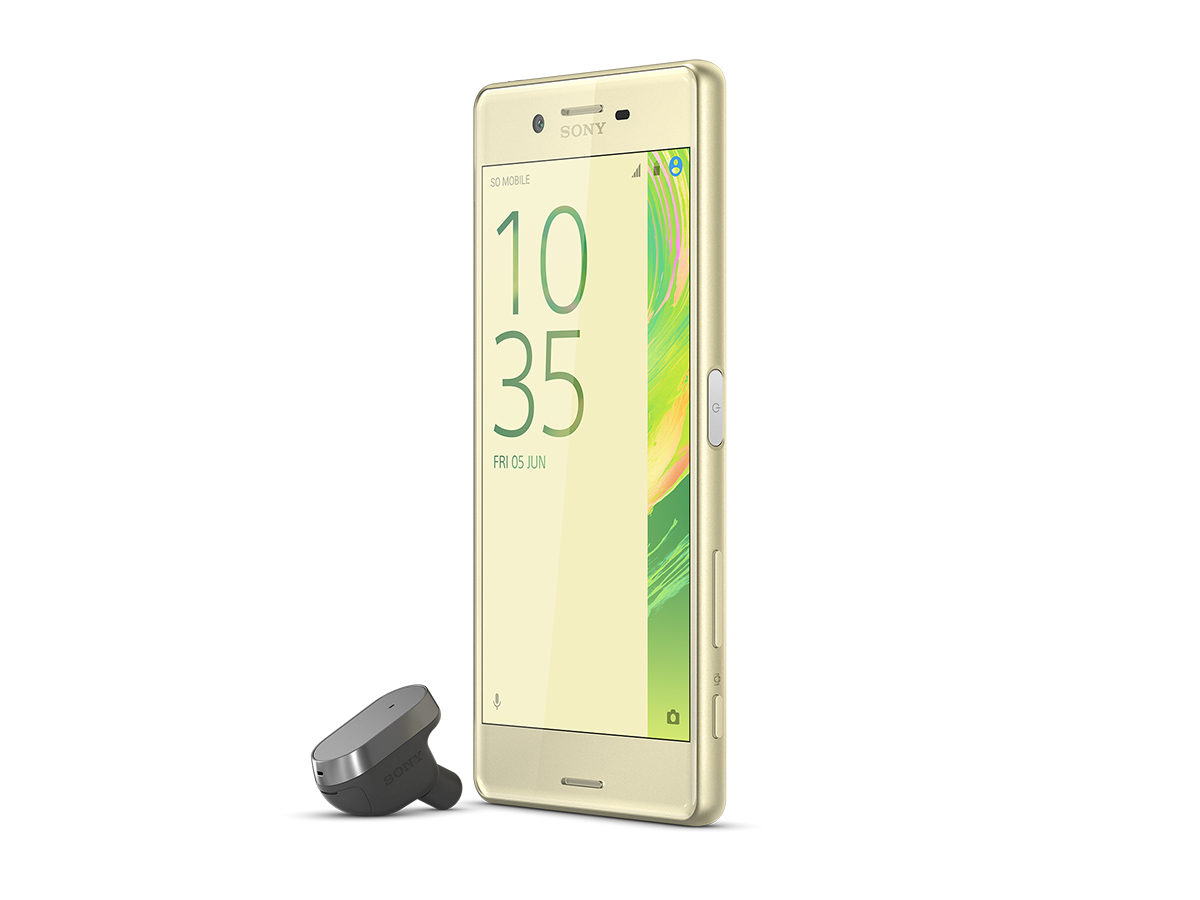 Here is where things get really interesting. Sony's appears to be getting a bit ambitious in its old age, and used its MWC 2016 press conference to show off a number of more unusual products and prototypes.
The only one with an actual launch date is the Xperia Ear; a little Bluetooth earpiece that essentially delivers Google Now-like info directly to your lugholes. The idea is that it can help you take your eyes off your phone so you can engage that little bit more with the world and the people around you. You can read more about the Xperia Ear here.
Then there are the more concept-y devices: the Xperia Eye, Xperia Projector and Xperia Agent.
The first is an Autographer-like wearable camcorder that automatically captures video and photo using a 360-degree, spherical lens. It looks creepy to us and bigger than other, similar concepts, but perhaps it's a winner in disguise.
The Xperia Projector looks cool, but perhaps a bit superfluous. It beams a smartphone-like display onto a wall or table, and allows interaction in the same way a touchscreen does. Why use it and not a touchscreen? We're not sure, and Sony isn't going into any detail yet.
Finally, the Xperia Agent appears to be a device that's very much along the lines of the Amazon Echo. We're big fans of this sort of personal assistant hardware, but its success depends very much on how smart it is. Fingers crossed we'll find out as the Agent gets closer to its (as yet unspecified) release date.
And that's your lot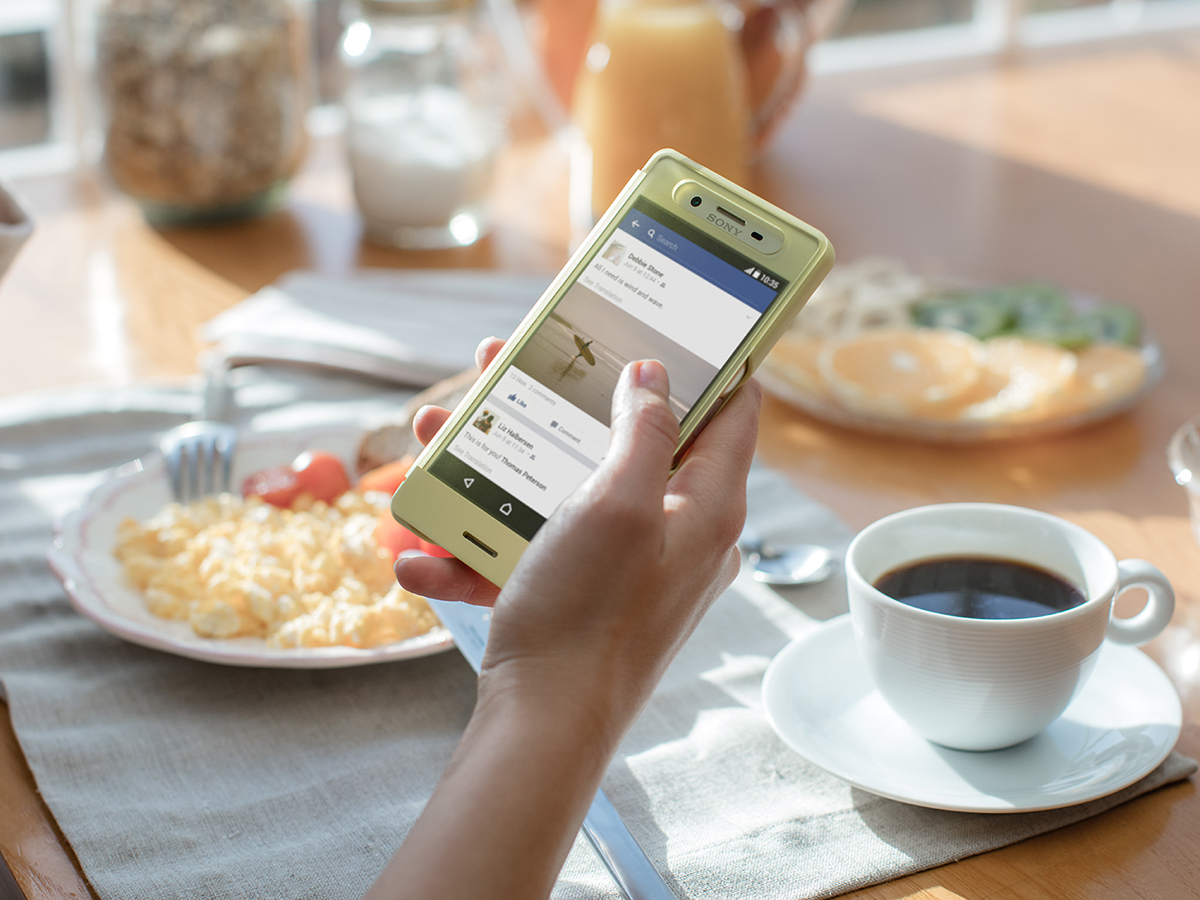 Yep, Sony has gone pretty low-key for MWC this year. There are some interesting concepts here, but what about the Xperia Z6 phone and Z5 Tablet?
The next big tech event is IFA, which isn't until September. Perhaps Sony's planning its own event between now and then. Either way, you can be sure that we'll be there and will be reporting live.