MWC 2015: Your phone's touchscreen could scan your fingers, right down to their pores
Fingerprint-scanning buttons could soon be a thing of the past, thanks to Qualcomm's fancy new sensor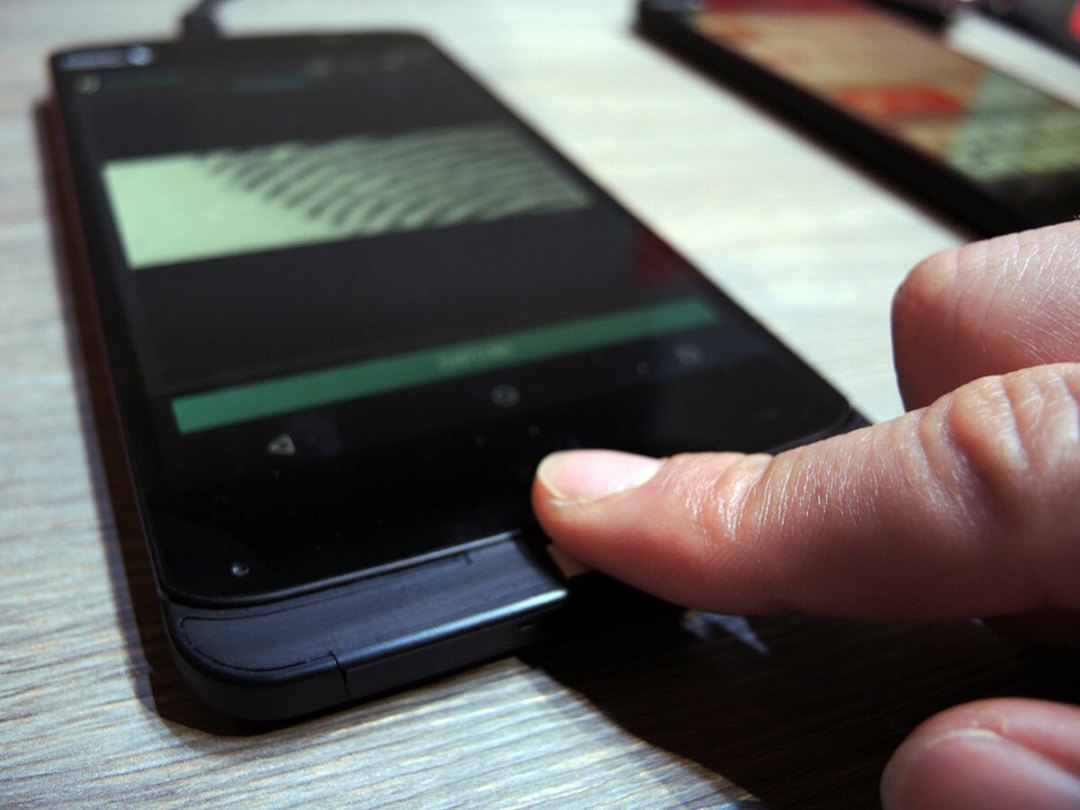 With Apple and Samsung embracing fingerprint-scanning home buttons to protect devices and authenticate payments, our digits will soon be the key to opening up a whole new world of possibilities.
While the iPhone and Galaxy S6 make use of physical buttons to house the scanner, it would be much better if the screen itself were able to double up as a sensor, letting you authenticate your fingerprints simply by tapping anywhere on the screen itself.
Nestled among the torrent of smartphones and tablets here at MWC, we came across a clever piece of kit that could enable us to one day do just that. It's developed by Qualcomm, and it makes use of ultrasonic waves to map the contours of your fingertips, to the extent where the actual intensity of the ridges in your fingerprints can be seen. You can even see your individual pores, and the end result is an accurate 3D map of your fingers that's more secure and harder to trick than traditional sensors.
It'll work if your fingers are sweaty too, or if they're slathered in lotion. Though the thought of touching our gadgets with greasy fingers makes us cringe.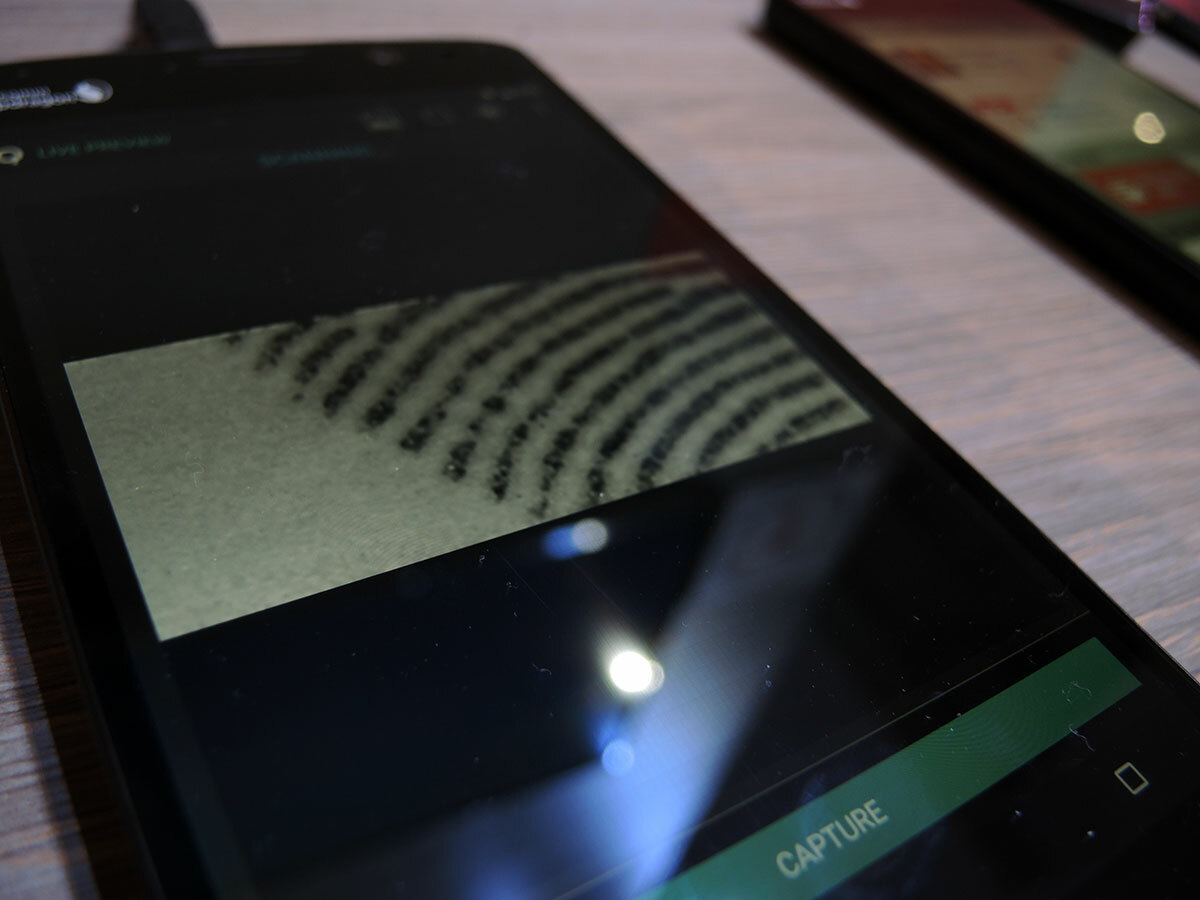 Current biometric sensors are essentially tiny cameras which require a clear line of sight to achieve an accurate scan, and the information that it does pick up is less detailed.
Ultrasonic sensors however, are able to scan through materials like metal and glass, as they use sound waves. Scale up the technology to the size of an entire touchscreen, and boom – you've got yourself a digit-scanning smartphone without a dedicated physical sensor in sight. This is the direction that Qualcomm wants to take the technology in, according to the rep at the stand.
It's still a way off however. Qualcomm's current sensor isn't actual beneath the touchscreen itself, but just below it, hidden beneath the front layer of glass. The sensor itself is also limited to a scan barrier depth of 0.4mm, though future iterations are expected to support thicker materials.
Who knows, in a few years time, securely accessing your smartphone could be even easier than sliding to unlock.