MWC 2015: 6 things you need to know about the HTC One M9
These are the talking points about HTC's new flagship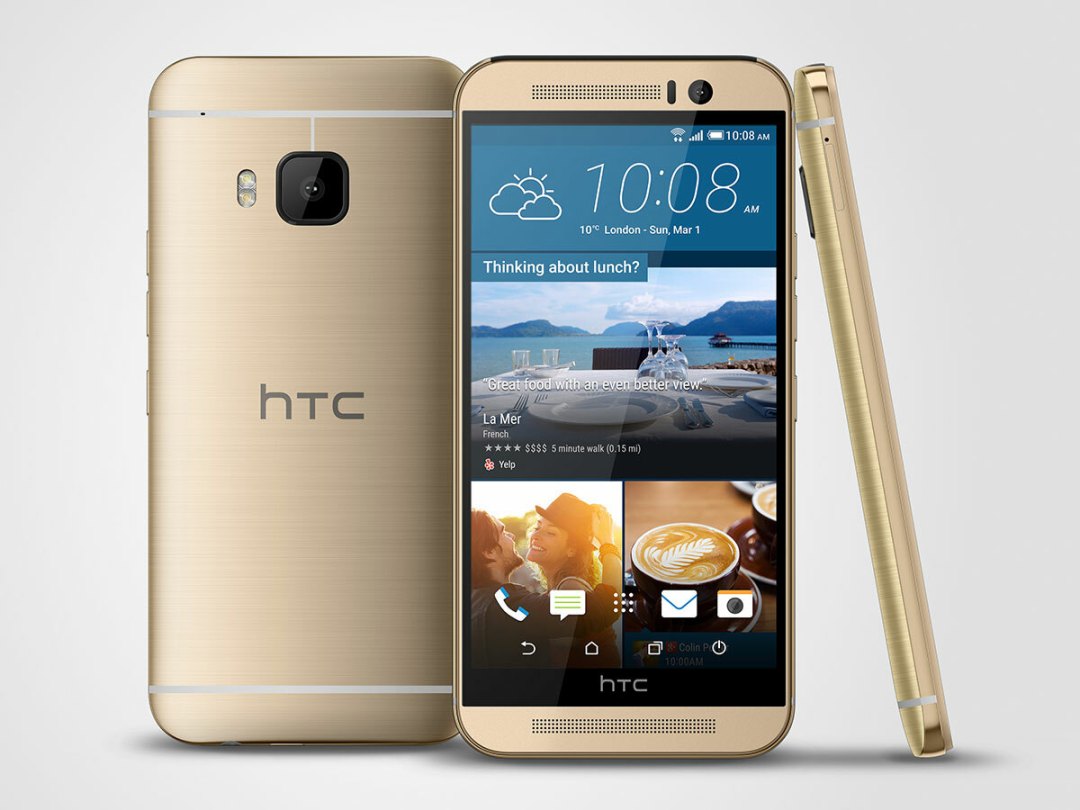 Following such a superb phone as the HTC One (M8) was always going to be tricky, and at first glance the M9 might be a disappointment. But look below the surface and there's much to be excited about. 
It's clearly an evolution not a revolution, with a very similar design and no competition-smashing specs. Plus, we've known everything about it for weeks thanks to HTC's unerring ability to leak every little detail ahead of its announcement.
No matter. If it ain't broke, don't fix it, goes the saying. And HTC has left alone those aspects which worked while fixing those which didn't. Here's what's new about it.
1. It has an all-new camera…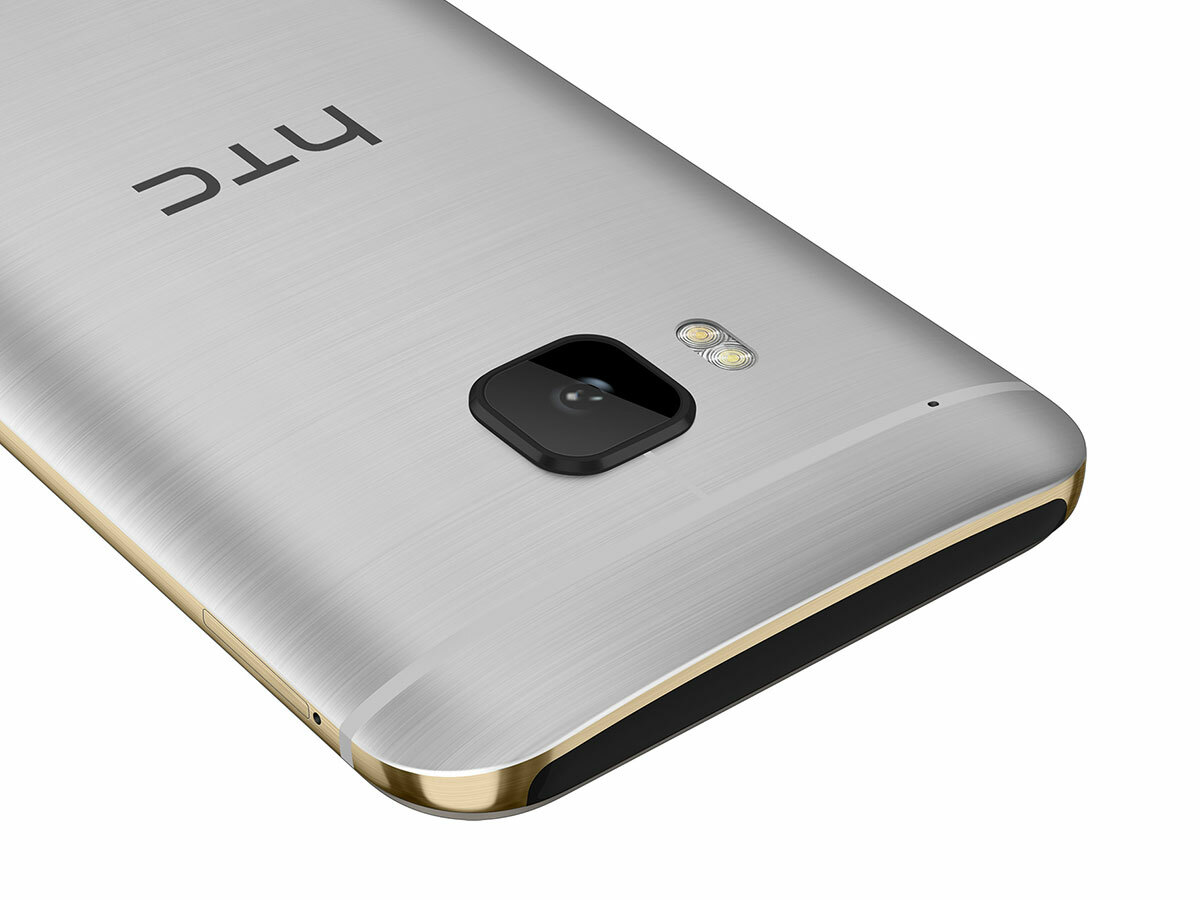 Let's start with the big news – after years of maintaining that its low-light gobbling UltraPixel approach was the way forward, HTC's ditched it for a standard sensor this time round.
That means that instead of a 4-UltraPixel sensor round the back, there's a 20-megapixel one. Is that HTC admitting defeat? Probably, seeing as the main criticism of the M8 was that it just couldn't cut it photographically against its rivals.
Rather than just match them, though, HTC may well have outdone the competition here. Samsung's new Galaxy S6 and S6 Edge have 16MP sensors, as does its Note 4. LG's G3, Motorola's Moto X and Google's Nexus 6 all have 13MP snappers and the Apple iPhone 6 has to do make do with an 8MP effort. Only Sony's Xperia Z3 and Z3 Compact match it.
Of course there's more to (camera) life than megapixels, so the fact that the M9 also gets a fast f2.2 lens (with scratch-proof sapphire cover) is also welcome.
Will it prove to be the best cameraphone around? We'll have to let you know once we've tested it. But at least now it's in the game.
2. …But it also has an old camera
UltaPixel isn't entirely dead though. HTC's kept it for the M9's front-facing snapper, which should be helpful when it comes to getting flash-free shots in low-light conditions.
Which, given that the front cam is mainly used for selfies, and given that selfies are often taken indoors at parties and the like, is probably wise.
3. It shoots 4K video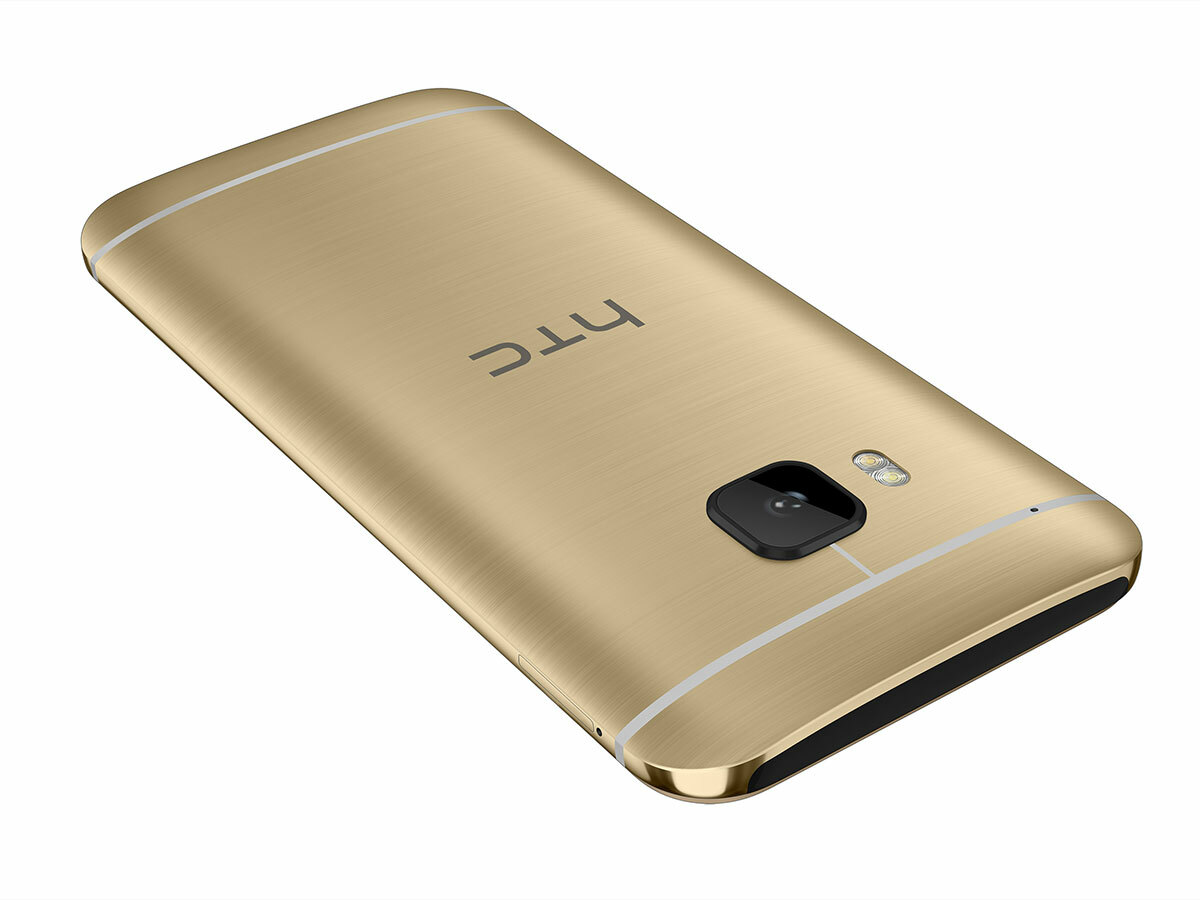 Whether this impresses you or not will probably depend on whether a) you've seen quite how good 4K footage is and b) whether you have anything to play it on. Many people will be in the first camp but not the second. But that's hardly HTC's problem.
With 4K TVs getting cheaper all the time – and with 4K content options from the likes of Netflix steadily increasing – 2015 could well be the year in which the super-high-res video format goes mainstream. So it's just as well HTC has made sure its latest phone matches most of the other flagships in supporting it.
4. It's easier to hold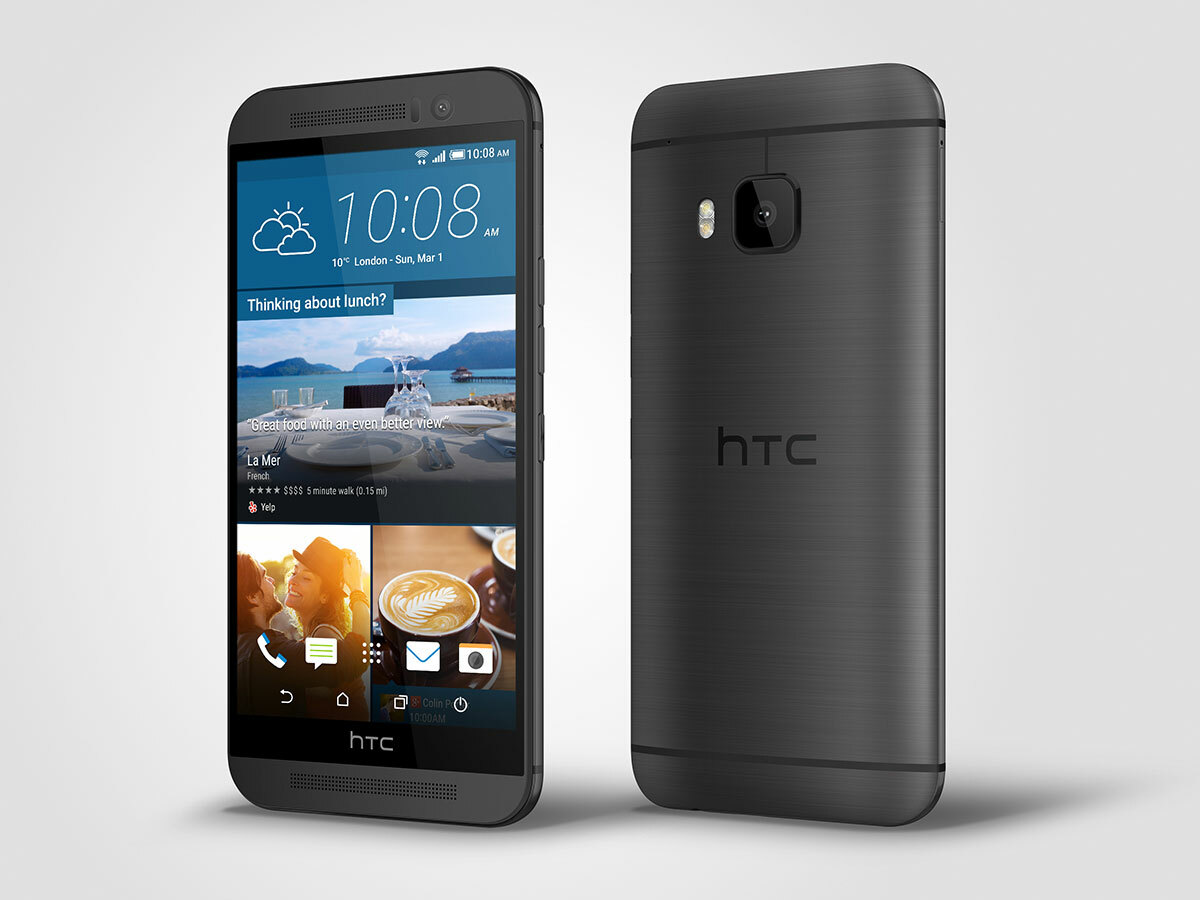 Much of the M9's design has been carried over from the M8. And we're perfectly happy about that. The M8 is a gorgeous phone and it would've been foolish for HTC to start from scratch with the M9.
That doesn't mean it's identical though. The M9 gets more angular edges, which should – and indeed, in our hands-on time with it, did – make it easier to hold.
The design tweaks won't be to everyone's taste – some people may find the dual-tone silver-and-gold finish is a bit odd – but it sure as hell doesn't look like any other phone out there.
5. It has even better speakers
The M8's BoomSound speakers have been our favourites since we first heard them, with no other flagship able to come close to their volume and quality. And the M9's should be even better.
Why? Well they now have built-in 5.1-channel Dolby surround sound. Message to the competition: you have a year to catch up.
6. It's running Sense 7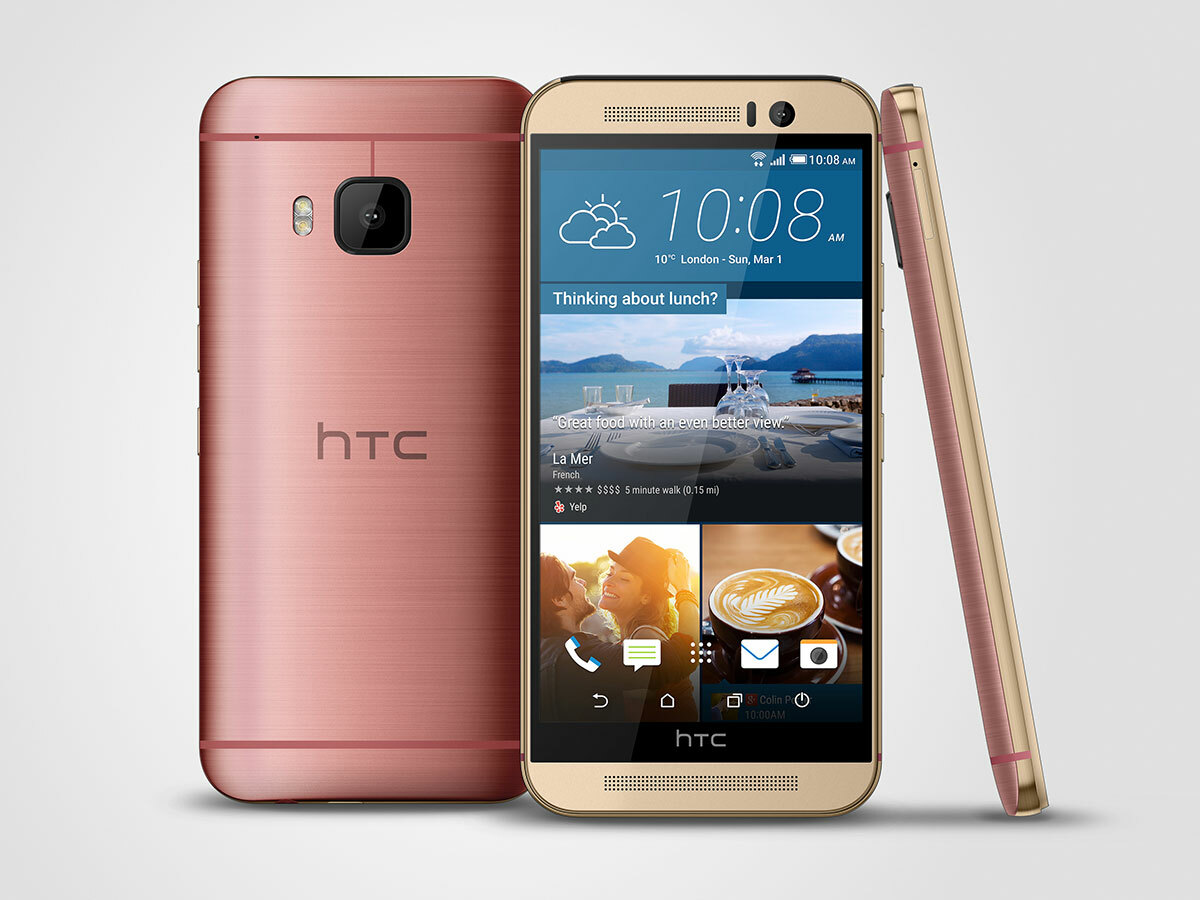 Hardly a surprise, this: the M9 gets new HTC Sense software to go with the new hardware.
We've not had enough time with Sense 7 to give our verdict on it yet, but what we can say is that it's highly customisable but also very contextual. So, for instance, it can adapt its colour schemes to match those in your chosen wallpaper. BlinkFeed, the all-seeing eye at the heart of Sense, gets similar contextual awareness, serving up specific information based on location and time for instance.
None of this is new, exactly, but it should prove useful all the same.