Motorola could be working on a rugged Moto X
Could the Moto Bounce be the tougher Moto X the world needs?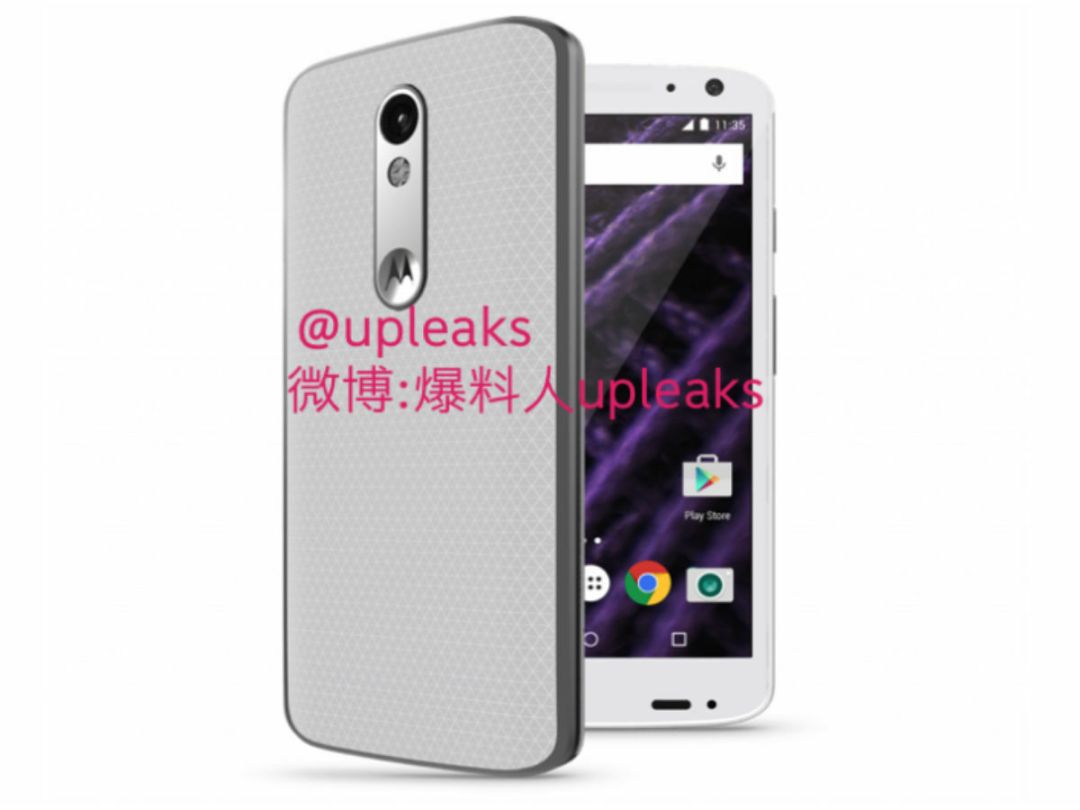 Considering how expensive they are, today's high end phones aren't generally built to survive rough treatment. Your iPhone 6 will happily have its screen shatter or lovely aluminium body get dented when you knock it off your bedside table in the night, while your Samsung Galaxy S6 Edge+ won't look anything like as stunning after it's slipped from your fingers and caught the edge of a paving stone.
So we're happy to hear that Motorola appears to be making a tough, ruggedised edition of the Moto X, apparently called the Moto Bounce. Because, y'know, if you drop it, it'll merely bounce rather than shatter into a million heart-breaking pieces.
The Moto Bounce will be allegedly be fitted with shatter-proof glass, and leaked images show the same rear camera module as the Moto X Style. Specifications of the phone aren't that far off either: 5.43in QHD display, 64GB of storage, 3GB of RAM, a 21MP main camera, a 3760mAh battery and a Qualcomm Snapdragon quad-core 810 to run everything.
The phone will be pitched against similarly durable competitors like Caterpillar's military-grade Cat S40, Samsung's Galaxy S6 Active and Sony's Xperia Z5. More details will likely be forthcoming soon, as Motorola is reportedly planning to unveil the device in December. In the meantime, there are two Moto X variants available: the Moto X Play and the Moto X Style.                                                            
[Source: Upleaks Twitter via DigitalTrends]