More Motos on the way: unannounced Moto X models spotted
At least two new phones inbound, not short of colour either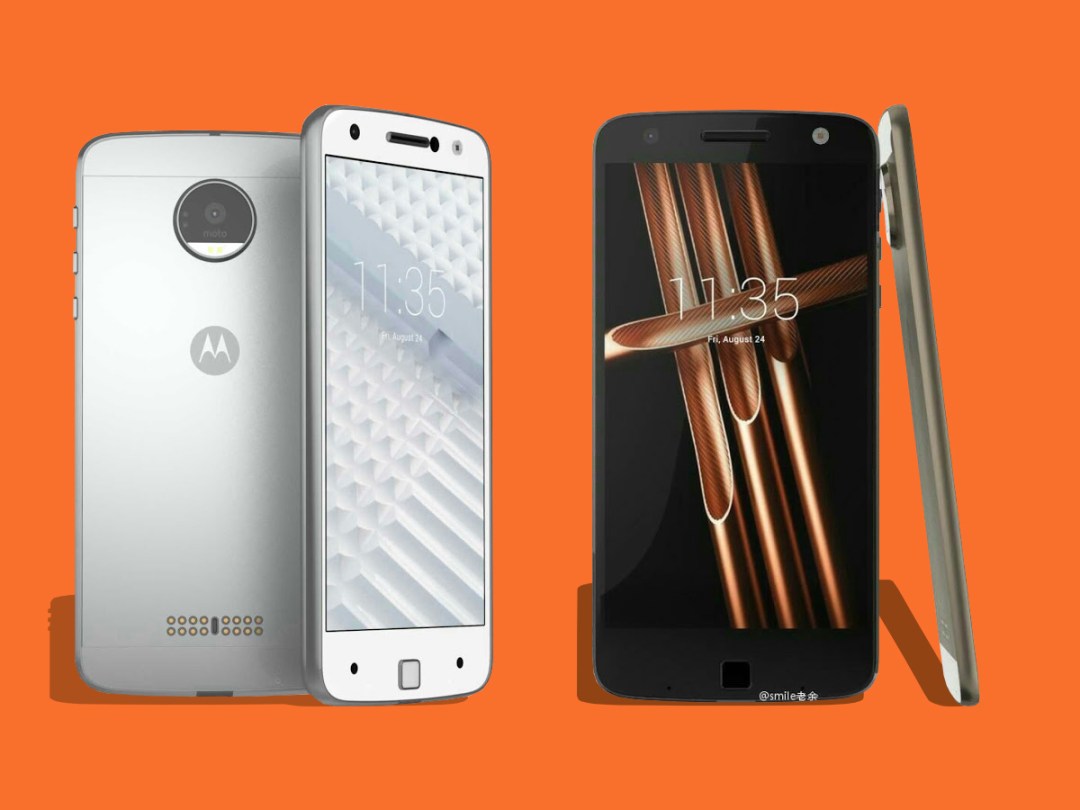 Motorola has more than a new mid-range Moto G on the way: a whole host of top-spec Moto X models just leaked too.
Hong Kong-based Moto fansite Hello Moto HK posted the unannounced phones to its Google+ page over the weekend. According to man in the know Evan Blass, aka @EVleaks, we're looking at a 2016 Moto X, a Verizon-exclusive DROID sequel and a brand new Moto phone.
First up, the silverfox that is the Moto X 2016 edition, or possibly the Moto X4. This thing has leaked plenty of times already, with the first spy shots showing up all the way back in December, but it's just as good looking here. 
You've got a chunky camera module on the back, complete with what looks like dual-tone flash LEDs and possibly a laser focus, plus a fingerprint sensor on the front.
There's an odd-looking row of pins on the back, too. Android Authority reckons they could be for some kind of smart case or other accessories.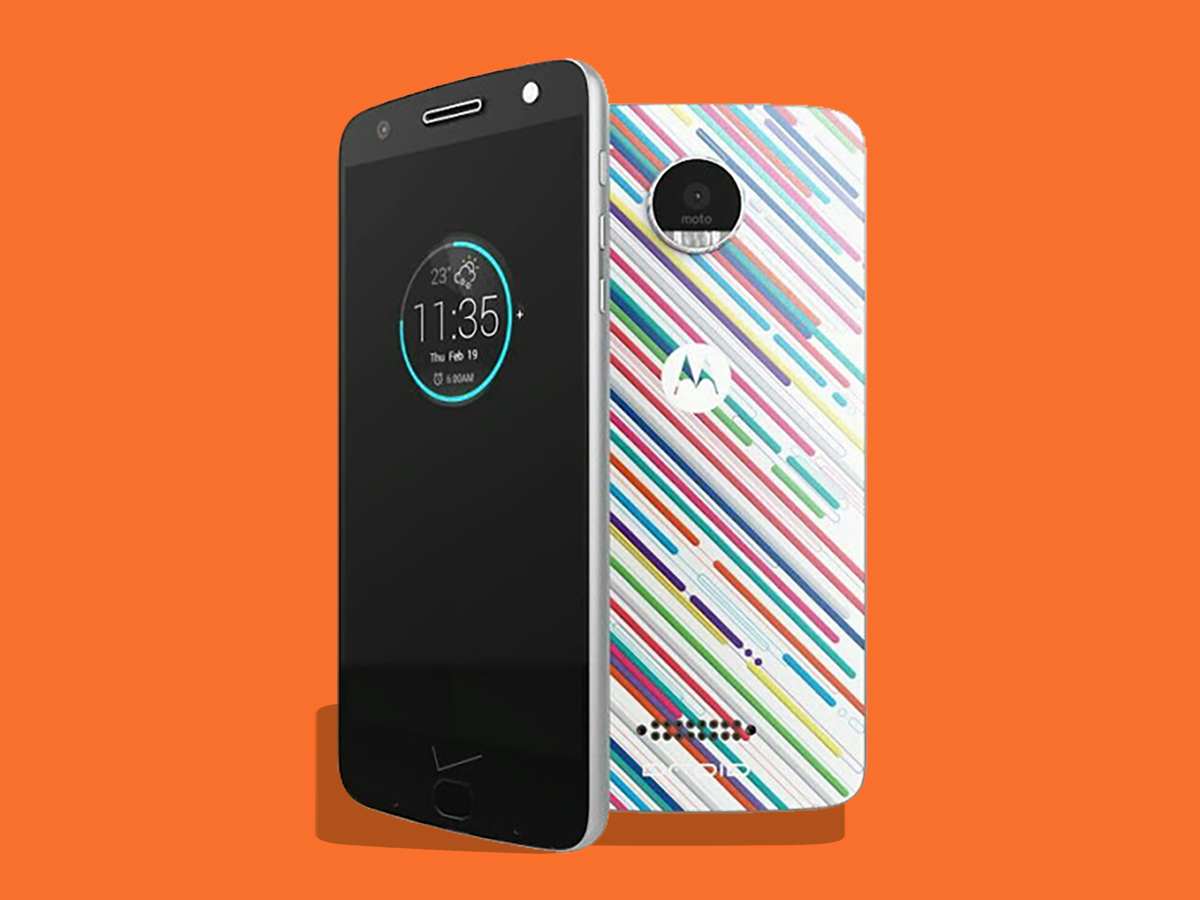 The multi-coloured marvel above could be a Verizon-exclusive sequel to last year's DROID Turbo 2 – not great news for anyone living outside the US that wants their phone to stand out.
It's got the same funky pin arrangement on the back, but a different shaped fingerprint sensor on the front. It's slim odds this'll actually launch anywhere other than America though.
The mystery Moto will probably get a wider release, but there's not much else we know about it just yet.
It looks a lot like the silver Moto X above, but might end up more like the Moto X Play – lower specs, no Moto Maker customisation, but a price that's easier to swallow.
All three phones show August 24 on their screens, which means we could be in for a bit of a wait before Motorola makes them official.