Minecraft: Story Mode series coming from Mojang and Telltale Games
Major collaboration brings narrative-driven content to the block-based universe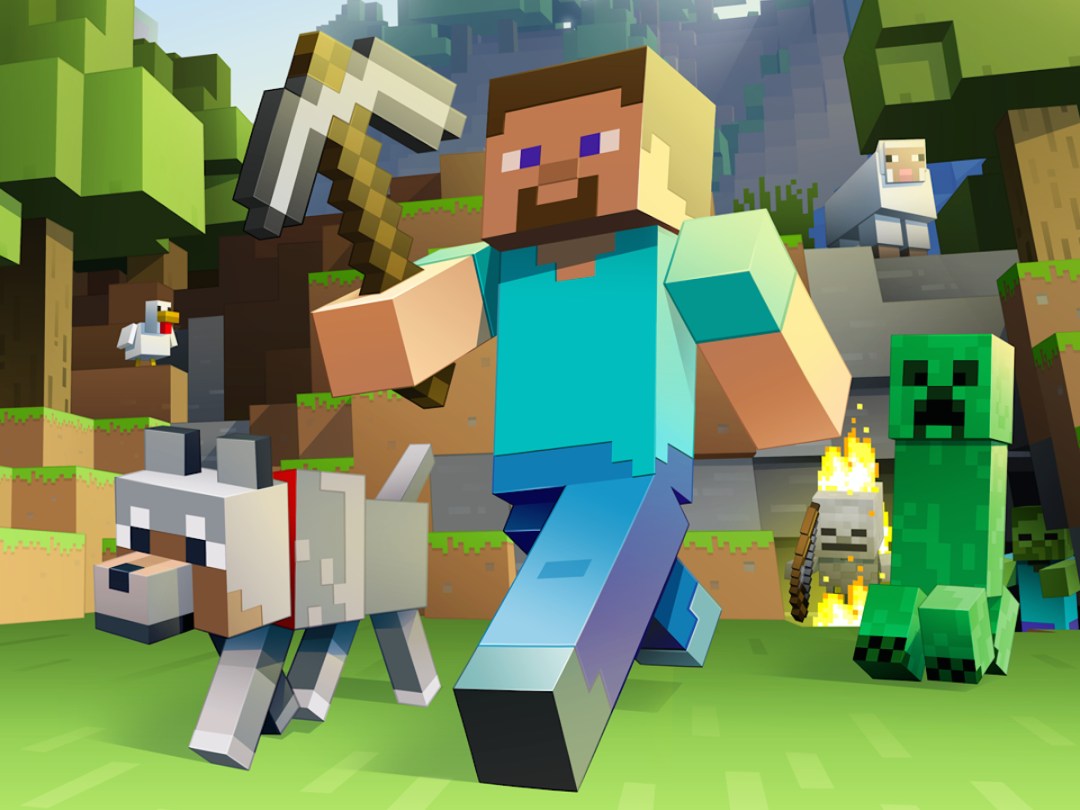 Well, this is huge: Mojang and Telltale Games have teamed up to create Minecraft: Story Mode, an episodic, narrative-focused game series that will debut in 2015 on various platforms.
Telltale has established itself as a master of taking established media franchises and building brilliant adventure game series out of them, especially in the last couple of years. The Walking Dead is its most notable creation thus far, but The Wolf Among Us is also great, and the just-launched Game of Thrones and Tales from the Borderlands have both been well received thus far.
According to Mojang, the game isn't designed to create any kind of official narrative for Steve, the ambiguous Minecraft lead, or deliver an origin story of the block-centric world. "It will be a cool game," says Mojang's Owen Hill. (The above image is promo art for Minecraft, by the way, not this new series.)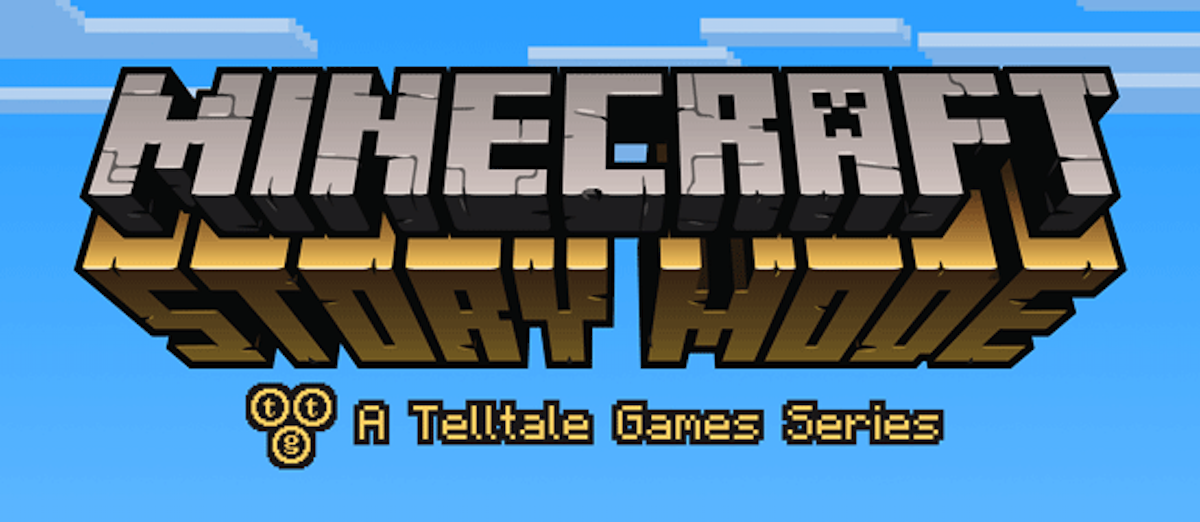 And Telltale is apparently engaging top members of the Minecraft community to ensure that the series feels true to world – not only as Mojang envisioned it, but as players interpret it. Also, no word yet on what the gameplay will be like, although Telltale's games are all pretty similar in design: they're point-and-click, dialogue-heavy affairs with your story decisions affecting later events.
Minecraft: Story Mode is headed to PC, Mac, iOS, Android, and unspecified Xbox and PlayStation consoles at some point next year. And for a more entertaining way of getting this news again, be sure to play Mojang's brief web game on the matter, Info Quest II.
READ MORE: Microsoft acquires Minecraft and creator Mojang for US$2.5 billion