Microsoft's upcoming Lumia 650 could be the last, at least for this year
Time for something new? The Lumia line may go out quietly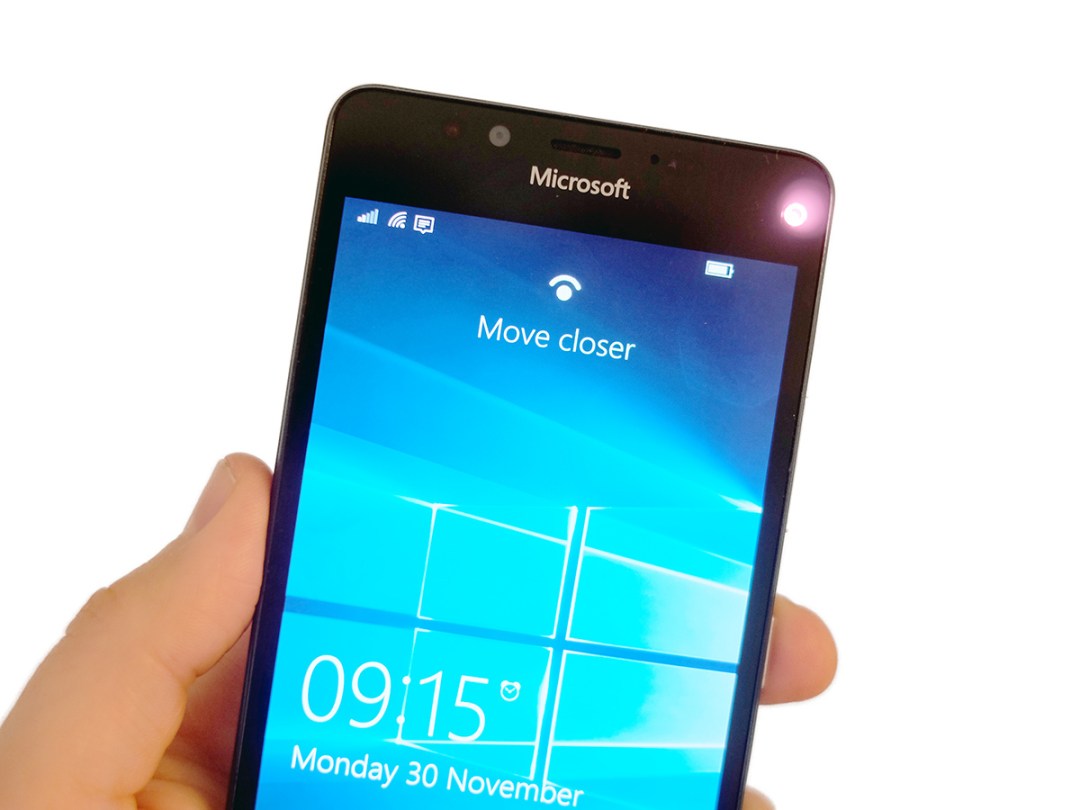 Introduced in late 2011, Nokia's Lumia line of Windows Phone handsets produced some of the most distinctive smartphones of its time – and then Microsoft swallowed the company's hardware efforts. And now they may be winding down.
Windows Central reports that Microsoft is set to reveal the Lumia 650 on 1 February, but if you're expecting another high-end effort like last year's Lumia 950 (shown) and 950 XL, you're sadly mistaken. According to the site, it will be a lower mid-range model targeted at business users, with a 5in 720 display, Snapdragon 210 or 212 processor, 1GB RAM, 8GB storage (with microSD support), and an 8-megapixel back camera.
And after that Lumia? Well, maybe nothing – Windows Central says that Microsoft is instead turning its attentions towards Surface branding with smartphones, with the long-rumoured "Surface Phone" expected to debut late this year. Previously rumoured devices like the Lumia 750 and 850 are likely to be cancelled, claims the site.
As such, the report suggests that the Lumia 650 will probably be the last Lumia released this year – and if Microsoft embraces Surface branding instead for its flagships, then perhaps the Lumia line will be shelved entirely, or saved exclusively for lower-end, budget handsets.
If so, it's a sad fate for the once boundary-pushing line, but we were a bit underwhelmed by the Lumia 950 – promising as it seemed – and otheriwse, Microsoft hasn't paid a terribly large amount of attention to Windows smartphone hardware over the last year-plus anyway. Hopefully we'll get some sense of what's ahead when the Windows 10-powered Lumia 650 is reportedly (quietly) revealed via the Microsoft blog on 1 February.
[Source: Windows Central via The Verge]