Microsoft's new Band has Cortana – and even more focus on health
Now with a curved OLED screen, it's aimed at "cyclists, golfers, gym rats" and everyone in between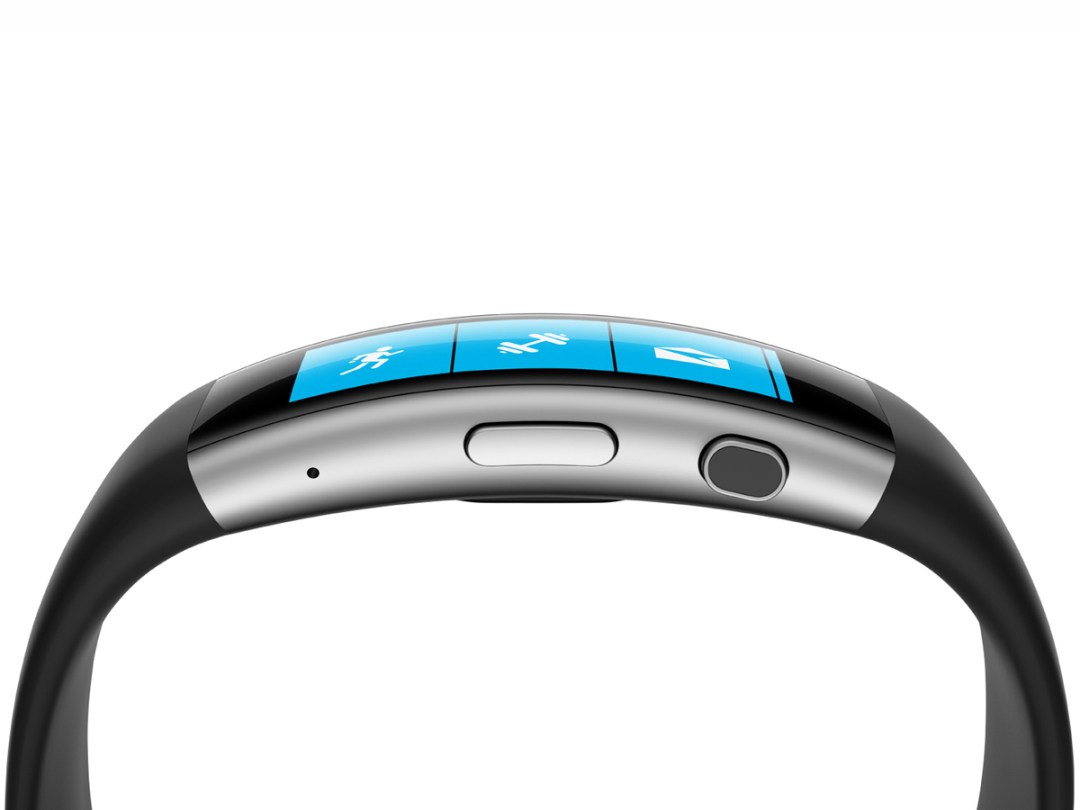 Microsoft's first Band, launched around this time last year in the US and April this year in the UK, was a decent product for a first try – and its successor looks to be another solid step forward.
The new Band retains all the first's features, like notifications, built-in GPS, UV monitoring, sleep and calorie tracking, and Guided Workouts, but adds a large dollop of new stuff. And it works not only with Windows-based smartphones, but iOS and Android devices too.
On the hardware front, it's a much better-looking (and probably more comfortable) product than the original Band. It wraps around the wrist much more smoothly thanks to its curved OLED screen (protected by Gorilla Glass 3 and apparently more responsive to touch), and Microsoft says it's more breathable and flexible. That seems like a major improvement, because the first Band wasn't the sleekest or slinkiest of wearables. Microsoft says you can expect around two days of battery life from the Band.
While the device is technically a smartwatch, the focus on health remains. As before, the Band is compatible with Microsoft's own Health service, as well as a bunch of third-party activity tracking systems and apps like Runkeeper, Strava and MapMyRide, but it's now also capable of accurately tracking your round of golf (shot by shot!) thanks to TaylorMade's MyRoundPro.
There's now an altitude-measuring barometer to add to the sensor list, which climbers, hikers and cyclists should find invaluable, as well as the ability to calculate the wearer's "VO2 max" – the maximum amount of oxygen your body can take in at one time. It's the sort of info you might want to know if you were, say, planning on running a marathon, and usually requires quite a bit of heavy duty equipment like a treadmill and face mask.
Finally, the new Band will feature integration with Microsoft's personal assistant Cortana. You'll need a Windows Phone for this to work, and essentially it just allows you to speak to your wrist instead of your smartphone.
You can pre-order the new Microsoft Band right now, with deliveries beginning on 19th October. It'll set you back £200.