Microsoft opens the doors for cross-network play on Xbox One and PS4
Rocket League first in line - the rest is up to Sony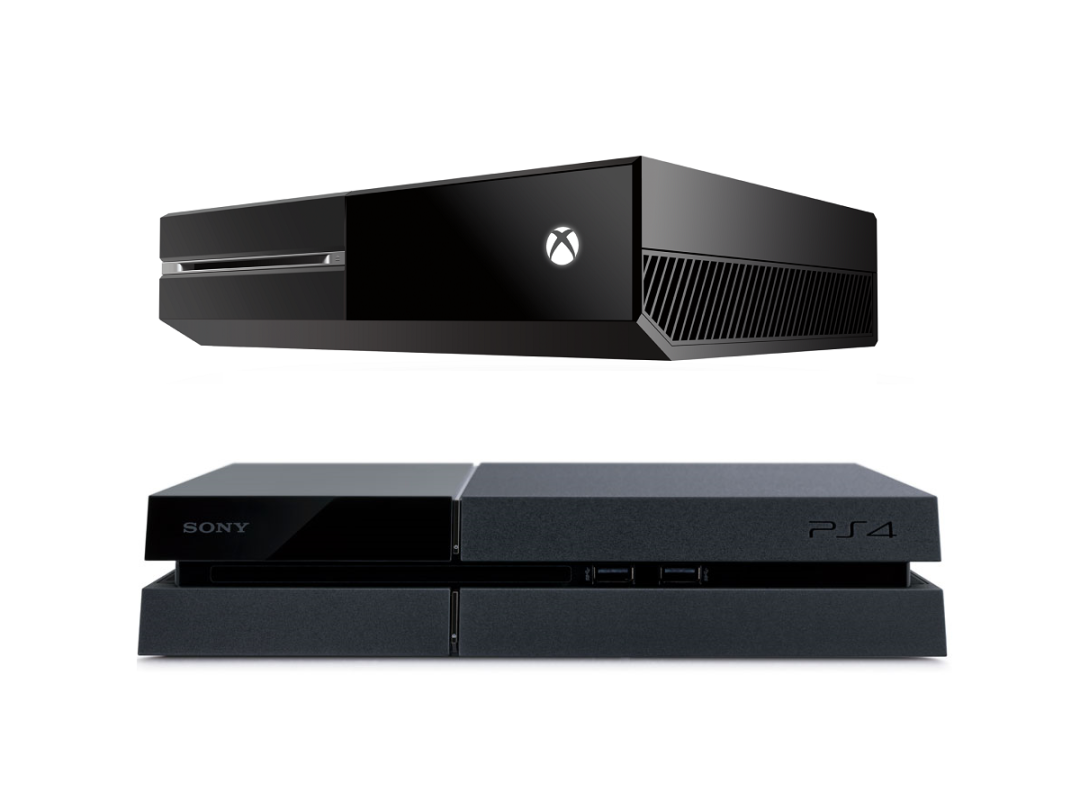 Drop everything – Microsoft has just done the impossible and taken a step forward to true cross-play between the Xbox One and PS4.
It's something we didn't think would ever happen, but that's exactly what we're hearing out of San Francisco ahead of GDC kicking off later today.
According to head of [email protected] Chris Charla, writing on Xbox.com, cross-platform play is the next step, after upcoming games like Killer Instinct let Xbox One and PC players face off against each other.
The first true cross-network game will be Rocket League, and at first will only support PC and Xbox One players.
It won't just be limited to indie games, either. According to Charla, cross-play could be applied to "any game".
This doesn't mean you'll be taking down New York rioters in the Division with your PS4 mates any time soon, though. It's still up to the developers to add support to their games, and more importantly, for Sony to approve it for the PS4.
There's no question Sony has the lead in terms of console sales, so it's not clear what it would have to gain by turning on cross-network play – or how finding Xbox One gamertags and PSN IDs on opposing systems would work.
The move is more likely to encourage PC developers to add cross-platform support to their games, but the long game has to be getting Sony and Microsoft working together for the good of gamers.
GDC announcements should start coming thick and fast, so hopefully we'll get a response from Sony soon.