Microsoft China confirms that Windows 9 is "coming soon"
The OS cat was let out of the bag, mistakenly, before being stuffed back inside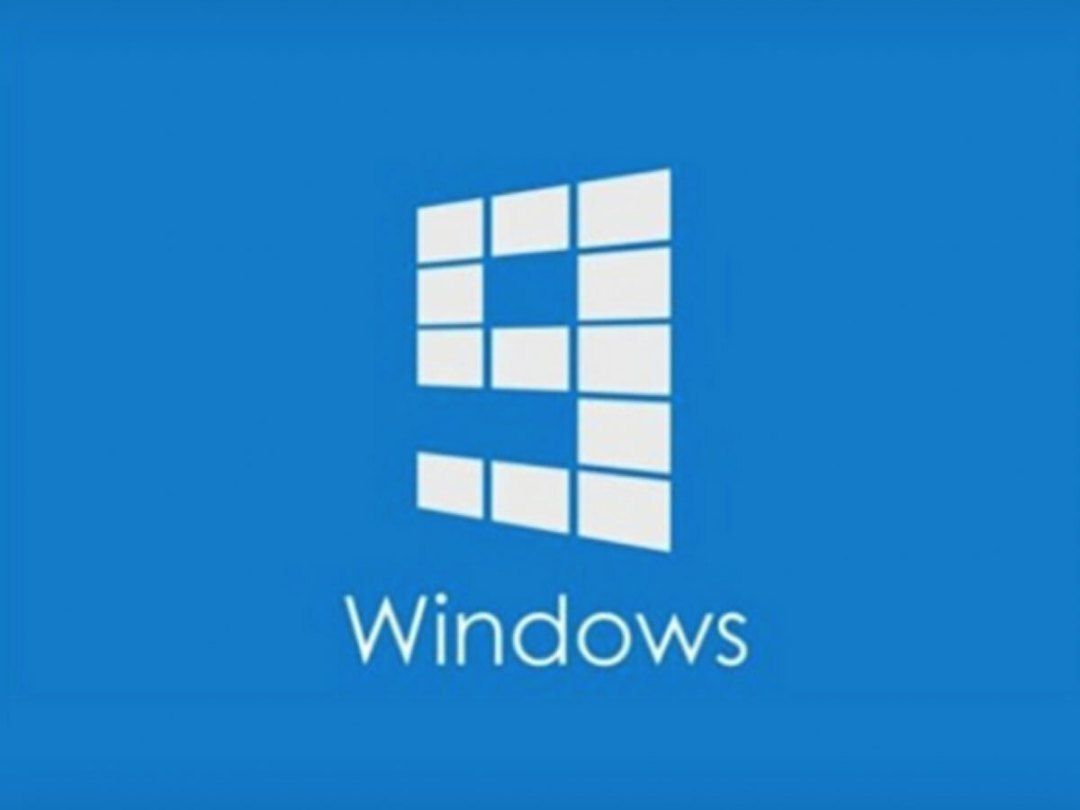 Microsoft has yet to officially confirm that Windows 9 is even "a thing", but its Chinese division appears to have mistakenly let the cat out of the bag.
"Microsoft's latest OS Windows 9 is coming soon, do you think the Start menu at the left will make a comeback?" was posted by the company's reps on Chinese social network Weibo, along with the above logo. It was swiftly removed, but not before being spotted by Chinese site Cnbeta. Oops.
Not out until 2015?
Still, few people had any doubt that a new edition of Windows was imminent, so all this does is add some extra confirmation. Microsoft is rumoured to be planning an event for 30th September at which it will officially announce Windows 9 to the world. This will be followed by a Technology Preview of the operating system, aimed at developers, that will be available in October.
The full release for Windows 9, which is currently codenamed "Threshold", won't take place until 2015.