Microsoft and Nokia's cancelled Moonraker smartwatch uncovered
Leaks suggest the watch was close to launching, although Microsoft reportedly opted out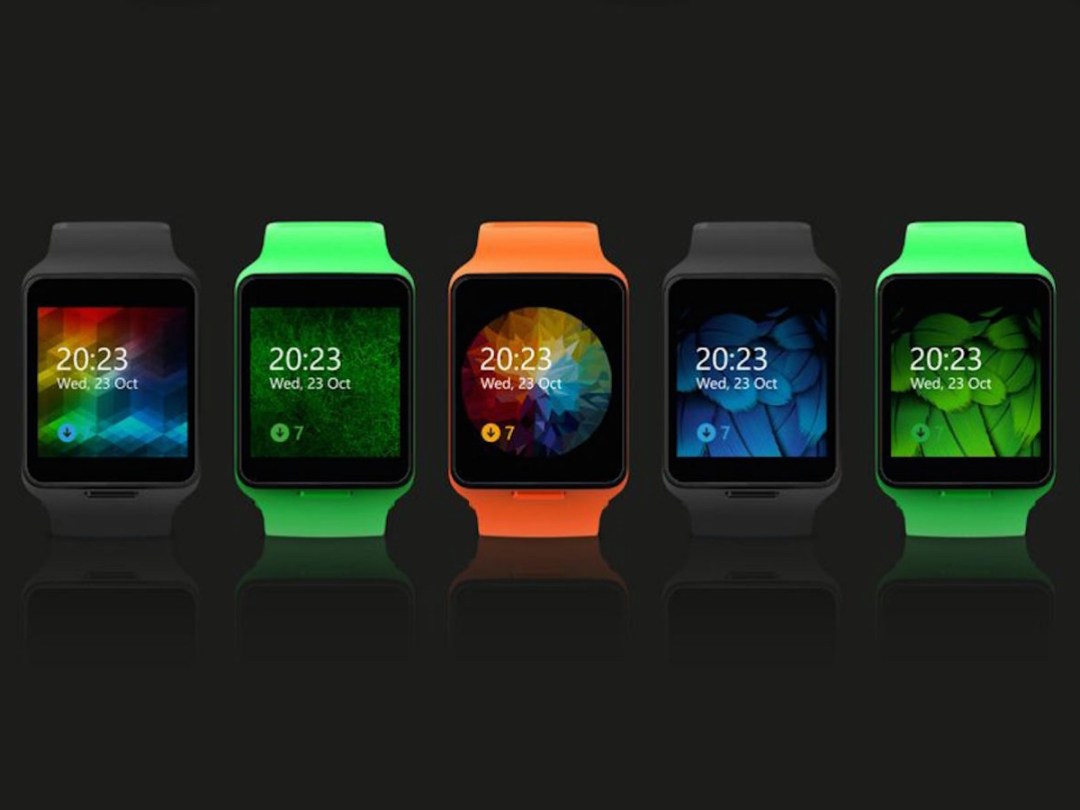 Rumours about a Microsoft smartwatch persisted for some time, but ultimately, we got the sensor-laden Microsoft Band instead. But it turns out that the company nearly launched a proper Nokia-made smartwatch instead.
Feast your eyes on the Microsoft Moonraker. The Verge reports that Nokia was deep into development on the smartwatch, which looks like a brighter take on the Sony SmartWatch 3 at a glance – deep enough, in fact, that the watch was shown behind closed doors to prospective partners at Mobile World Congress in spring 2014.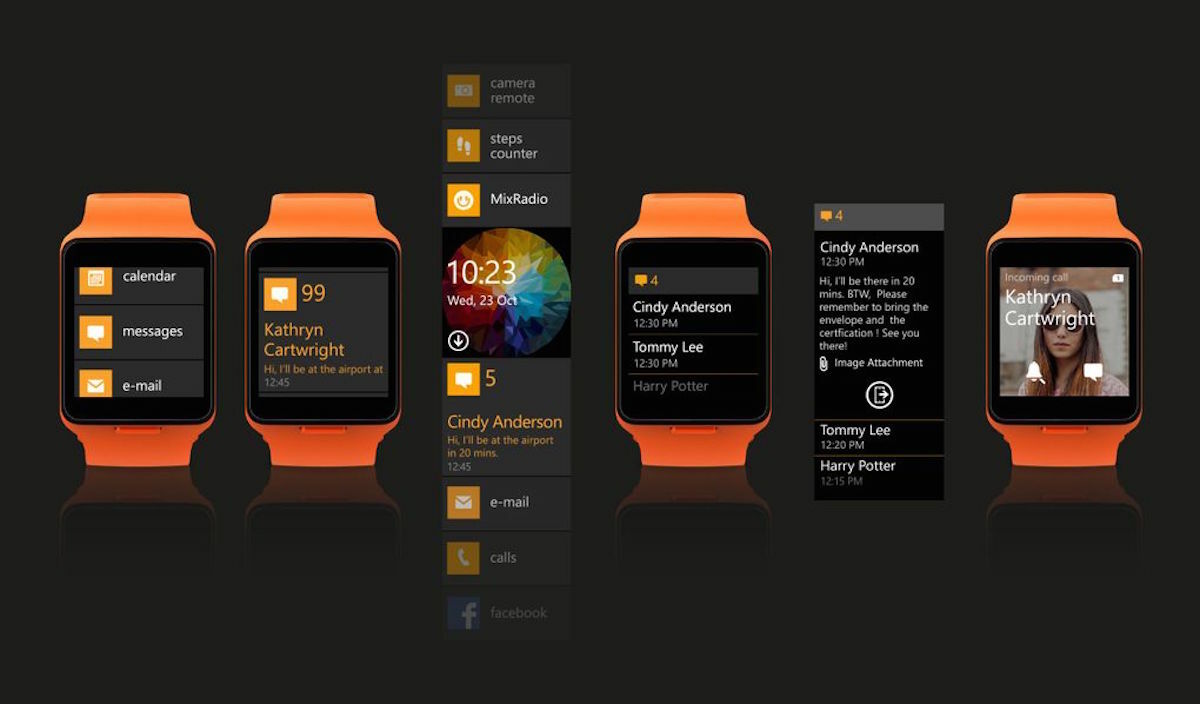 As seen in the marketing materials – posted to a Tumblr blog from a Microsoft employee (since pulled) and discovered by Evan Blass (@evleaks) – the smartwatch pulled from the Windows Phone's Metro aesthetic to deliver notifications and access to Facebook (and presumably other apps). It also had basic fitness tracking capabilities and MixRadio integration.
Sadly, Microsoft decided not to go ahead with the large investment of launching a smartwatch competitor with Android Wear on the horizon. The project was reportedly killed shortly after the Nokia acquisition was completed last April, and given the demise of Nokia branding and the extended lull seen in the Windows Phone space of late, it's unlikely that Moonraker will be revived.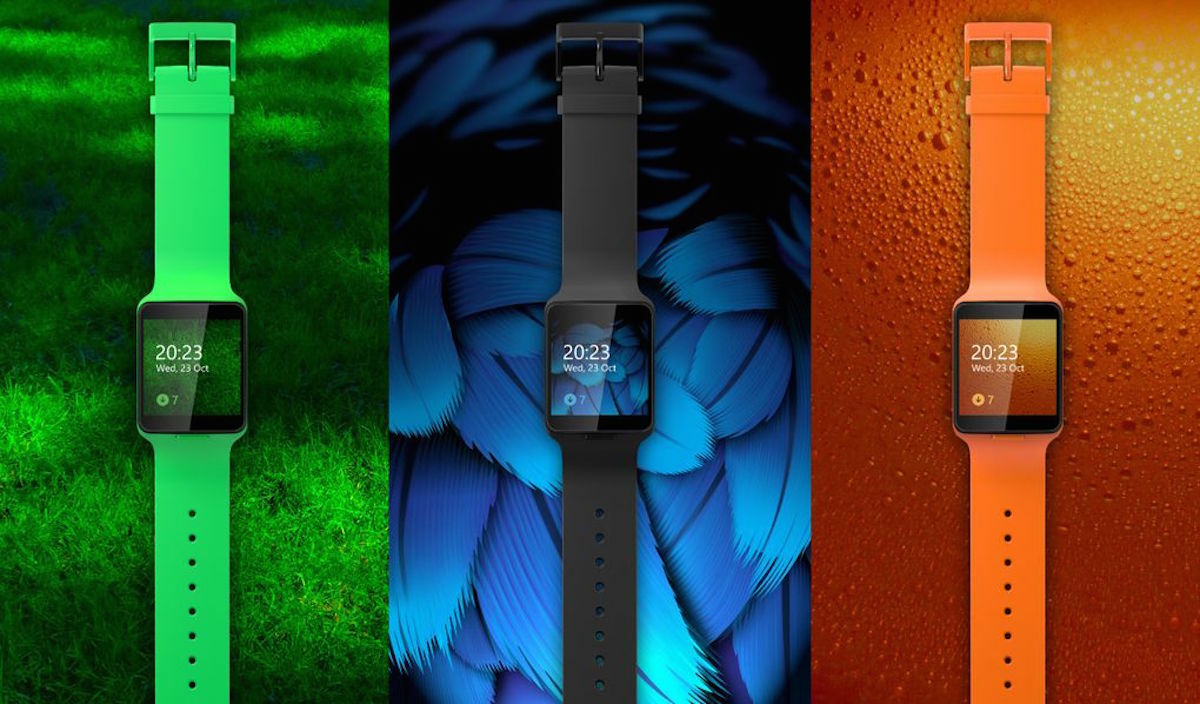 It's a shame, since the watch and interface pairing looks quite nice. On the other hand, Microsoft's more recent push towards having its apps and services on all platforms might not have been compatible with the aims of a Windows Phone-centric smartwatch, and Microsoft fans didn't need another device that limped along and ultimately faded from view.